Lewis Hamilton and Max Verstappen have been locked in a serious championship battle this season. The Briton has secured three consecutive race wins to move level on points with Max Verstappen yo set up a season finale in Abu Dhabi.
The first ever Saudi Arabian GP was held last weekend, with Lewis emerging on top. There were a few instances in the race where Verstappen went a bit too far ahead with his driving tactics, which led to him receiving two different penalties.
Lewis Hamilton took a dig at Max Verstappen and stated that it was difficult to drive against a rival who did not follow the racing rules.
"It's just difficult out there. It's difficult to fight with a driver that doesn't work with the same rulebook. But I tried, with everything I had, to just keep the car on the track and do it the right way. Anyways, we persevered as a team, and I'm grateful for everyone's hard work," said Lewis, as quoted by RacingNews365.
Lewis Hamilton is ready to give it his last one shot at the title in Abu Dhabi this weekend. "Who would have thought when we got to this point it would be like this?. But I've generally felt great. So [I'll] just try and keep my head down for this next one, and try and deliver the best result we can," he added.
The energy is on a different level: Lewis Hamilton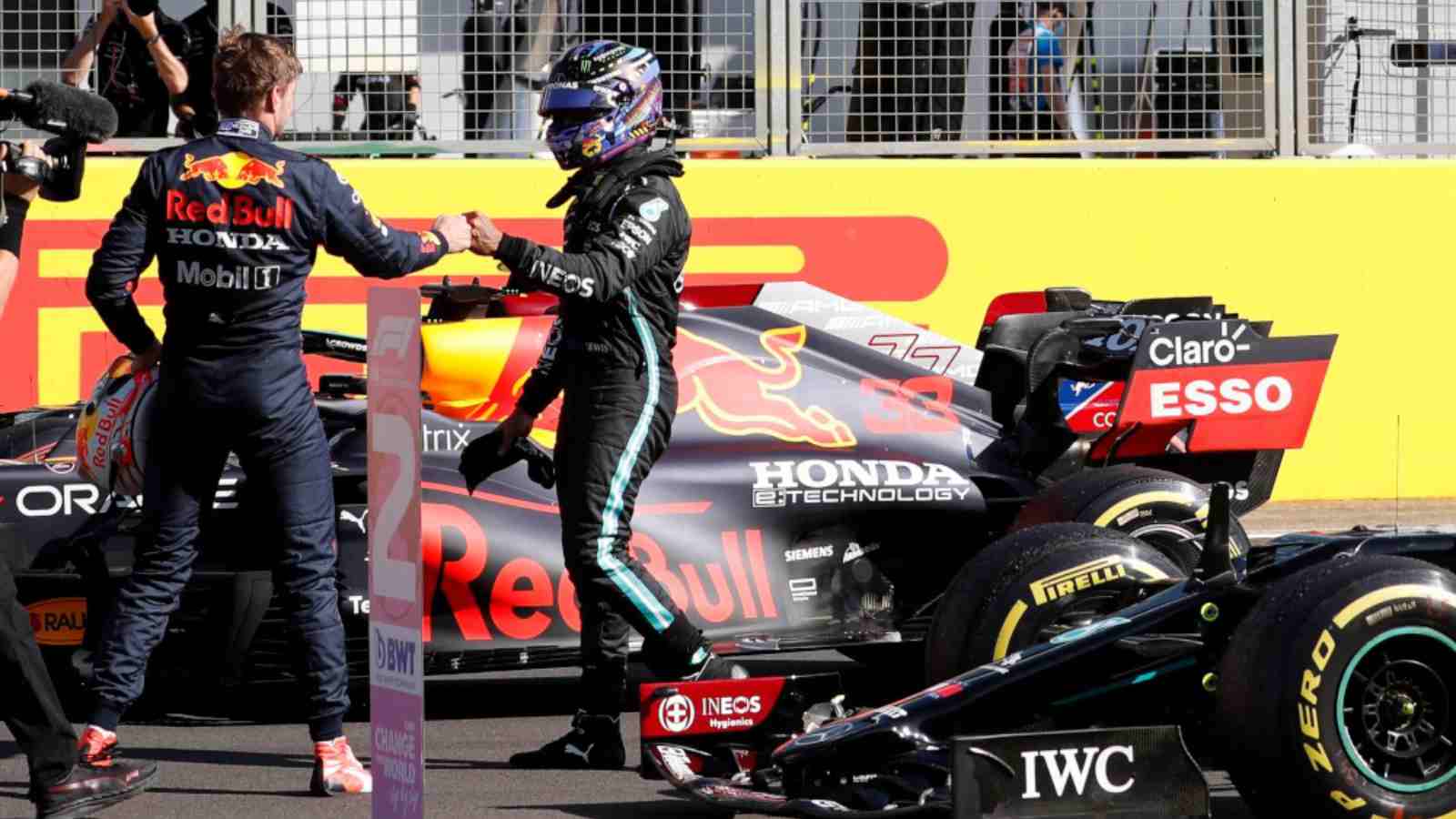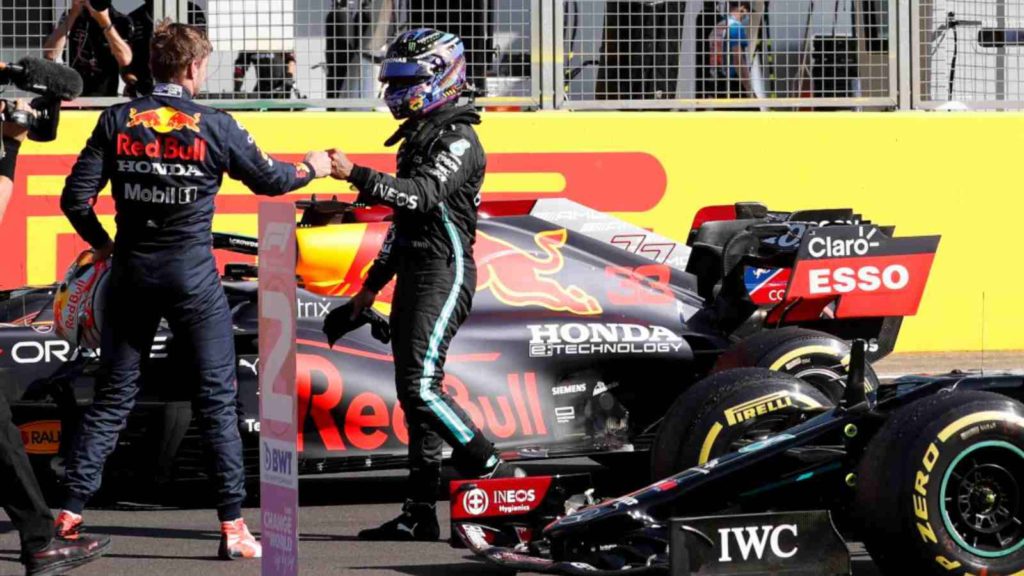 The way Lewis Hamilton celebrated with his team after winning in Jeddah just shows how much the victory means to them. Hamilton stated that he had never seen this kind of energy, which is on a whole new level.
"The fight is so, so deeply great. I've been with this team [for] 10 years. I've seen the passion all these years. I don't think I've seen, what they were just showing me there, coming down the pit lane and at the end of the race [after Hamilton's win in Saudi Arabia]," said Hamilton.
"It's on a different level, the energy. We're all hyped. The fight is so spectacular, and I appreciate it," he added. Lewis Hamilton moved to 369.5 points with his win in Jeddah, claiming 26 points which includes a point for the fastest lap.
Lewis Hamilton has been on a different level ever since he got his new engine in Brazil. Since then, he has finished P1 in all three races, with Verstappen coming in at P2.
Also Read: Did Red Bull's strategic error cost Max Verstappen a victory at Saudi Arabian GP?