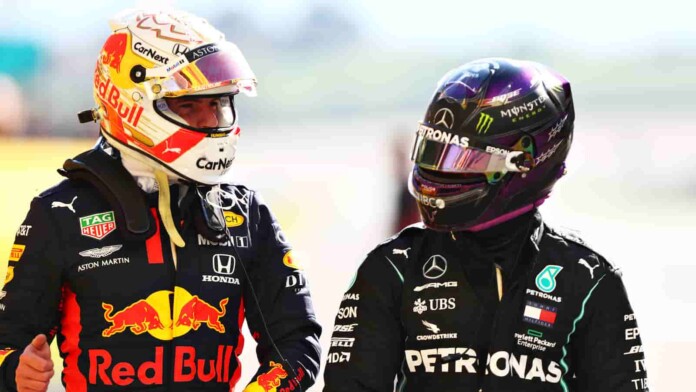 Formula One fans have been treated to some spectacle this season, as the two championship protagonists have given it their everything so far. Lewis Hamilton and Max Verstappen have simply been in a league of their own, and have kept their fans glued to the screens. The duo are separated by just eight points, as two final races will decide the fate of this blockbuster season.
Lewis Hamilton and Max Verstappen have come wheel-to-wheel on several occasions this season, including the two times that led to a crash. Silverstone GP proved to be a disaster for Verstappen, who had a DNF to his name following a clash with Hamilton. The seven-time world champion is cautious ahead of the remaining two races, and believes that one has to be very careful to avoid further crashes.
With stakes so high, and the margin for error almost negligible, both drivers cannot afford a DNF at this point in time. "You just have to be very careful. More cautious than ever before. You have to know what can happen," Hamilton told Germany's Auto Motor und Sport, as quoted by RacingNews365.
"You always have to be ready to do whatever you can to avoid the collision. Even if that means leaving the track. After all, you want to finish the race. If you are too stubborn and defend your position, you will crash. In Brazil, I made sure to avoid the collision. I was always very decent in situations like this, I would say. Of course, you don't always get it done perfectly," he added.
Lewis Hamilton clarifies of having no feeling of hostility towards championship rival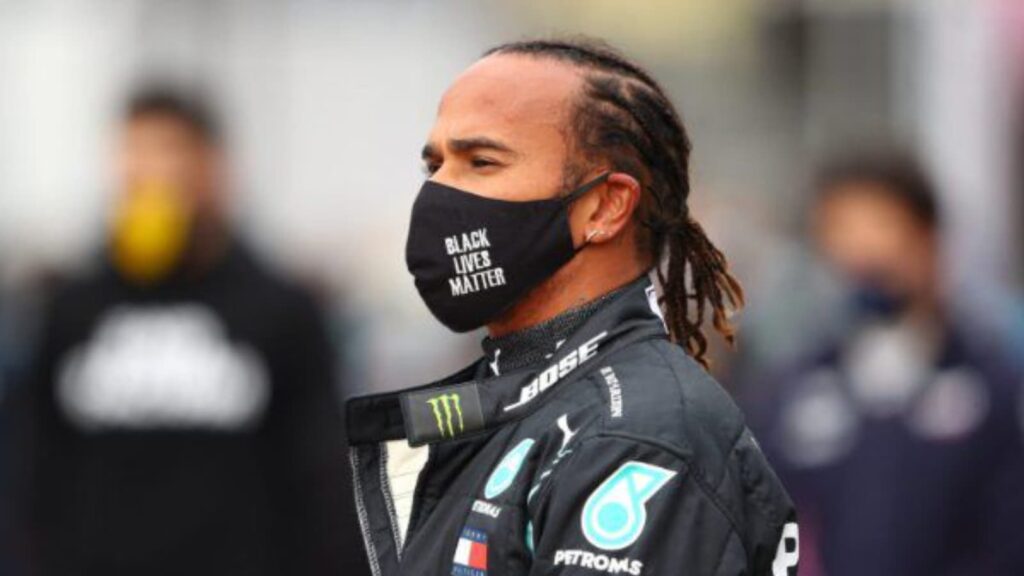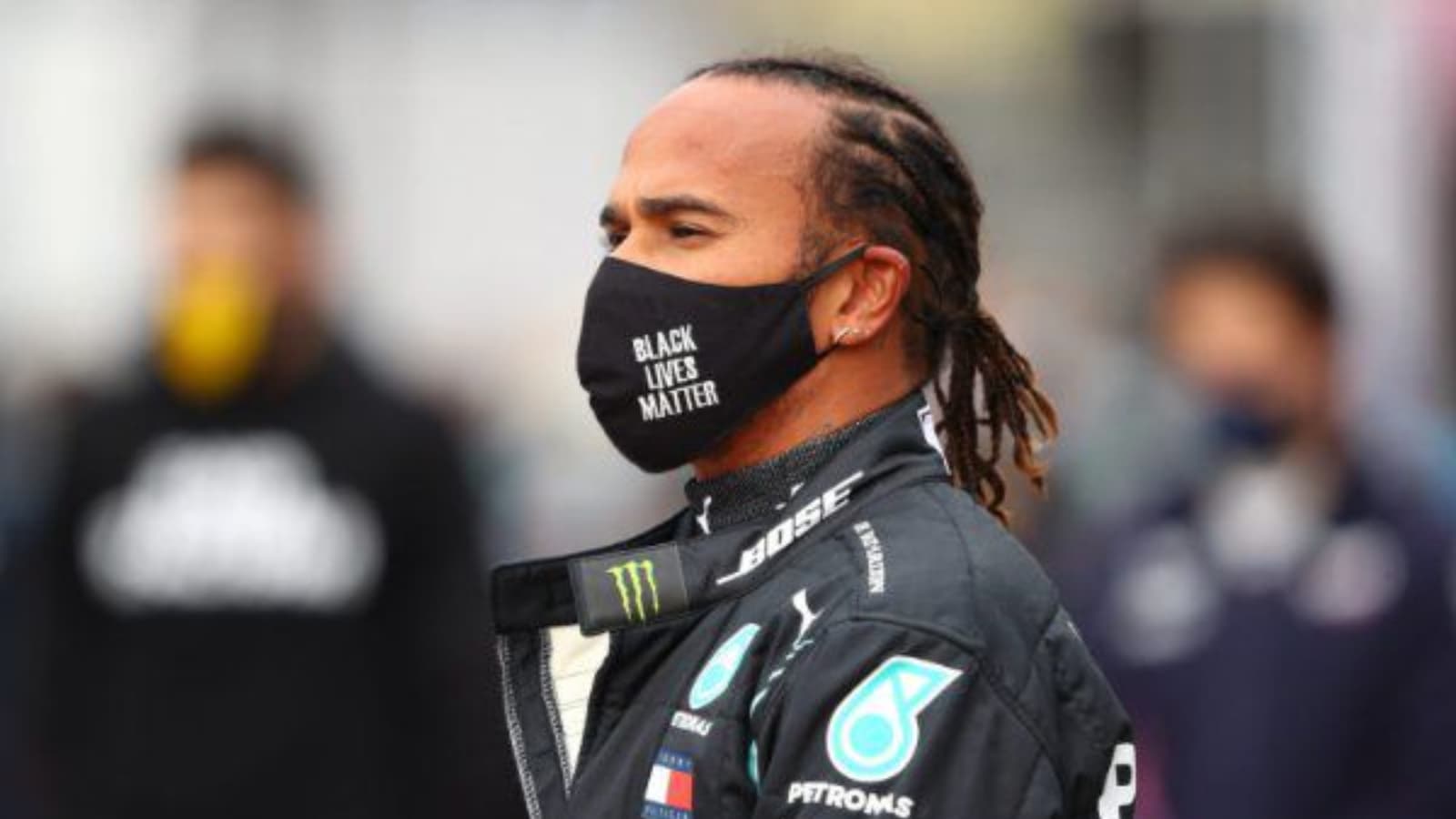 Lewis Hamilton stated that he has no feeling of hostility towards Max Verstappen, and cherishes the battle instead. He added that it is not the first time he is up against this sort of an opponent. However, the 36-year-old said that he is in a better place to deal with his opponents, given the massive experience has up his sleeve.
"I can't speak for him, of course. I've also competed against drivers who haven't shown their true colours," Hamilton commented.
"Of course, I don't know if that's the case here. I'm now 36 years old and have been doing this for so long. It's not the first time I've faced a driver who is good and bad in some ways. But now, I feel much better equipped to deal with this situation. I know he's a super-fast driver. He will certainly get faster and faster, the more mature he becomes over time – there is no doubt about that," he added.
Lewis Hamilton stated that when he first got his fair share of limelight at an early age, he made a few mistakes here and there. Hence, he wouldn't hold anything against Max Verstappen, who he believes is still in that phase.
"When I look back at myself at the age of 24 or 25, I made mistakes at the time. I had the speed in the car, but I had a lot of different experiences outside when I was suddenly in the spotlight. I didn't do much right then. That's why I won't hold something like that against anyone else," Hamilton added.
Also Read: Saudi Arabia GP: Lewis Hamilton opens up about 'monster' Mercedes problem