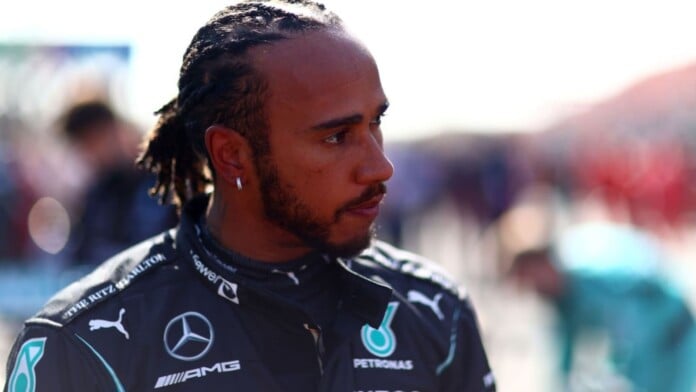 Lewis Hamilton emerged as the fastest driver in FP3 session on Saturday afternoon. The Briton finished above Max Verstappen, who came in second during FP3. Signs are ominous from Hamilton and Mercedes' end, as the seven-time champion has finished on the first place in FP2 and FP3 consecutively.
However, a major talking point from FP3 was Lewis Hamilton's block on Nikita Mazepin when he was coming out of the pit lane. A similar incident took place in Jeddah last weekend in FP3, where the Briton was let off with a warning. Nikita Mazepin had to run off the tracks to avoid collision with Lewis Hamilton. In normal circumstances, the Briton could be handed a 10-place grid penalty which place his championship hopes in serious trouble.
Lewis Hamilton in the form of his life in Abu Dhabi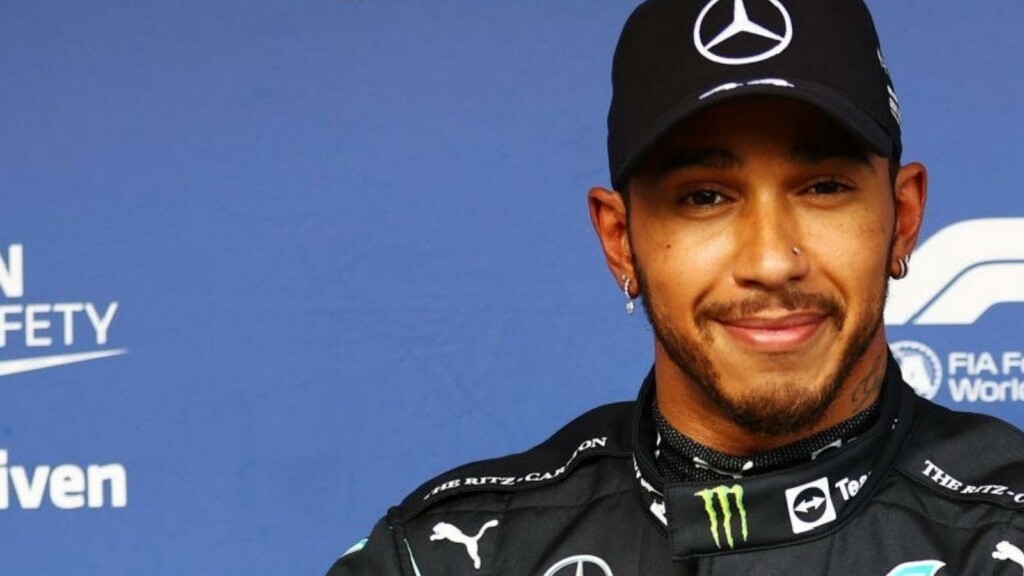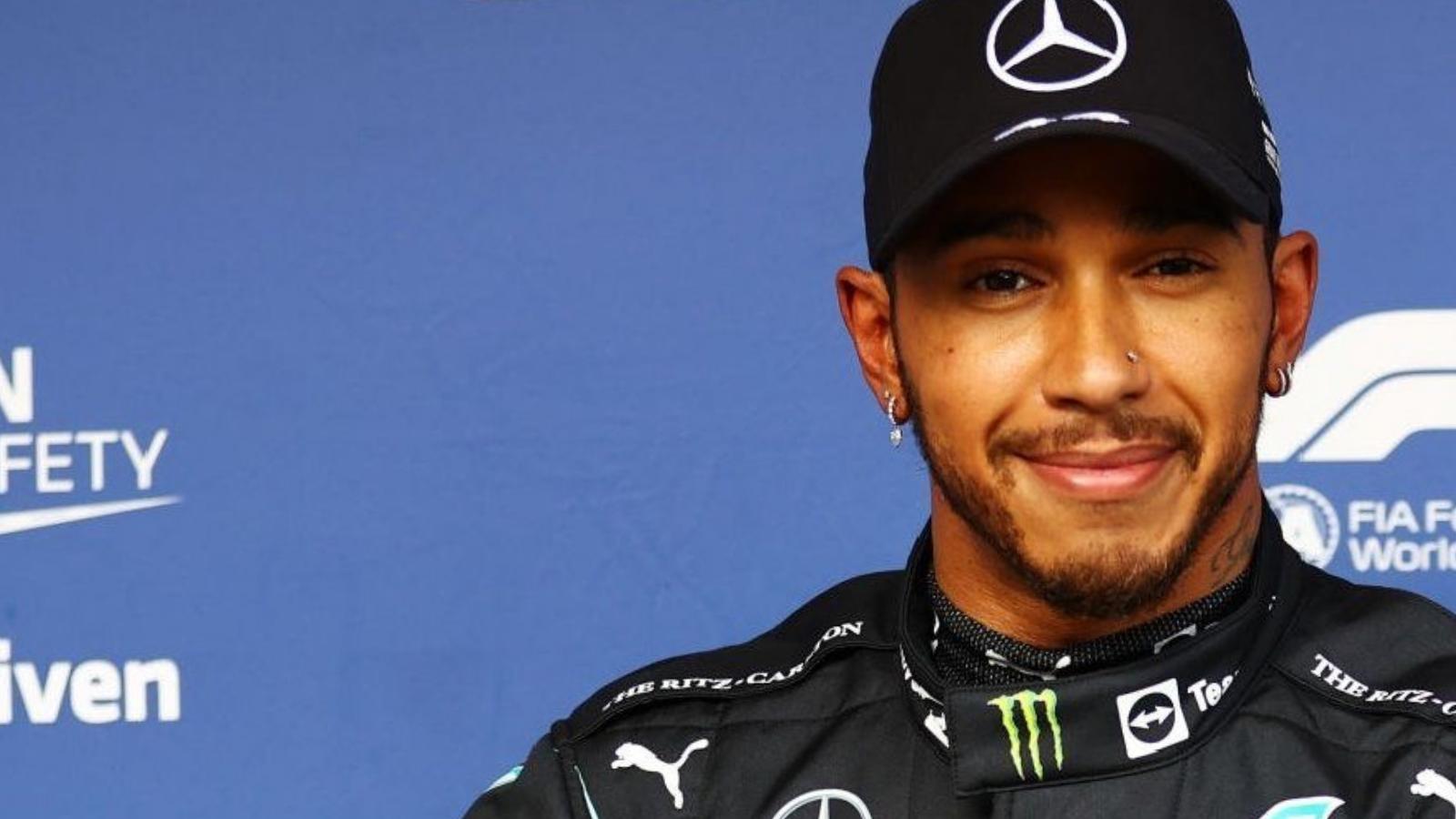 Lewis Hamilton seems to be in the form of his life at the Yas Marina circuit, after a clocking a time of 1:23.274 to top FP3 standings. Championship contender and rival, Max Verstappen finished second and was over two-hundredths second behind Lewis.
Valtteri Bottas had a poor session, as he was 0.751 seconds behind Lewis Hamilton. Sergio Perez came in fourth, just two-tenths of a second down on Bottas.
The FIA will surely investigate onto Lewis Hamilton's incident with Nikita Mazepin during FP3. What remains to be seen if the stewards are a bit soft on Hamilton because he was exiting the pitlane when the incident occurred. A ten-place penalty for Hamilton is certainly on the cards as of now.
Also Read: "What I have achieved as a Dutchman in this sport is already history," Max Verstappen ahead of Abu Dhabi GP showdown with Lewis Hamilton