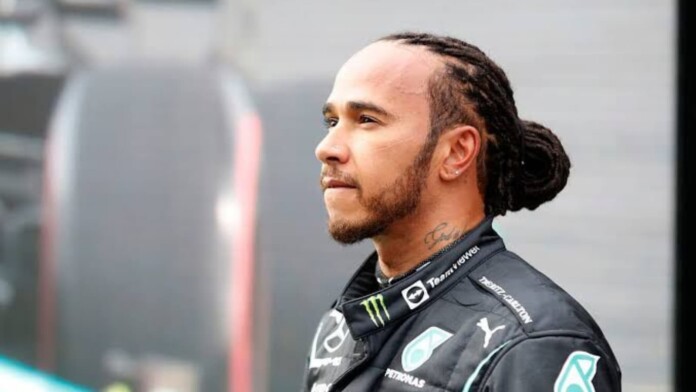 Lewis Hamilton was just 5 laps away from clinching his record eighth championship at Abu Dhabi GP. However, as things turned out, a safety car was brought with just five laps remaining. FIA director, Michael Masi decided to let the lapped cars overtake the safety car which left Max Verstappen right on the tail of Lewis Hamilton with fresh tyres.
There were five cars between Lewis Hamilton, the race leader and Max Verstappen, running P2. The cars were initially asked not to unlap the safety car, but Masi ordered that the cars allowed to overtake just prior to the final lap.
Max Verstappen was brought into the pits for one final roll of the dice, as Red Bull had nothing to lose. On the other hand, Mercedes decided to keep Lewis Hamilton out on the pair of worn out hard tyres, which left him an awful lot of work to do.
Max Verstappen snatches the title away from Lewis Hamilton on the final lap
Max Verstappen made a successful move on Lewis Hamilton on Turn 5 of the final lap, before defending brilliantly going into Turn 9. Verstappen denied Hamilton a chance to win his record eighth-championship, whilst, securing his only first title.
Lewis Hamilton was certainly not pleased with FIA's decision to let the lapped cars pass the safety car. You can hear Lewis Hamilton saying on the team radio that the results were being manipulated. "Yeah its getting manipulated man," said Lewis.
Lewis Hamilton drove a perfect race right from the start up till the final lap of the race. The Briton was not called into the pits for a change of tyres, as Mercedes were more worried about losing the track position. It was a heartbreaking loss for the seven-time champion, who will surely look to claim his vengeance in 2022.
Also Read: Formula One 2021: 'Box office' in terms of entertainment, but have FIA set a right precedent going forward?