Lewis Hamilton, seven-time world champion is undoubtedly one of the greatest Formula One drivers of all time. Now, he is chasing his record eighth championship in Abu Dhabi this weekend, as he is level on points with Dutchman, Max Verstappen.
According to the rules, all Formula One drivers are designated fixed numbers which would be on their cars. Since 2014, only the champion can choose to have number one engraved on his car. Lewis Hamilton, who has four consecutive titles has instead decided to stick with number #44, and reveals his mindset of doing so.
Lewis Hamilton stated that when he starts a championship, he does not consider himself as a champion, but rather one of the guys competing for the championship. Hence, he prefers not to have number one being engraved on his car.
"I don't consider myself the champion that year, I consider myself the one that's fighting for a championship. At the moment, it just feels like another championship for me," Hamilton said in the pre-race conference.
Every season you start from ground zero: Lewis Hamilton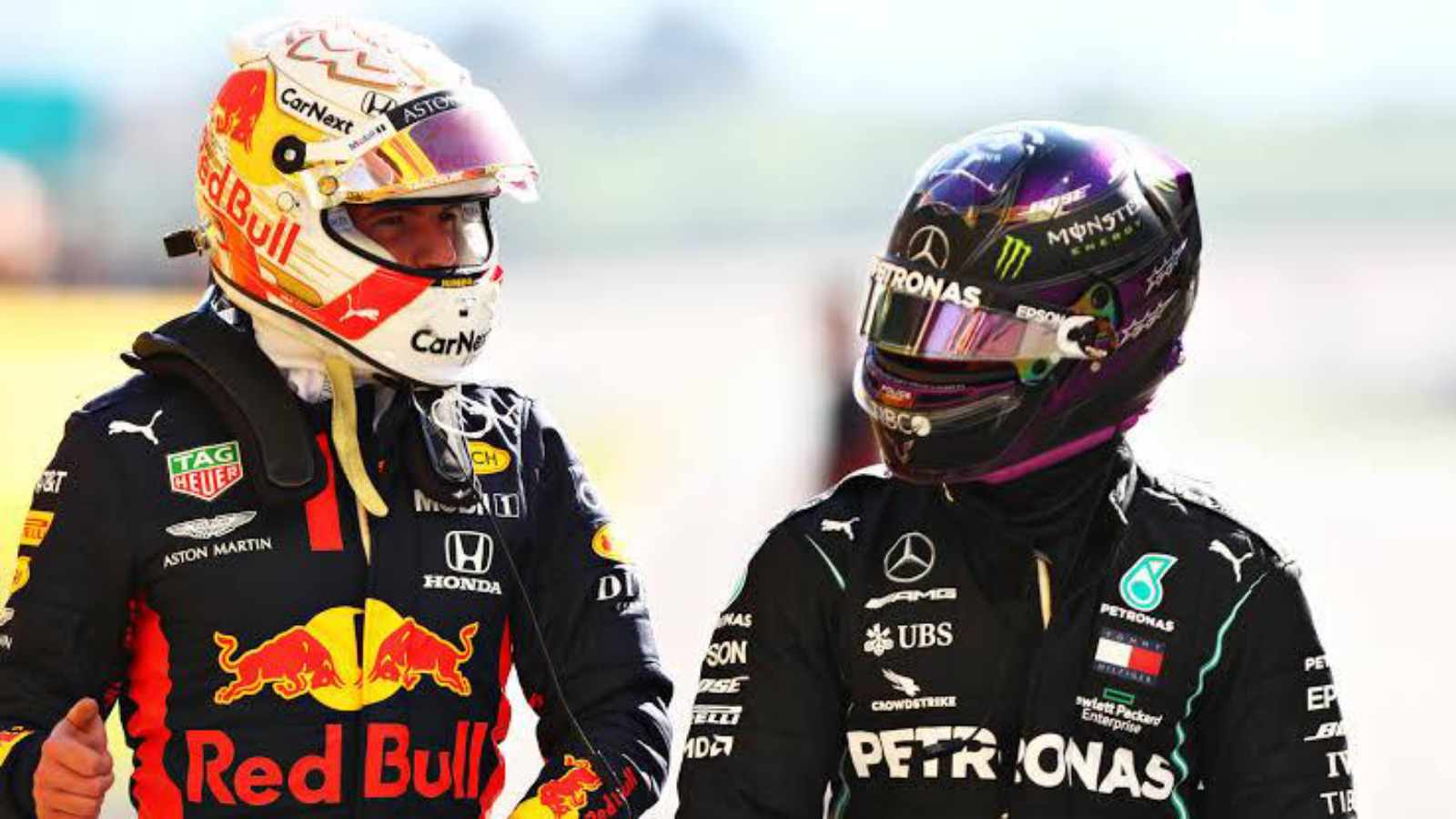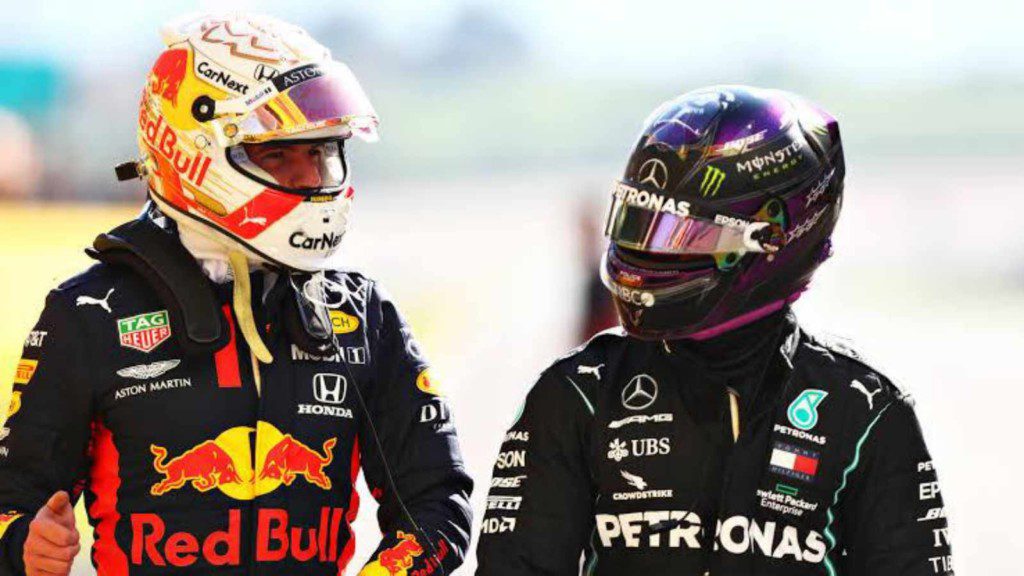 Lewis Hamilton revealed that his mindset is such that he believes every season he starts from ground zero. Moreover, the Briton does not look at championships as a multiple, rather takes every season as a new beginning.
"I don't look at it as a multiple, I always look at every season and every year, as you start from ground zero and you're fighting. You're the hunter and you're fighting from the moment you start training, the moment you get into the new year, and you're training, focused on winning," added Hamilton.
Lewis Hamilton and Max Verstappen will head out to the Yas Marina Circuit in the finale weekend of this season. The duo have given it their all this season, and have pushed each other right till the limits. Hamilton has fought back in the past month, claiming three consecutive wins.
Also Read: Formula 1: Max Verstappen accused of being 'disingenuous' after mocking FIA for taking his money