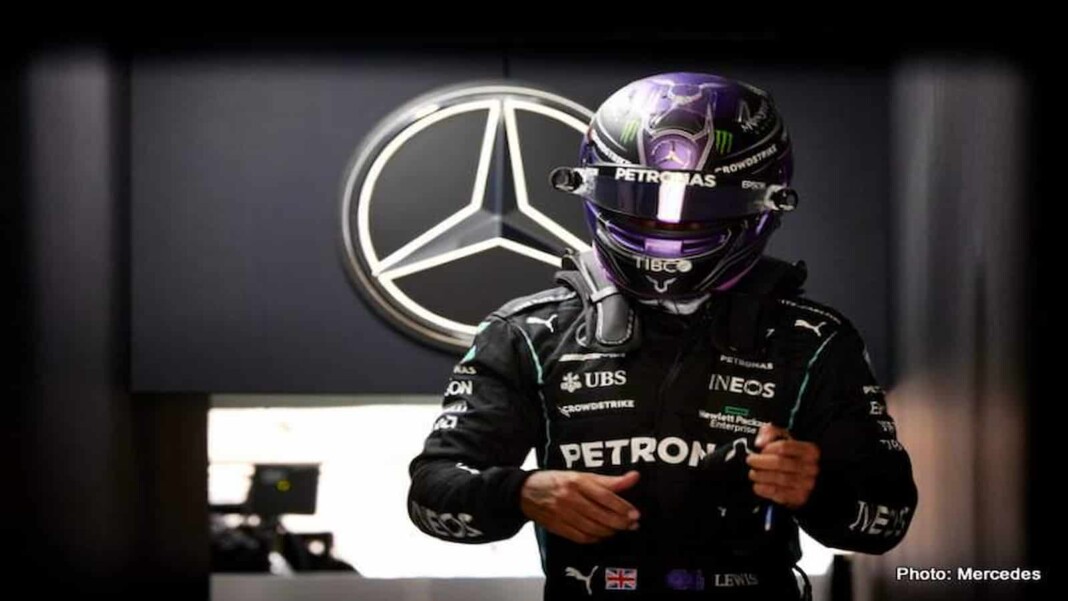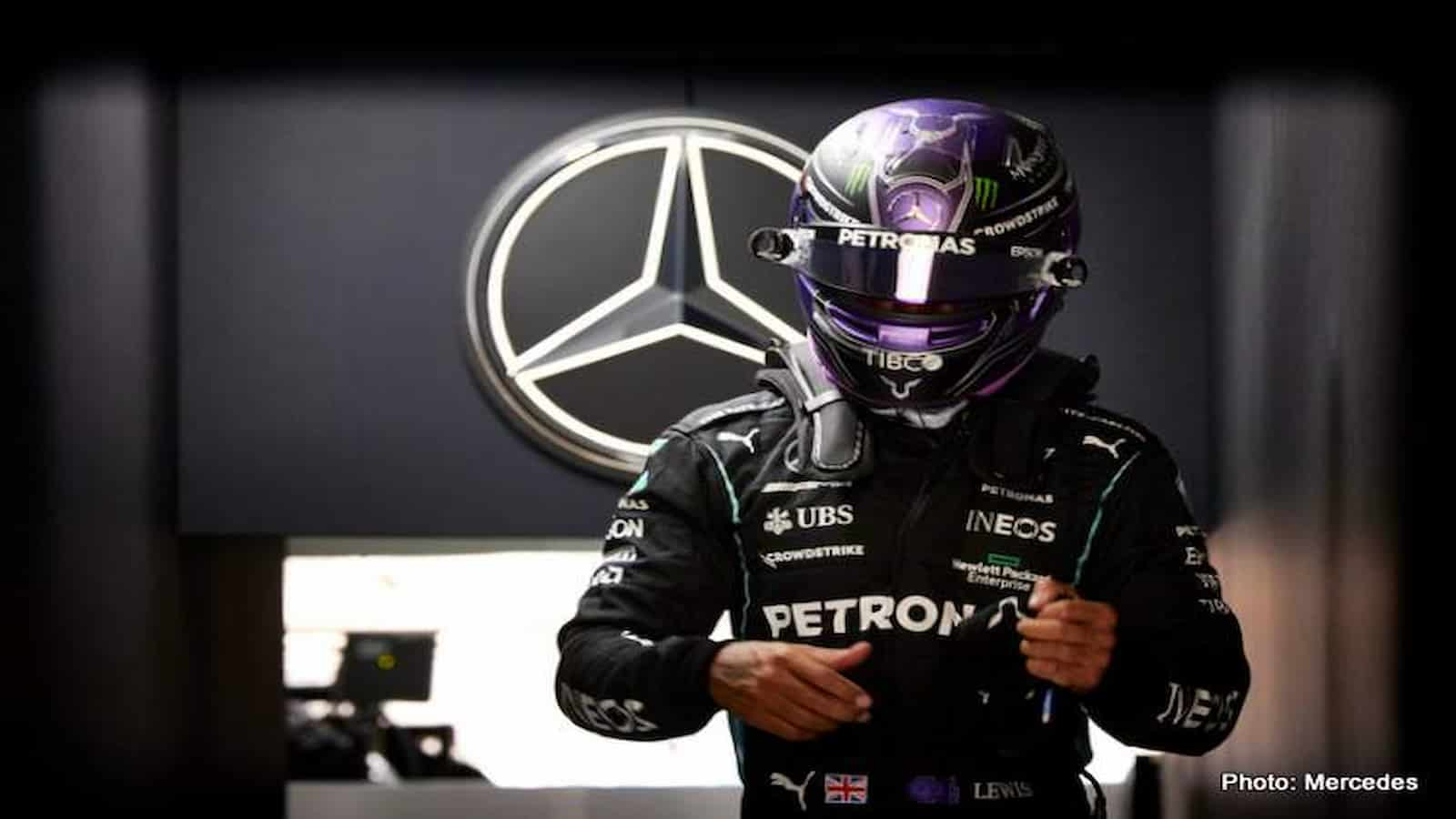 Lewis Hamilton finished second in the qualifying session at French GP on Sunday, as Max Verstappen took the pole position. Valtteri Bottas finished third in the qualifying session, whereas, Sergio Perez finished fourth.
Lewis Hamilton has not been at his best in the past two races, as the Briton finished seventh at Monaco GP, whereas, he made an uncharacteristic error in the final stages in Baku.
It was expected that Lewis Hamilton would grab the pole position on Saturday, as the racing returned to normal circuits. However, the Briton failed to finish as the fastest driver on the day, as Max Verstappen just edged out the seven time champion. Hamilton expects a tough battle on Sunday, and is ready to give it his all on in the main race.
Lewis Hamilton loving the battle with Red Bull and Max Verstappen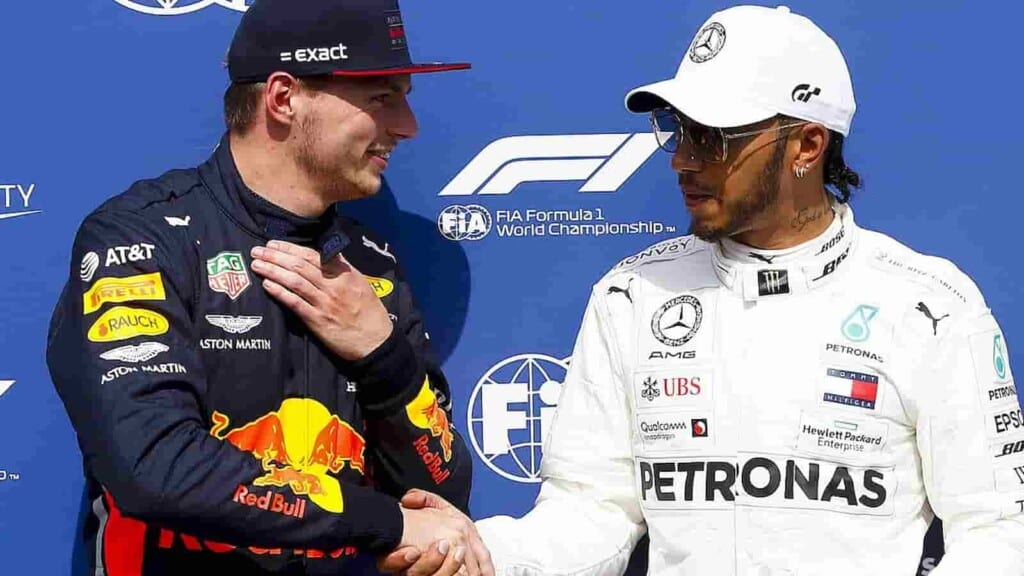 For the first time in years, Lewis Hamilton and Mercedes have been put under tremendous pressure from Red Bull. Red Bull lead the constructors championship by 26 points, after Sergio Perez finished P1 in Baku.
"We've got a race on our hands, and we're loving the battle! We're gonna keep pushing, keep fighting and giving it everything," said Hamilton after finishing second in the qualifying session.
Lewis Hamilton is currently second in the championship standings, as Max Verstappen leads the championship by four points. The Dutch driver has won two races so far, and has secured a podium in five races. However, Mercedes will have the upper hand on Sunday, as both Valtteri Bottas and Lewis Hamilton start in the top three, which gives the defending champions an opportunity to plan their undercut strategy.
Also Read: "No points are scored today," Max Verstappen reacts after claiming pole position at French GP