Lewis Hamilton has found himself in trouble again for not respecting the double waved yellow flags in the third free practice session.
Lewis Hamilton failed to respect the flags in the opening stages of the third qualifying session. There were still 38 minutes remaining on the clock when this incident happened. According to reports, Hamilton has been also summoned for his incident with Nikita Mazepin towards the end of the session. Both topics will be reviewed when the Briton visits the stewarts.
According to the FIA, Hamilton has violated the rules in "Appendix H, Art. 2.5.5.b) of the FIA International Sporting Code, not respecting double waved yellow flags/lights at 17:22." Lewis Hamilton is expected to meet the stewards later in the evening.
Advantage Max Verstappen in the championship battle?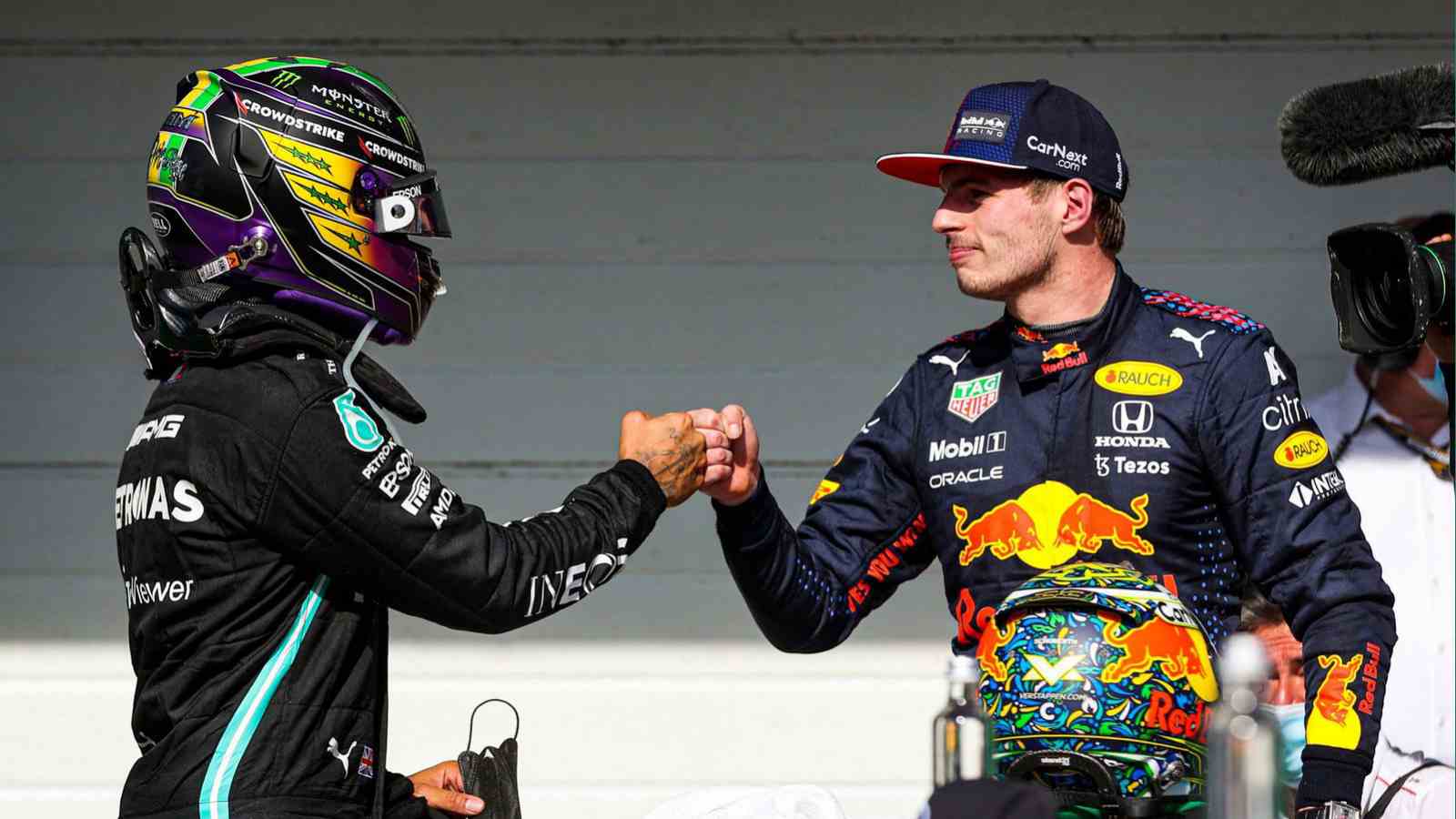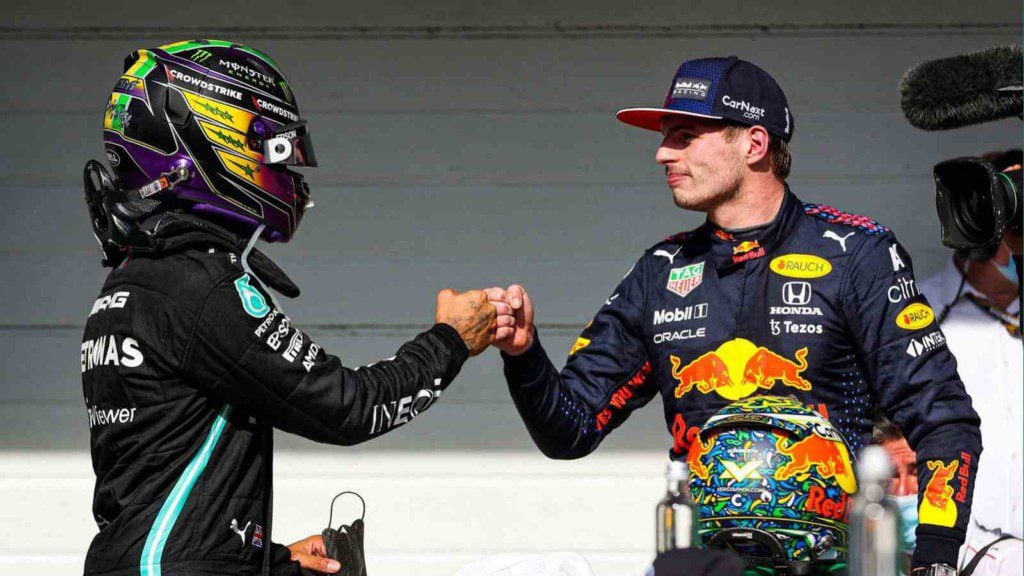 In the last race at Qatar, Max Verstappen was handed a penalty for a similar kind of violation. The Dutchman was handed a five place grid penalty for the same, as he started the Saudi Arabian GP from the seventh spot in the grid.
Lewis Hamilton trails Max Verstappen by eight points in the championship battle with just two races remaining. As such, the Briton cannot avoid to have any more slipups. If he is handed a five-place penalty in Jeddah, it will be a huge loss for Mercedes and Lewis Hamilton.
Lewis Hamilton finished second in FP3, after dominating the first two practice sessions, where he topped the charts. A decision could be expected soon from the stewards, once Hamilton discusses the incident at the stipulated time.
Also Read: "Formula One should not get involved in political matters," FIA President responds to Lewis Hamilton claims