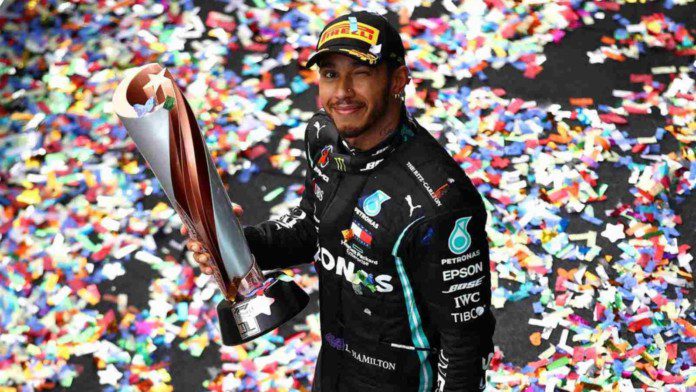 Seven-time world champion, Lewis Hamilton will be knighted at Windsor Castle on Wednesday, just days after losing the F1 championship battle to Max Verstappen. The Briton is one of the most legendary figures in the sporting world, and will be knighted this week, as confirmed by the royal officers.
He becomes only the fourth ever F1 driver to be knighted after Jackie Stewart in 2001, Sir Stirling Moss in 2000 and Sir Jack Brabham in 1979. Lewis Hamilton lost the 2021 F1 championship in the most bizarre manner, as Max Verstappen was allowed to close the gap on Hamilton from 11 seconds to right behind him, by virtue of a safety car.
Max Verstappen was called into the pits for a fresh set of tyres, after a yellow flag was waved. Hamilton stayed out, which exposed him against the Dutchman's fresher tyres. Verstappen completed the move on Hamilton going into Turn 5, and defended his position brilliantly on Turn 9.
Lewis Hamilton to be knighted on Wednesday!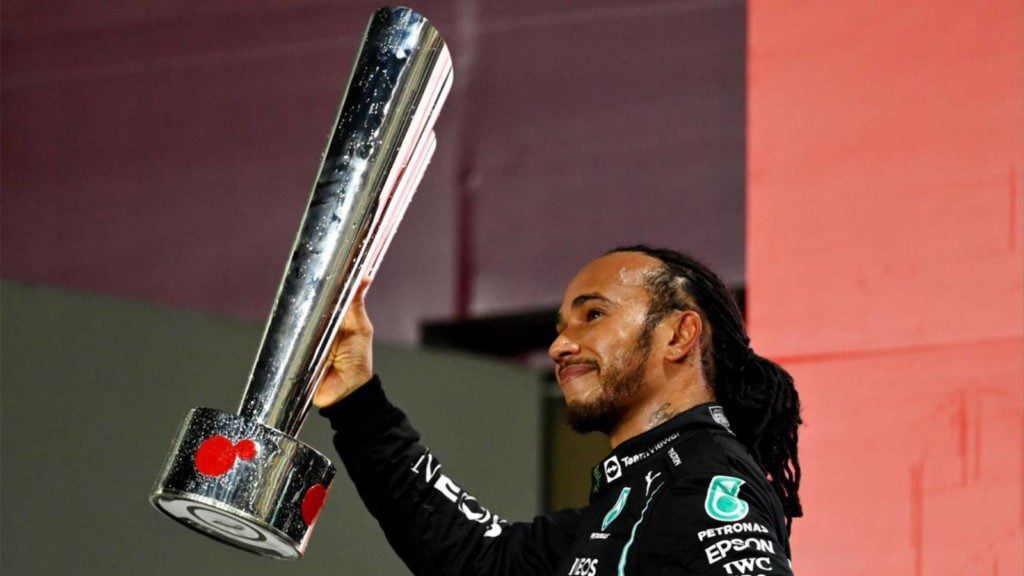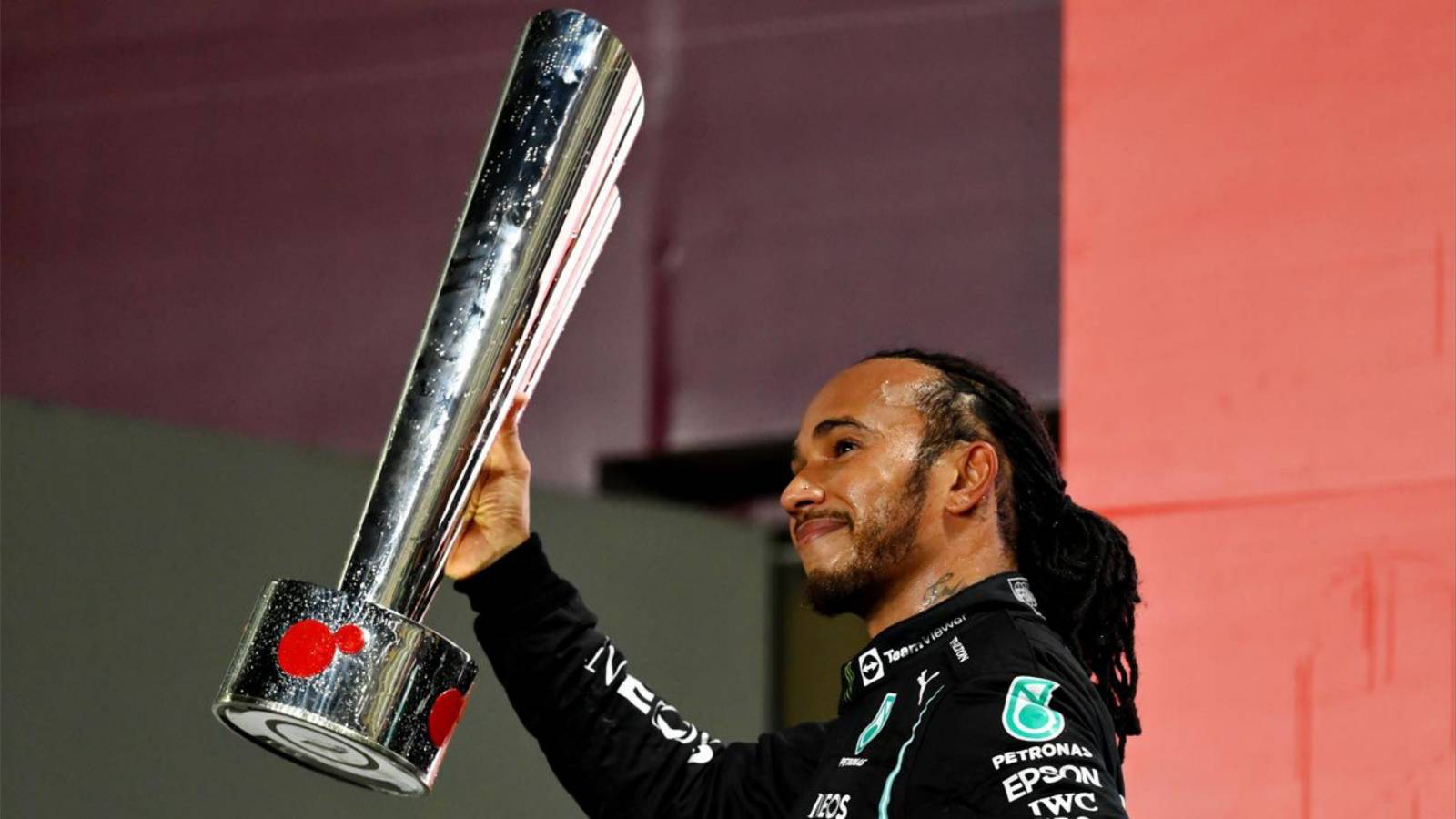 Lewis Hamilton was included in Queen's New Year Honours in December 2020. The Briton will now be knighted just three days after he suffered a heartbreaking defeat to Max Verstappen, as he lost out on his eighth championship title.
Lewis Hamilton was also omitted from the nominees for the BBC World Sport Star of the year, as Max Verstappen was one of the candidates for the award. Actor, David Suchet will also be knighted for his services to drama and charity, whereas, Deutsche Oper Berlin general music director, Donald Runnicles will also be knighted.
Lewis Hamilton will surely look to bounce back stronger in the 2022 season, and renew his claim to win his eighth championship. It is very difficult to say as to how the 2022 season pans out, given the change in regulations, which is the largest ever haul in F1 history.
Also Read: "Heartbroken and depleted over Championship mockery": Toto Wolff's raw emotions on Abu Dhabi GP last lap goes viral