Lewis Hamilton, seven time Formula One champion has been an inspiration for millions throughout his racing career. The Briton has inspired a ton of NexGen drivers involved in Formula One currently. However, Hamilton is not just known for being a great driver, as above all, he has been a great ambassador for the sport.
Lewis Hamilton recognizes the fact that being such a huge personality, his opinions do matter. The 36-year-old never shies away from speaking his mind out, for which he has gained so much respect in the sporting world. Be it taking a stand against discrimination against lives, or human right issues, Hamilton has always been at the forefront of all activities.
Recently, Lewis Hamilton made a few comments in regards to racing in Saudi Arabia. The country has a poor record of human rights violation, something which concerns Hamilton. Moreover, the LGBTQ community is not well heard in Saudi Arabia, an initiative which Hamilton supports with full heart.
Lewis Hamilton realizes his job as a professional Formula One driver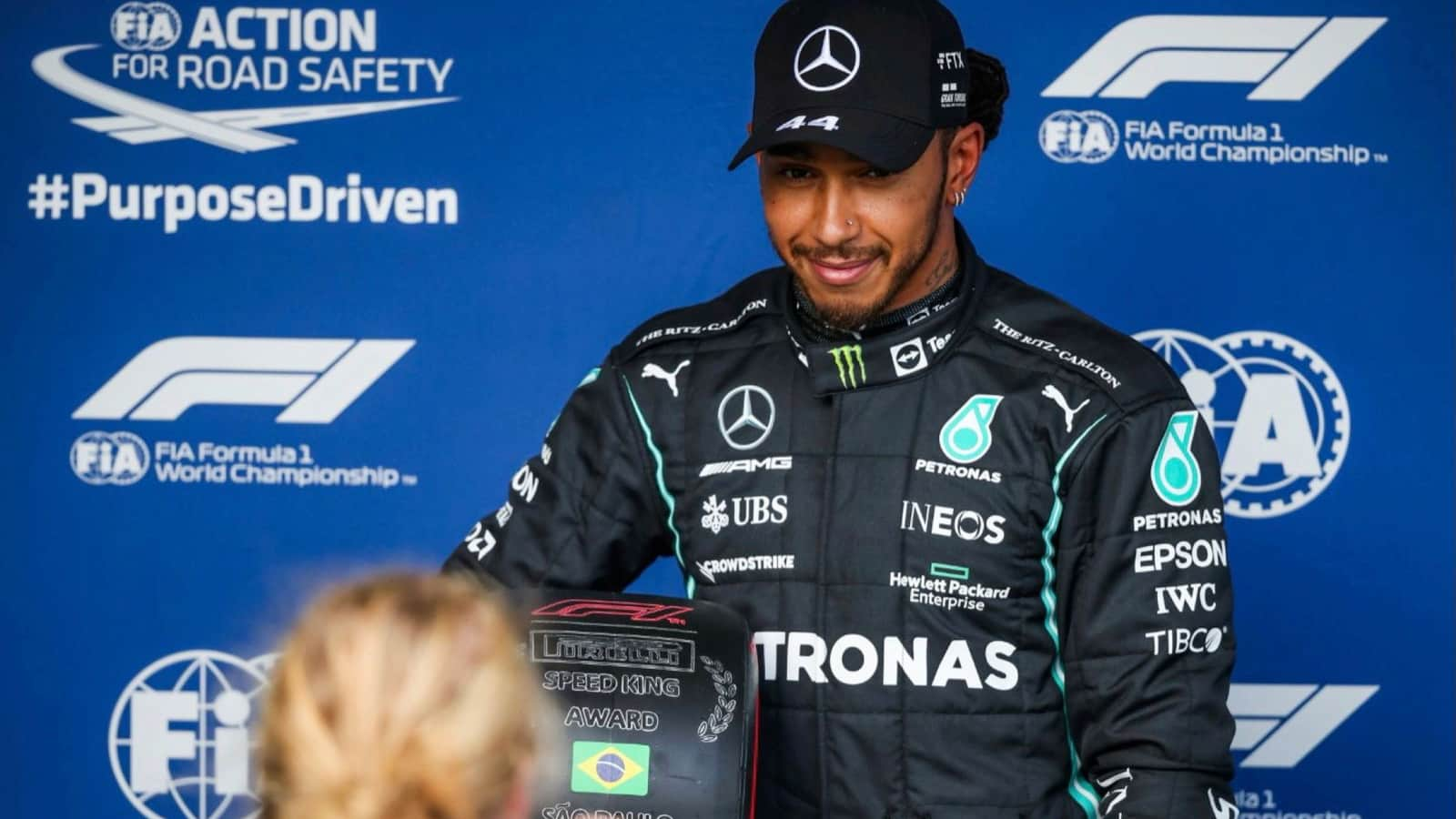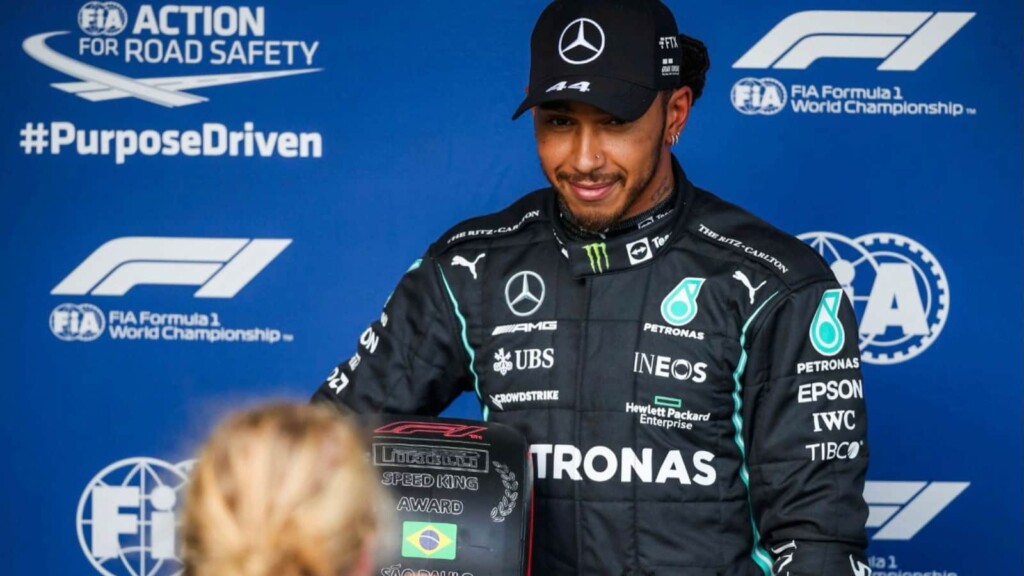 Although, FIA President, Jean Todt would disagree on Hamilton's view regarding political issues, the Briton believes that as professional drivers, it is their duty to voice their opinions. Hamilton stated that driving in Saudi Arabia makes him uneasy due to the repressive orders in force in the country.
"Do I feel comfortable here? I wouldn't say I do. But it's not my choice to be here, the sport has taken the choice to be here. Whether it's right or wrong, whilst we are here again, I feel it's important we do try to raise awareness," Hamilton had said as quoted by Daily Express.
Lewis Hamilton is currently ranked second in the championship standings with just two races remaining. The Briton who is chasing his record eighth title finds himself eight points behind Max Verstappen. The penultimate race of the season will be held in Jeddah, Saudi Arabia before concluding the season in Abu Dhabi next week.
Also Read: Lewis Hamilton Involved in Mystery 'Racing Project' Starring Brad Pitt