Lewis Hamilton and Max Verstappen put on an epic F1 2021 title fight, as the championship was decided on the final lap of the Abu Dhabi GP. Verstappen overtook Hamilton right at the end to claim a dramatic win which helped him seal his first ever F1 title.
David Coulthard, former F1 driver believes that Lewis Hamilton was up against fire when competing against Max Verstappen in wheel-to-wheel battles. As we had witnessed throughout the season, Verstappen would attempt a move on the Briton even when he saw a small window open.
As a result, they had two high-intensity crashes during the season, first of which came at the British GP, which resulted in a DNQ for Max Verstappen. The Dutchman ended the season in a similar fashion, as the 24-year-old made a move on Hamilton on Turn 5 of the final lap in Abu Dhabi.
Also Read: Carlos Sainz reacts to Lando Norris finally having a girlfriend
Lewis Hamilton had to open the door on more than one occasion: David Coulthard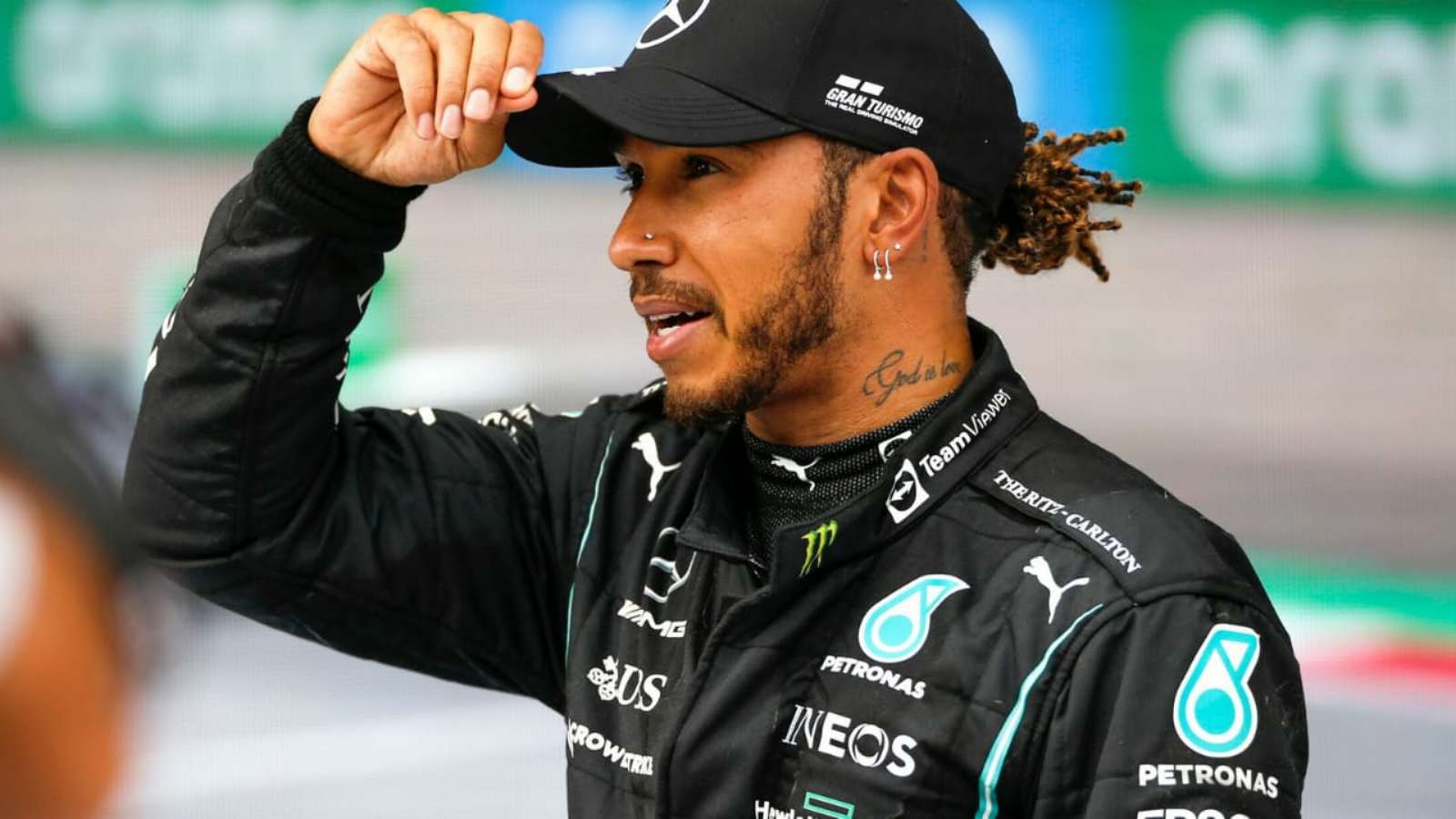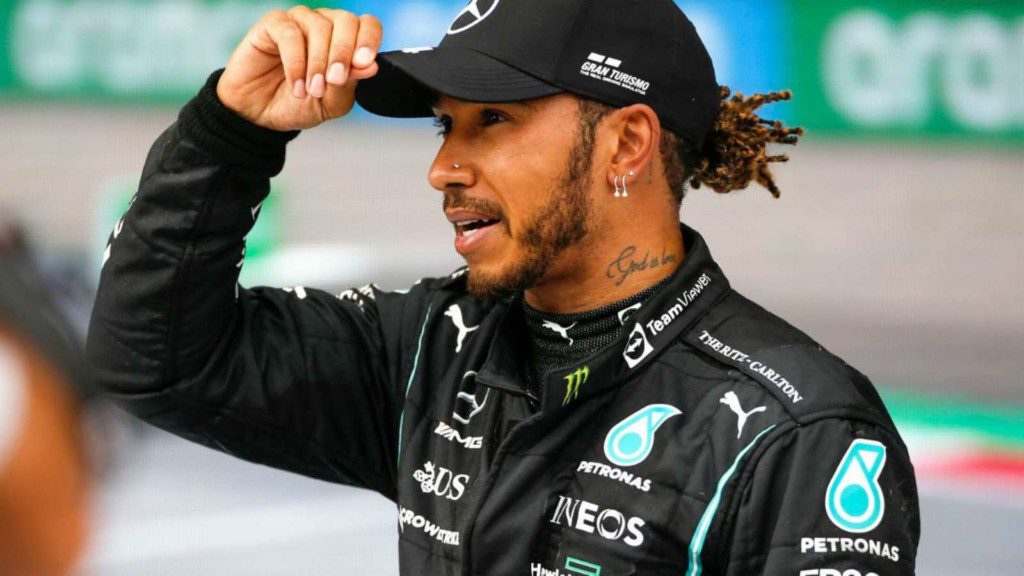 David Coulthard believes that Lewis Hamilton was up against a staunch opponent in 2021, someone who would never yield. Hence, Hamilton was caught in two minds as to whether he should yield or continue driving aggressively.
David Coulthard added that when Max Verstappen even sees a small space, he will go for the overtake and not wait for another attempt. Coulthard terms this ability of the Dutchman as quite special.
"The way he [Verstappen] drives, the thing that I find most impressive…[if] there's a gap, he goes for it, it's not even a doubt," said Coulthard.
"I used to weigh up 'should I risk it now, should I not risk it', he just goes 'I can see the biscuit' he risks it for the biscuit, he just goes, it really is quite special," he added.
"And when you actually see how Lewis is defending against that, Lewis is an exceptional racing driver, but he's had to open the door on more than one occasion because he's come up against, if he's fire, he's come up against fire, and how do you fight fire?," the former driver added.
Also Read: Valtteri Bottas never considered leaving F1 after Mercedes exit