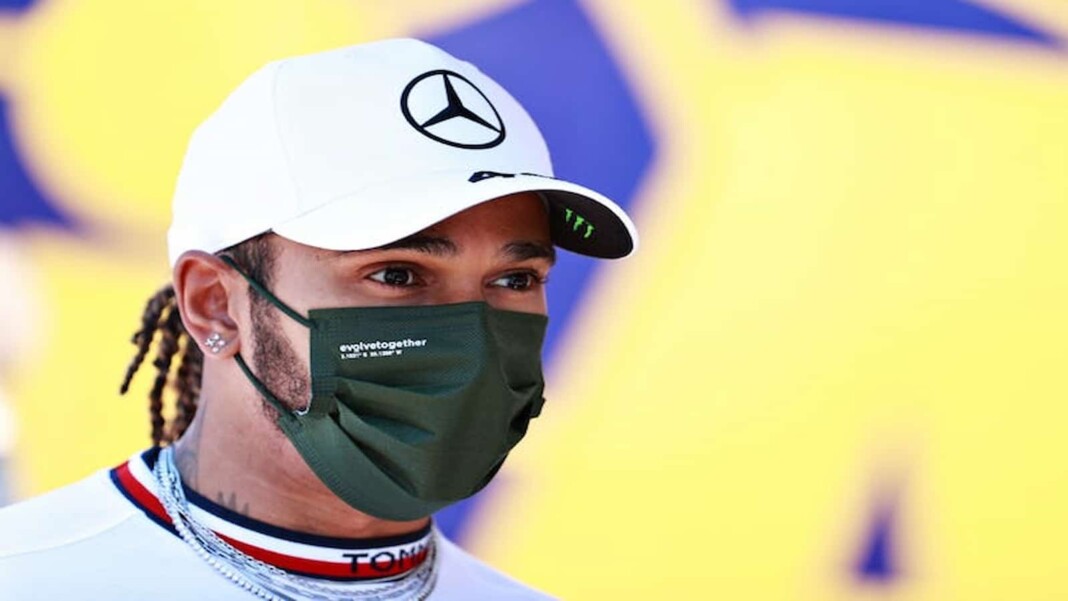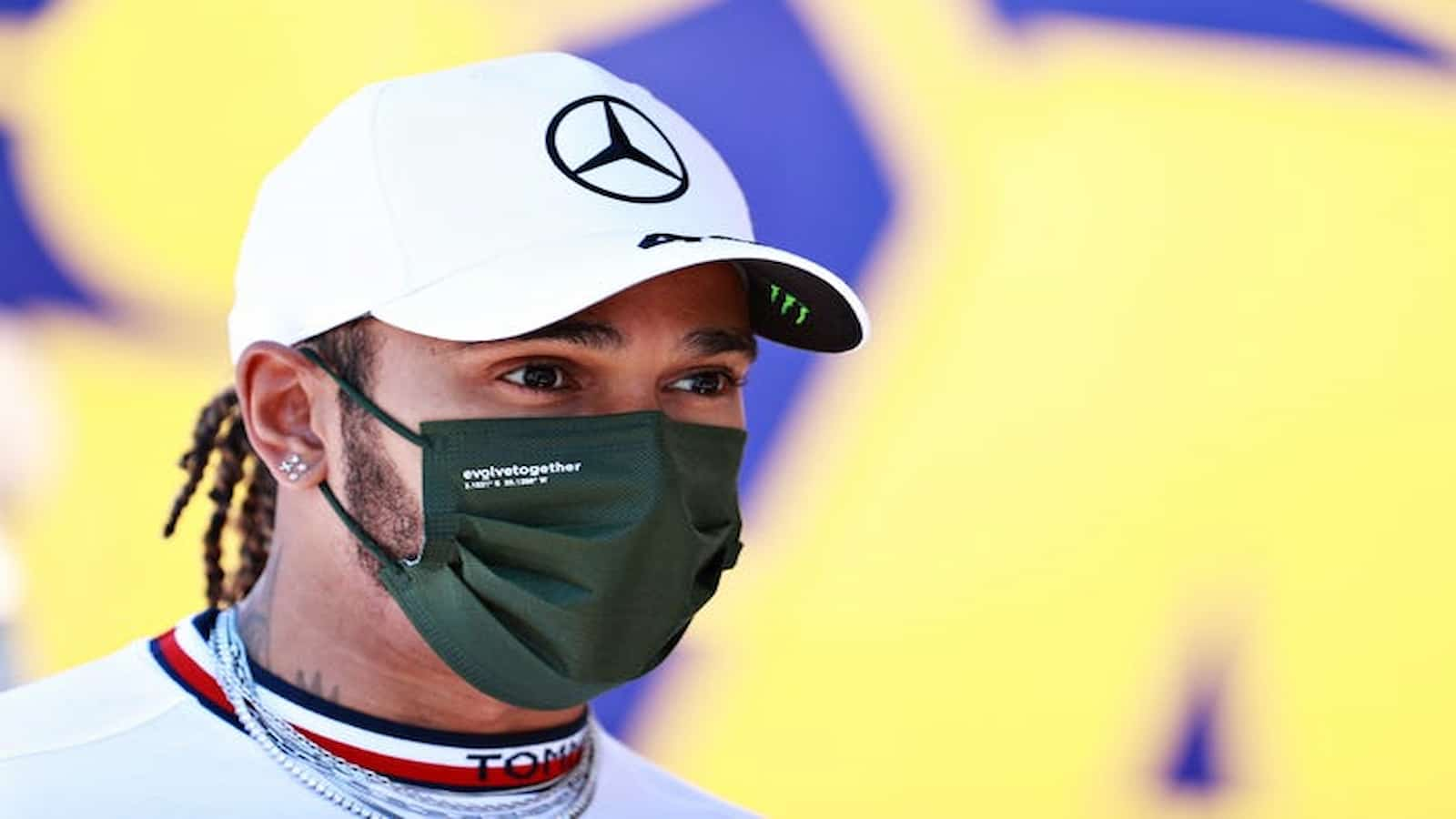 Nico Rosberg, former F1 champion criticized Lewis Hamilton for being too soft on letting Max Verstappen surpass him at French GP. The Finnish driver believes that the Briton should have closed the door on the Dutch driver.
However, Lewis Hamilton stated that it was of no use defending against Max Verstappen, as the Dutch driver would certainly pass him at some point during the race. Martin Brundle agreed to Hamilton's views, and stated that there was no point in defending against Lewis Hamilton.
"I don't agree that Hamilton was too soft when letting Verstappen by," Brundle said. "He was out of tyres and the pass was inevitable before the finish given the Red Bull's straight-line speed and DRS assistance. In the same way that Verstappen wasn't super aggressive when Hamilton passed him in Budapest and Barcelona before in similar circumstances," added Brundle.
Red Bull and Aston Martin had comparatively strong races at French GP: Martin Brundle
Red Bull and Aston Martin, both teams had tyre issues at Azerbaijan GP, which Martin Brundle believes were blown out of proportion.
Martin Brundle believes that Red Bull and Aston Martin, both had strong races at French GP, and believes that the stories of their tyre problems were overplayed.
"Ironically both Red Bull and Aston Martin had comparatively strong races, unlike Ferrari, which suggests that the story was over played, rather like the flexy rear wing controversy," Brundle said.
"It's not a great surprise because the teams are always looking for a myriad of small improvements, and so the knockbacks are also going to be similarly small. There was another stormy teacup story in the curious case of Mercedes 'rotating' their chassis between drivers, which sounds more like a flip flop than a rotation," he added.
Also Read: Formula 1: Toto Wolff Believes Red Bull Has Made 'Huge Step Forward' With New Honda Power Unit