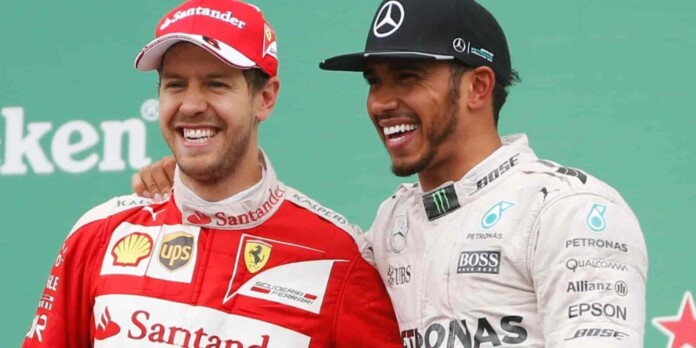 Ex Formula One driver, Martin Brundle stirred a huge uproar, as he made a notable omission in his list of elite drivers. Sebastian Vettel, four-time world champion was left out of Martin Brundle's list of top 5 Formula One drivers currently.
Sebastian Vettel has been going through a torrid time since the past two seasons, as he has failed to win a single Grand Prix. The German had a rapid decline in form during his last two seasons at Ferrari, which forced his move to Aston Martin this season.
Vettel has not driven up to his potential this season, as the German finds himself on the 12th spot in the overall standings, managing just one podium finishes. Brundle believes that the best of Sebastian Vettel is well behind him, hence we does not rank in the top 5 drivers at the moment. "If you were to nominate the top five of the current field, I don't think you would include Seb. His best time is behind him," said Brundle, quoted by Motorsport-total.com.
Martin Brundle picks his top 5 drivers on the grid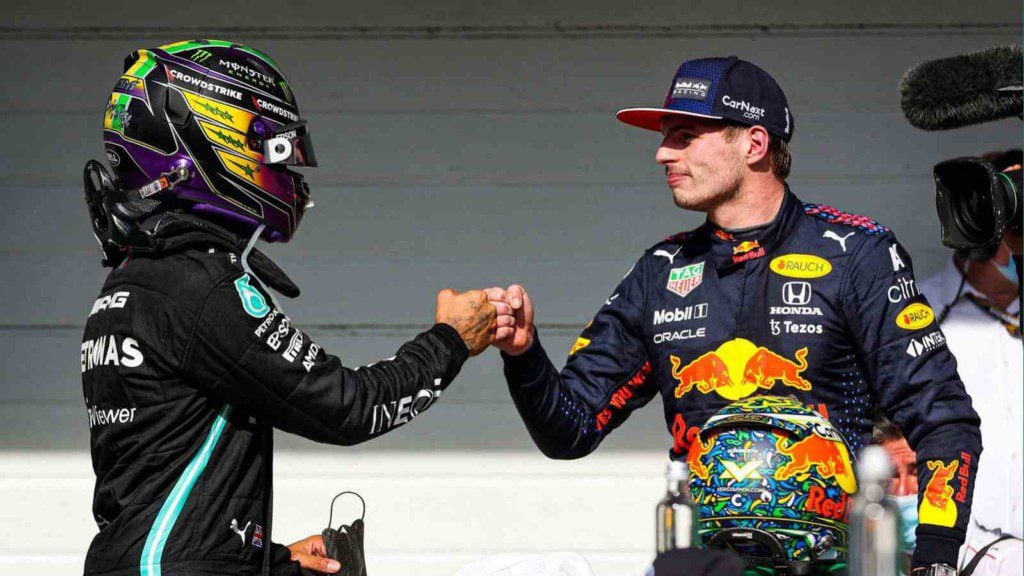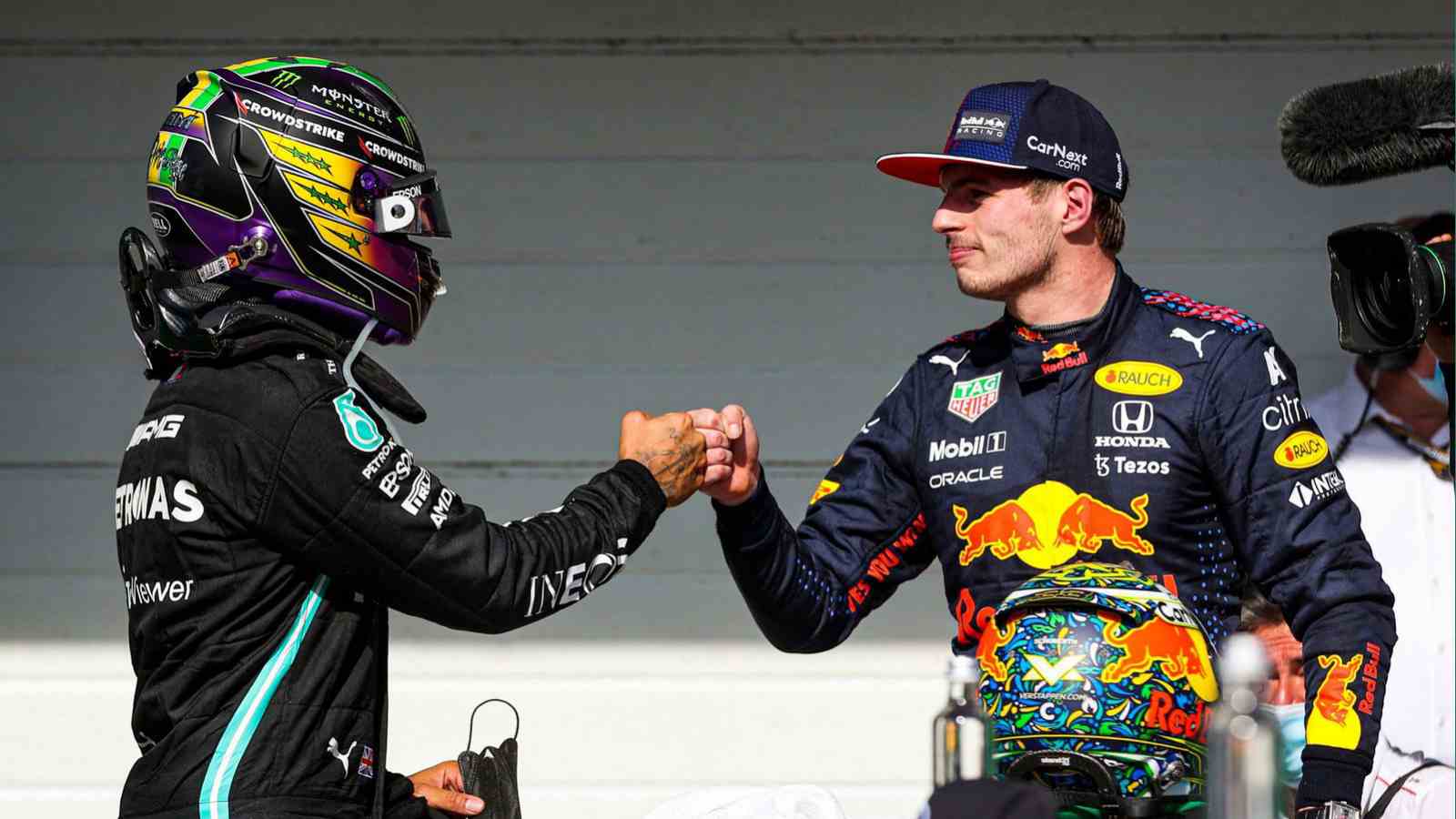 Max Verstappen and Lewis Hamilton were certain names present on Martin Brundle's list of top 5 drivers. In addition to the Big Two, Brundle also named Lando Narris and Charles Leclerc on the list. He had quite a few names to choose from including Sergio Perez, Carlos Sainz, but came to a consensus that Fernando Alonso should certainly be up there.
Martin Brundle stated that although Sebastian Vettel missed out on a spot, he surely is a great driver, and one of the best the sport has ever seen. Nevertheless, the former Red Bull driver lacks the cutting edge in wheel-to-wheel battles, according to Brundle.
"I respect him a lot and he still seems motivated, which impresses me. He still has the experience and the knowledge and that's very helpful for Aston Martin," said Brundle.
"In the wheel-to-wheel duel though, he sometimes lacks something. It's always been a bit like that but in recent years it's increased, you have to say. On the other hand, there are races like Hungary where he sees the chance and is fully there," he added.
Also Read: Christian Horner accuses Lewis Hamilton on taking 'subtle little digs' upon Max Verstappen