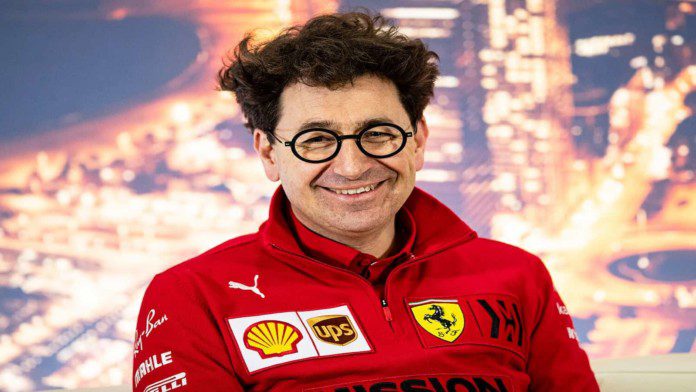 Ferrari had quite a productive season this year, as the Italian giants finished P3 in the constructors championship. A late surge from Carlos Sainz and a couple of podium finishes from Charles Leclerc helped Ferrari defeat McLaren for the third spot.
This is a vast improvement for Ferrari, given that they fell to dismal P6 in constructors championship last season. Mattia Binotto, team principal of Ferrari believes that the Italian team could be ready to fight for individual race wins from next season onwards.
Binotto believes that the team are capable of winning races, as Carlos Sainz and Charles Leclerc put on a solid display this season.
"Next year we have to do better and show we are capable of winning some races," said Binotto as quoted by the Motorsport.com (Italian edition)
"This year we didn't win any. In 2022, for me, to be competitive means in some grands prix we will have to compete for the best position," he added.
Difficult to fight with Red Bull and Mercedes throughout the season: Mattia Binotto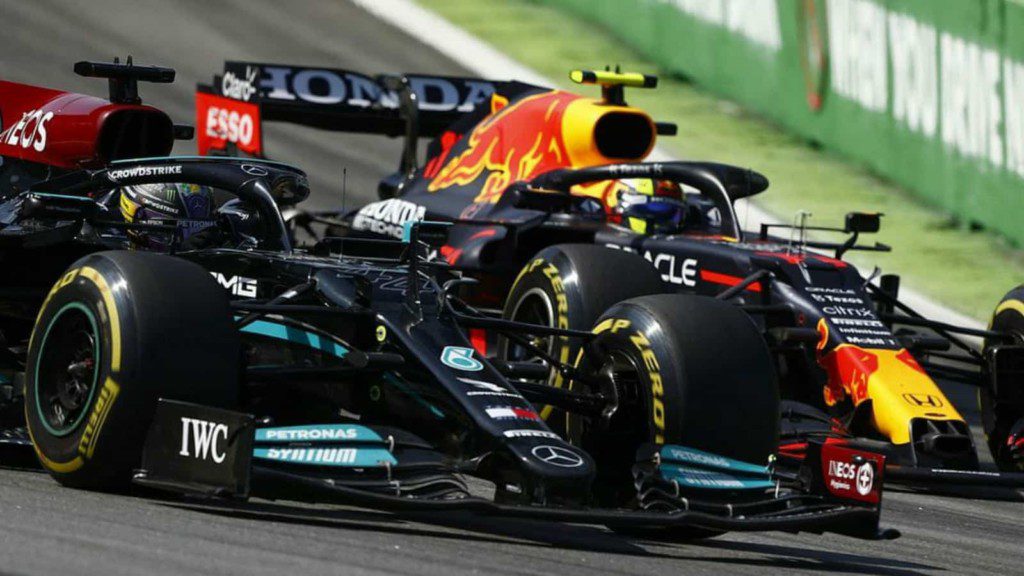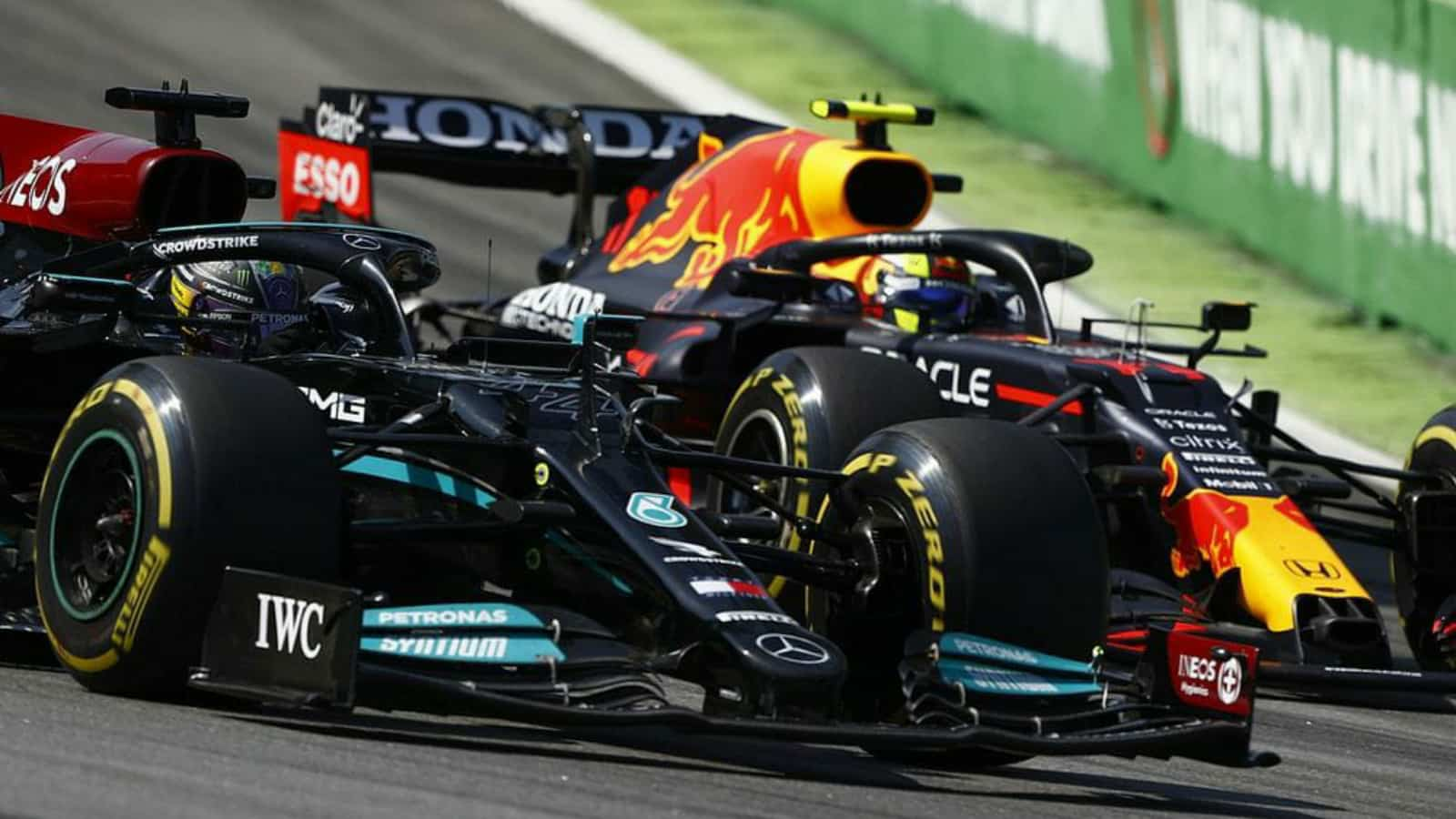 Mattia Binotto believes that although he remains optimistic for the next season, yet he does not expect Ferrari to compete with Mercedes and Red Bull throughout the year. Binotto stated that after the 2020 season, the team started from the scratch and it will take some time to rebuild.
"It's hard to say now, because we all started from a blank sheet of paper and we are working…blind. Not knowing what the others are doing, we have to look at ourselves. In my opinion, the team is working well but we also know the others are very strong – if they have managed to make cars that have been stellar on track, they are inevitably very strong teams," said Binotto.
Mattia Binotto reiterated that Red Bull and Mercedes were the stronger teams this season, and were way ahead in the championship battle. He expects to see continued growth in Ferrari in 2022, as they have set their priorities for next season.
"From our side, we are putting in the maximum effort. On 2022 we are putting the priority because we know there is still something to catch up on," he added.
"I honestly don't feel like we are up to the top yet because the facts have shown they (Mercedes and Red Bull) are very strong, but the hope is to count on the continued growth of a team I see as united," Binotto added.
Also Read: Lewis Hamilton had the best car but Max Verstappen made fewer mistakes in 2021: Lando Norris