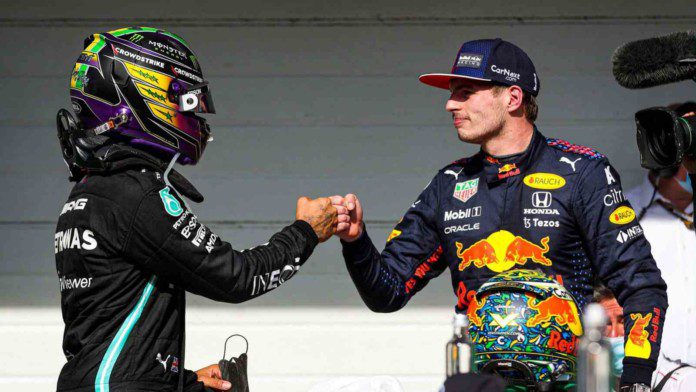 Max Verstappen has been one of the best, if not the best driver on the grid this season. The two championship contenders, Verstappen and Lewis Hamilton have fought each other right until the end, giving the fans a season to remember.
Now with just one race remaining in Abu Dhabi, Max Verstappen and Lewis Hamilton are level on points. Verstappen has asserted that what he has achieved this year is also incredible and his achievements do not depend on whether he wins or loses the title.
The final race of the season will be on free-to-air television in both Netherlands and UK, something which Max believes is a great move to help fans watch the finale.
"It's great for the people to be able to watch it," Verstappen told media as quoted by RacingNews365.. "I think, for us, it's even more special, because it is the first time a Dutch driver has a chance of winning a championship, so hopefully a lot of people will tune in," he added.
I have already achieved a lot: Max Verstappen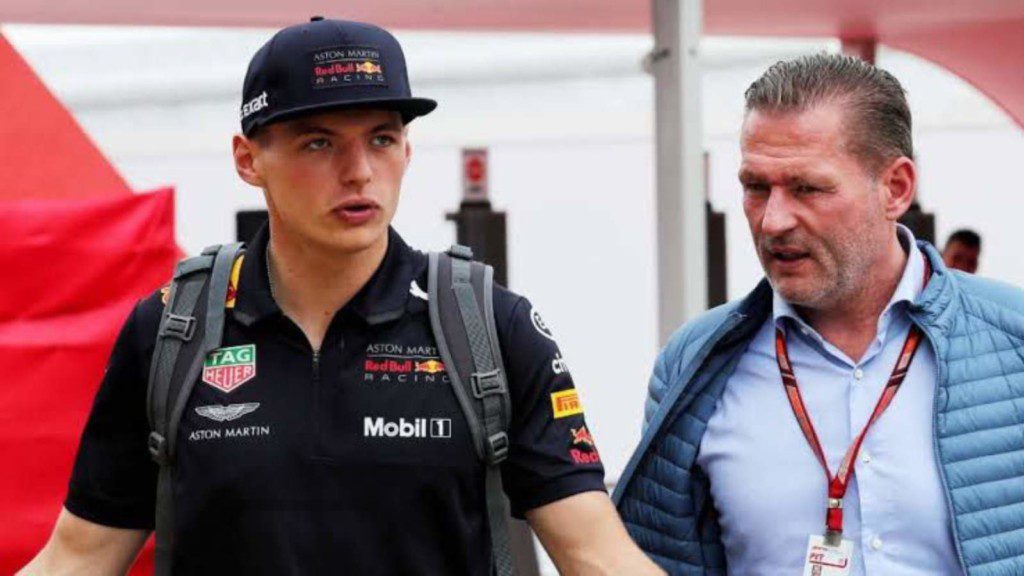 Max Verstappen has acknowledged the support he has received from his fans throughout the season. However, the Dutchman added that he does not let it distract him from what he has to do out on the tracks.
"Of course, I also get sent things by certain people and certain people come here to watch. It is also very nice and it is nice to receive those things. I also know, of course, that I have to do it and that I have to get into that car and focus on myself. But it is a positive thing," the Dutchman added.
Max Verstappen believes that he has already achieved a lot this season, and winning the championship or not takes nothing away from it. He added that as a Dutchman, his achievements will already be one for the history books.
"I feel I have already achieved a lot. The title does not depend on that for me. I find it difficult to compare it with other sports, but for me it doesn't change much if I win it or not – as long as I perform. What I have achieved as a Dutchman in this sport is already history," Max continued.
Also Read: Mercedes 'media machine' and Lewis Hamilton have used every tool available to keep Max Verstappen under pressure: Christian Horner