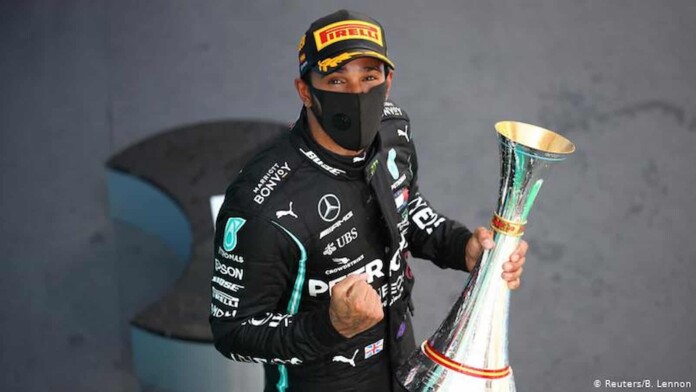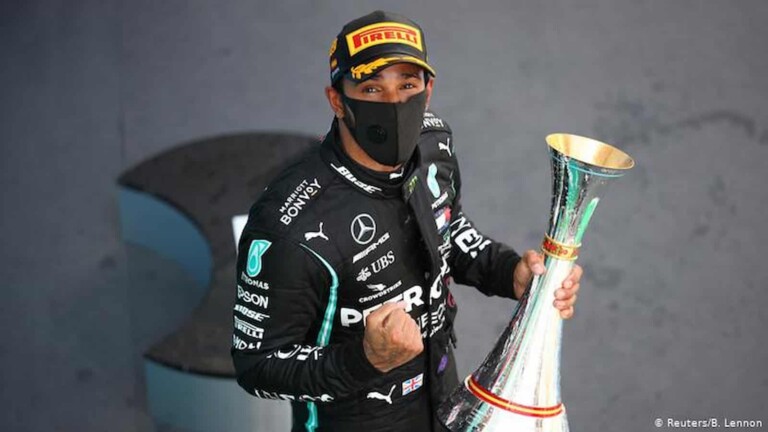 Lewis Hamilton created history at the Spanish GP, as he became the first driver to secure 100 pole positions. The Briton has also recorded the best start to his F1 season so far, securing 94 points from his four races so far. Max Verstappen is currently placed second in the championship battle, as he has 80 points this season.
Jacques Villeneuve, 1997 F1 champion believes that Lewis Hamilton will make more mistakes this season, as he is being put under tremendous pressure from Max Verstappen. The Dutch driver has the best shot at the championship this season, and has delivered on a consistent basis.
"Max has learned over the past few years to always push and go to the extreme limit to at least get a win or a podium now and then. Lewis didn't have to do that in every race because his main rival was his team-mate [Valtteri Bottas] and he wasn't on his game in some of the showdowns," said Jacques Villeneuve.
Max Verstappen needs help from Sergio Perez: Jacques Villeneuve
Lewis Hamilton made a rare error at the Imola GP last month, as he was chasing Max Verstappen. The Briton lost control of his car, and slid into the gravel, which costed him the win. Jacques Villeneuve believes that Hamilton's mistake was induced by Max Verstappen, who was running P1 at that moment.
"So Lewis didn't always have to go to the limit in the past, but this year it's different. You can see that in the mistake he made at Imola, for example. He wanted to get through the field too quickly and was very lucky with the red flag. We will see more errors of this kind," he said.
The former champion stated that Max Verstappen will need some help from his teammate, Sergio Perez to put the pressure on Lewis Hamilton.
"It's less of a problem for Verstappen because, as I said, he's got used to pushing as hard as possible. What he needs now is better pace from his team-mate, Sergio Pérez, so he can support him in the fight against the Mercedes drivers at the top," the former champion added.
Also Read: "I could give Max Verstappen and Lewis Hamilton a run for their money," says Lando Norris