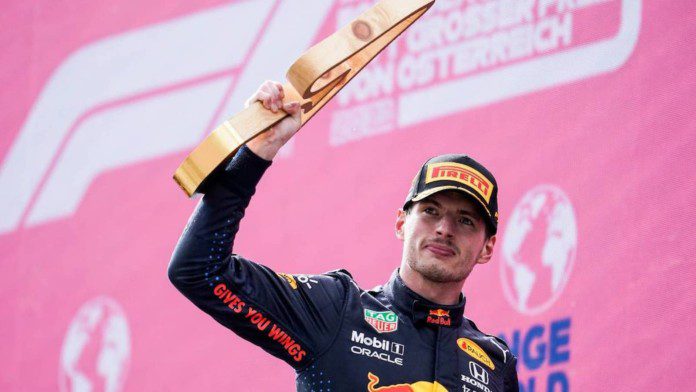 Max Verstappen claimed his first-ever F1 title last weekend at the Abu Dhabi GP, bringing an end to a breathtaking season. Although, he won the championship in a controversial manner, yet there is no denying the fact that the Dutchman truly deserved the title, having 10 race wins under his belt.
Gerhard Berger, former Ferrari driver believes that Max Verstappen could win several more titles and this year could be the start of something extraordinary. "He's going to be World Champion many more times," said Berger on Max Verstappen.
The former driver also believes that Max Verstappen has the potential to be named in the same league as legendary drivers like Michael Schumacher, Ayrton Senna. But for that to happen, the 24-year-old has to still work a bit more. Berger lavished praise on Verstappen's skillset, having spotted him when he was still karting.
"He has to step on the gas a bit more to work his way up into that league. But in terms of talent, of course, he is carved out of that exact stone. He's an extraordinary racing driver. You've already seen that in Formula 3. I've already watched him in karting. The guy's got it and he will be even bigger than he already is," said Berger to ServusTV.
Related: Helmut Marko praises Mercedes for the grand gesture after title defeat
Next year is pre-programmed to be another exciting battle: Gerhard Berger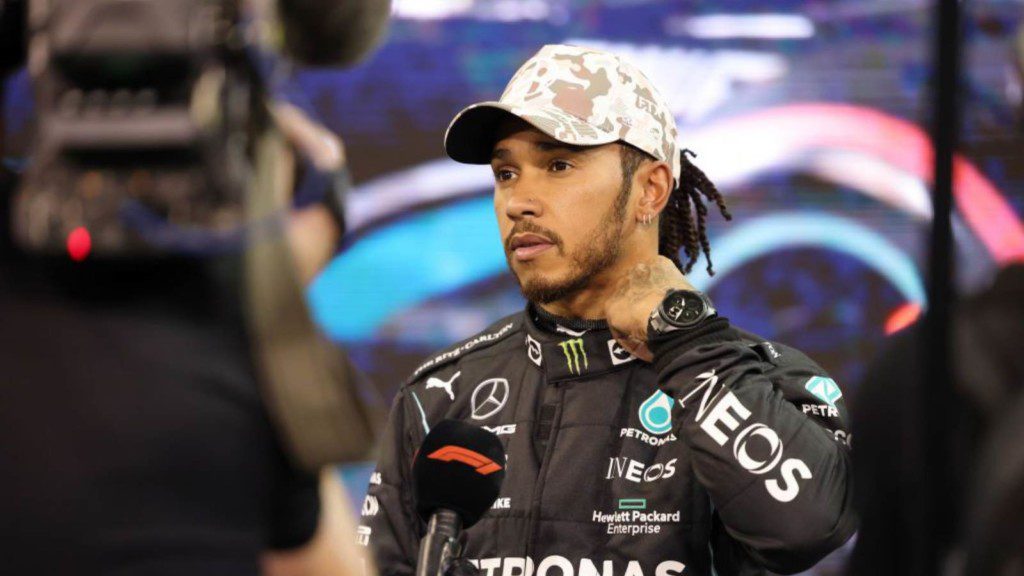 Max Verstappen and Lewis Hamilton were all level on points before the final race of the season. In the rich history of the sport, this was only the second time that both the championship contenders were level on points before the finale.
Gerhard Berger stated that Lewis Hamilton will continue his quest to win a record eighth title, which he lost on the final lap in Abu Dhabi GP. Hence, Berger expects the 2022 season to be another thriller, with Max Verstappen aiming to defend his title.
"With Lewis Hamilton, after all, we are talking about the guy who was just about to take the step to become the most successful racing driver of all time," said Berger.
"Of course, it's interesting again from that outcome – he's got another year to try. From that point of view, next year is pre-programmed to be another exciting Formula 1 season," he added.
The first race of the 2022 season will be held in Bahrain on March 20. There is plenty to look forward to, as it will be interesting to see how Lewis Hamilton bounces back after a heartbreaking loss in Abu Dhabi.
Also Read: Mattia Binotto confident of winning races in 2022, but accepts Ferrari still not ready to compete with Mercedes and Red Bull