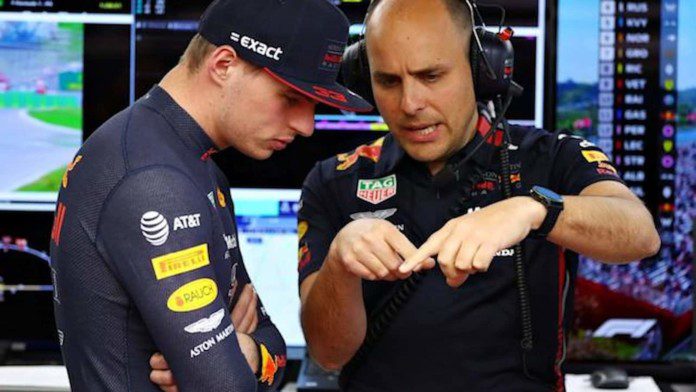 Max Verstappen was recently crowned the new F1 champion a couple of weeks ago at the Yas Marina Circuit. It had been a gripping season right from the start to the finish, as it was Max Verstappen who held his nerve right until the end.
Max Verstappen and his engineer, Gianpiero Lambiase have formed a very strong bond with one another. The latter was present at the Abu Dhabi GP, when Verstappen claimed his first ever F1 title in the most thrilling manner.
In an interview to Ziggo Sport, Max Verstappen revealed indirectly that he could quit F1 due to one reason. The Dutchman stated that if his engineer, Gianpiero Lambiase decides to quit the sport, then he too could hang up his helmet.
The duo have worked tirelessly over the past year, as they have been through ups and downs throughout the epic season in 2021. Hence, there is no surprise to the fact that Verstappen and his engineer share such a close bond.
Also Read: Ferrari appoints Mick Schumacher as reserve driver for 2022
Max Verstappen reveals how he developed a winning partnership with his engineer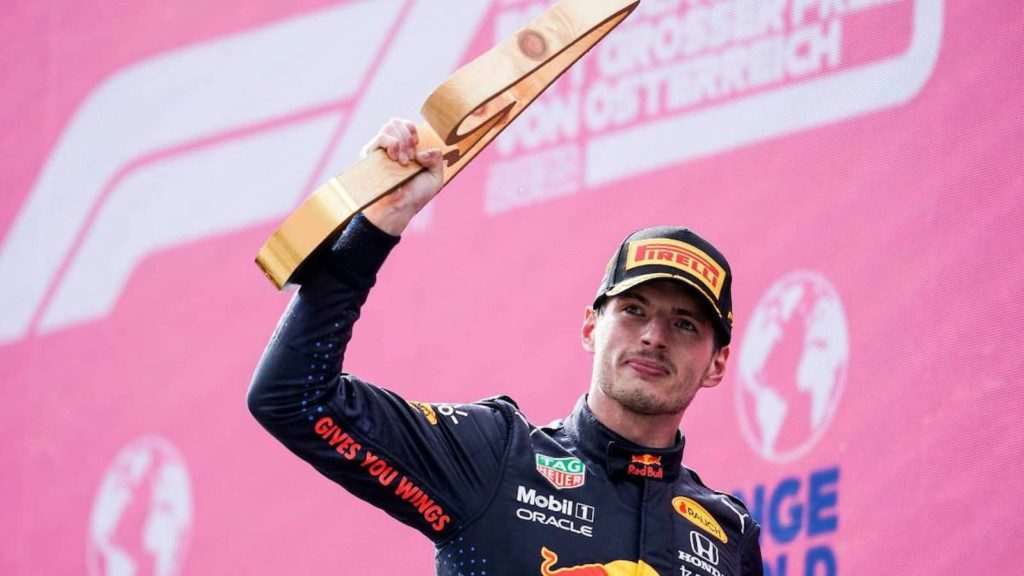 Max Verstappen revealed in the same interview that in the past few years, Gianpiero Lambiase and himself have reversed roles. The former thinks that he is driving the car, whereas, Verstappen thinks of himself as an engineer. This helps the team design the best possible car for the Dutchman and a correct strategy.
Max Verstappen added that their relationship is pretty strict at times, as they are very open to each other. "I have said to him I only work with him. As soon as he stops, I stop too. Of course, we can be pretty strict with each other sometimes, but I want that too. He has to tell me when I'm being a jerk and I have to tell him. I always told him that," said Verstappen as quoted by The Sun.
"He can tell me that on the radio as well, but it's been going really well lately. The last few years I tried to be the engineer and he tried to be the driver," he added.
Gianpiero Lambiase is tasked with the duty of all pit to car communications with Max Verstappen. He is often known for delivering his messages pretty clearly, without any room for ambiguity. The duo started their partnership in 2016 at the famous Spanish GP, where Verstappen won on his Red Bull debut.
Also Read: 'Uncomfortable' not an issue for Max Verstappen as long as his car is the fastest: Helmut Marko