Max Verstappen has come under some serious criticism this past week for his dangerous driving in the first ever Saudi Arabian GP. The Dutchman was handed two separate penalties for two different situations involving him and Lewis Hamilton.
The highlight of the Saudi Arabian GP was when Lewis Hamilton ran into the back of Max Verstappen's car, who was trying to give the place back to the Briton. Hamilton believed that Verstappen brake-tested him at the very end moment, causing a collision. Verstappen was eventually handed a 10-second time penalty for this incident.
F1 legend, Mika Hakkinen believes that the Jeddah GP was an example of dangerous driving, but stated that Max Verstappen did not brake test Lewis.
"Both drivers knew that the DRS [Drag Reduction System] activation line lay ahead, so neither wanted to be the first across it since that would enable the other driver to overtake them on the next straight," Hakkinen said to Unibet as quoted by RacingNews365.
"We also now know that while Max had been given the instruction to allow Lewis to pass, Lewis had not yet been informed and was momentarily confused. As a result I think the teams and FIA will need to look at the process, and perhaps the technology, used to send messages to driver," he added.
"Looking at what happened next, I do not believe that Max was 'brake testing' Lewis – that is, trying to force a collision which could easily have put both cars out of the race," Hakkinen went on.
Mika Hakkinen believes racing in Jeddah was not positive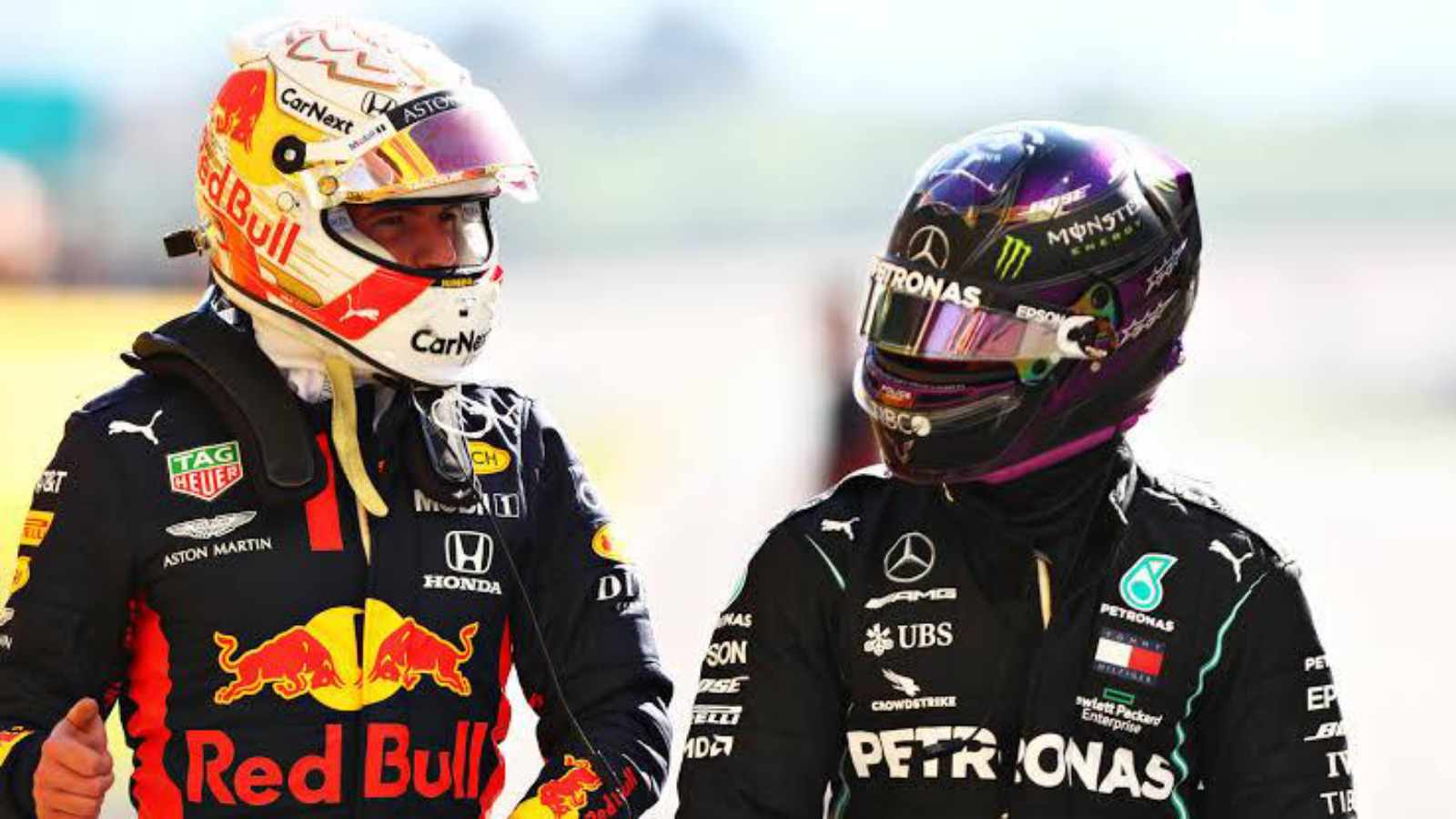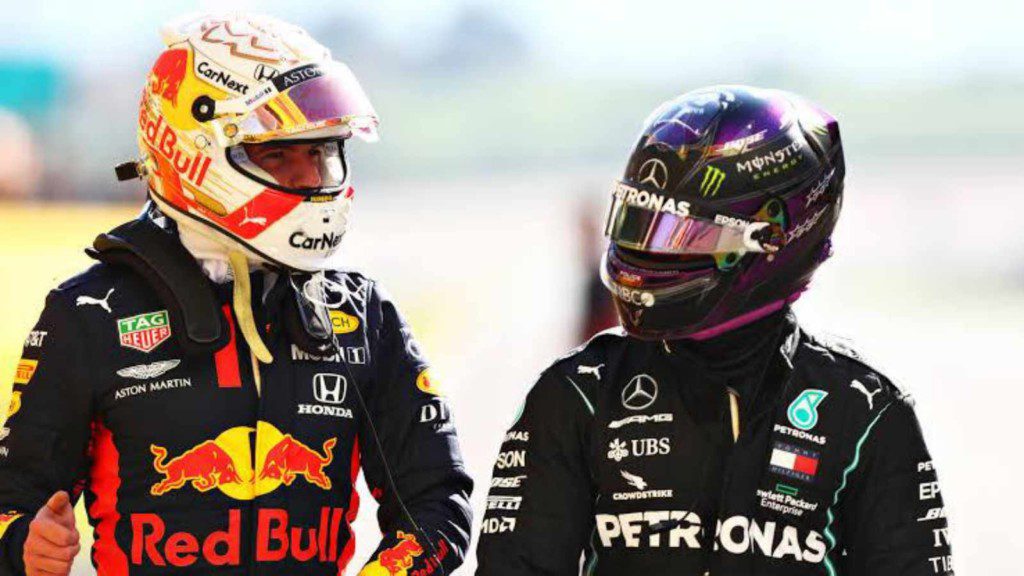 Max Verstappen was also handed a five place time penalty for an illegal move made while defending against Lewis Hamilton. Hakkinen believes that this time the FIA were right to award a penalty, as it was not an example of fair racing.
Hakkinen hopes to see a clean race in Abu Dhabi but believes that FIA could very well impose penalties in the final race of the season, if drivers do not adhere to the rules. "It was not positive racing [in Jeddah] and the FIA was right to apply a penalty after the race," Hakkinen said.
"While we can argue about the size of the penalty – considering it did not change the results – the message is clear. Dangerous driving will lead to a penalty and if the FIA see a repeat of this kind of driving in Abu Dhabi I believe the penalty will be severe and immediate," he added.
Mika Hakkinen was pretty surprised with Lewis Hamilton's pace after he endured front-wing damage. Despite a substantial damage to his car, he managed to post the fastest lap and also secured the win.
"I don't know how Lewis's car survived the contact with the back of Max's Red Bull, but the Mercedes front wing must be really strong! Even with a damaged end-plate Lewis managed to set fastest laps and take the win," Mika added.
Also Read: Max Verstappen hints at uncertainty regarding newly transformed Yas Marina circuit