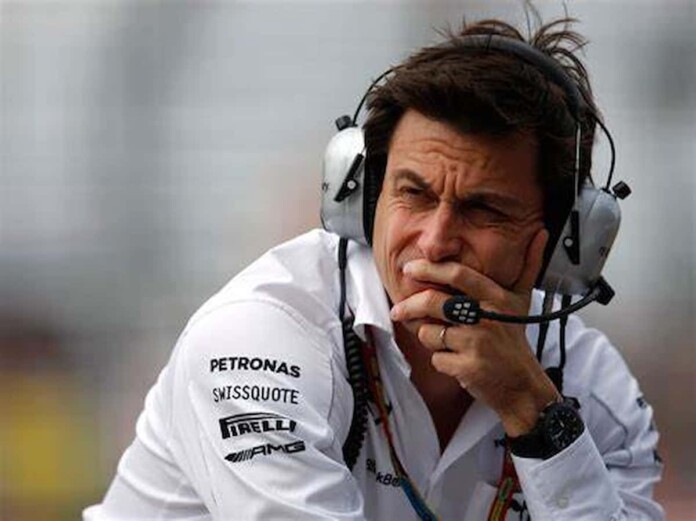 The 2021 Formula One season has lived up to its promise right since the opening race in Bahrain in April. Ever since the start of the season, Red Bull and Mercedes have left no tables unturned when it comes to their rivalry. Max Verstappen leads Lewis Hamilton by eight points in the championship battle, whereas, Mercedes lead the constructors championship by just five points, with two races remaining.
Things got uglier between the two teams after the Silverstone GP, where Hamilton and Max Verstappen were involved in a horrific incident. Max Verstappen's father, Jos Verstappen was unhappy with Toto Wolff's and Mercedes' conduct following Hamilton's win. Jos stated that his relationship with Toto Wolff has turned sour this year, as he believes that the Austrian has shown his true colors.
"Here at Red Bull Racing we are in a good place. There have been conversations with Toto Wolff and I also thought we had a good relationship with him, but the real Toto has shown himself lately," said Jos Verstappen to De Limburger as quoted by Planet F1.
"There is no relationship anymore," he added. Asked if Toto Wolff was a bad loser, Jos Verstappen replied in the positive.
Jos Verstappen believes a Mercedes move is off the table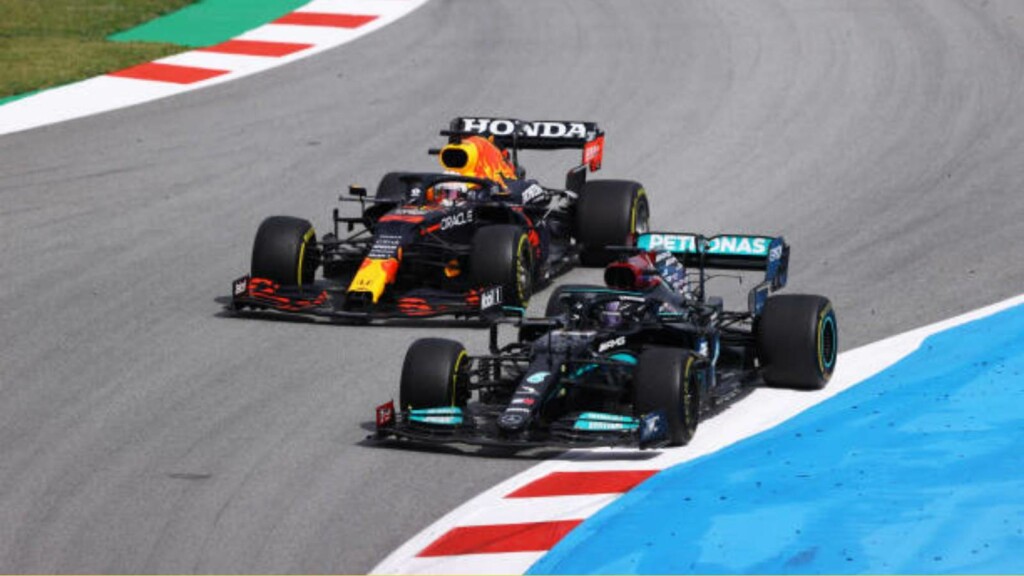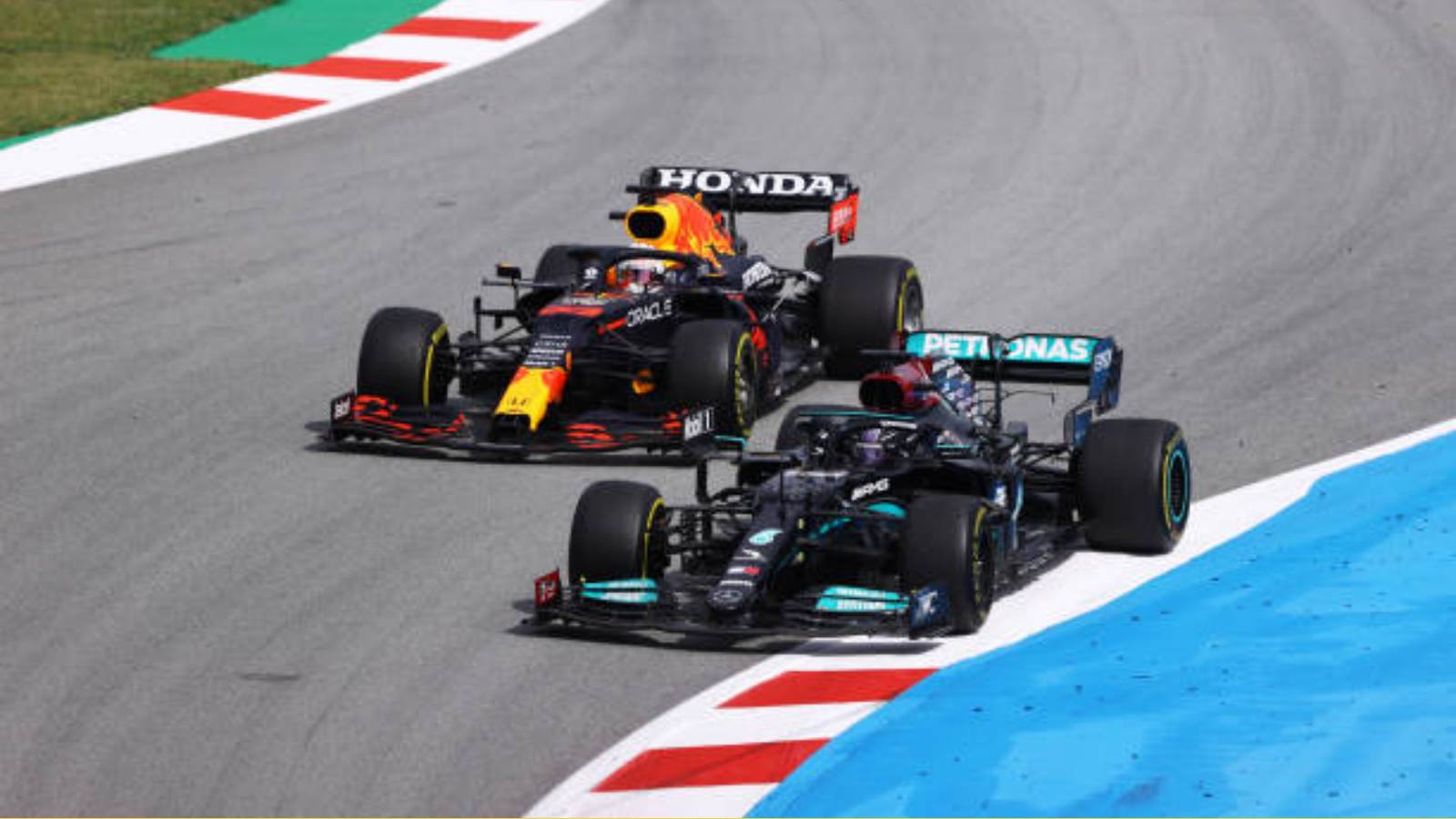 Jos Verstappen stated that given their relations with Mercedes, a move to the Silver Arrows in the future seems unlikely. Moreover, he stated that Max Verstappen is more than happy at Red Bull, given his relations with Helmut Marko, Christian Horner.
"It also has to do with Helmut Marko. All three of us – Max, (his manager) Raymond and I – click perfectly with him. No bullshit, straightforward. We are similar in character," said Jos.
"Sometimes it gets tough and we tell each other the truth. But Formula 1 is tough. Try to hold your own in this world, in whatever area. We know what we want. And if it doesn't fit, it doesn't fit and vague talk is of no use. But that is not the case," he added.
Max Verstappen still has two years on his Red Bull contract, given that it expires at the end of 2023. Jos believes that they have plenty of time to decide upon a new contract for the Dutchman.
"We still have two years at Red Bull anyway. It becomes important how the new rules are interpreted and what that means for performance. But it feels good here and we have plenty of time," he added.
Also Read: Red Bull will not 'hesitate' on changing Max Verstappen gearbox ahead of raceday as per Helmut Marko