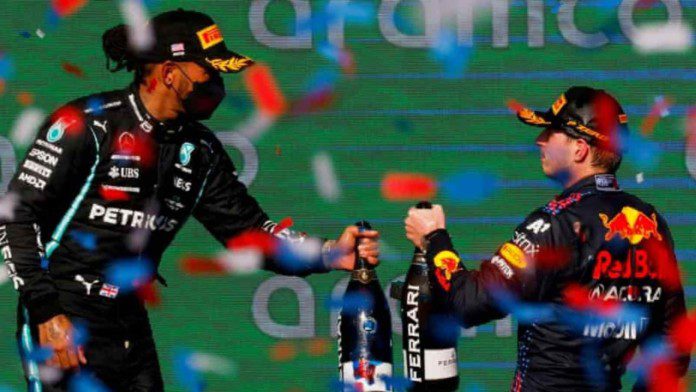 Max Verstappen claimed the F1 2021 title in the most controversial manner, as a late safety car seemed to have snatched away a certain eighth title from Lewis Hamilton. The Briton controlled the Abu Dhabi GP right from the onset, and was almost 11 seconds ahead of Max Verstappen when the safety car came in.
As things turned out, Max Verstappen snatched the victory from Lewis on the last lap, after he made a successful pass at Turn 5. Verstappen claimed his first ever F1 title, and stopped his rival from winning his record eighth championship.
Max Verstappen sympathized with Lewis Hamilton, given the way the race ended. Verstappen was incredibly happy for his win, but was disappointed as to how Hamilton lost out on the title.
"I mean, one side was incredibly happy, and one side was disappointed," said Lewis.
"Of course, I felt for Lewis, he did everything right throughout the whole race, but F1 can be very unpredictable. It can go either way. It could have been the other way around as well, where I would be controlling the race and then I would lose it in the last lap," he added.
Lewis Hamilton will come back again very strong: Max Verstappen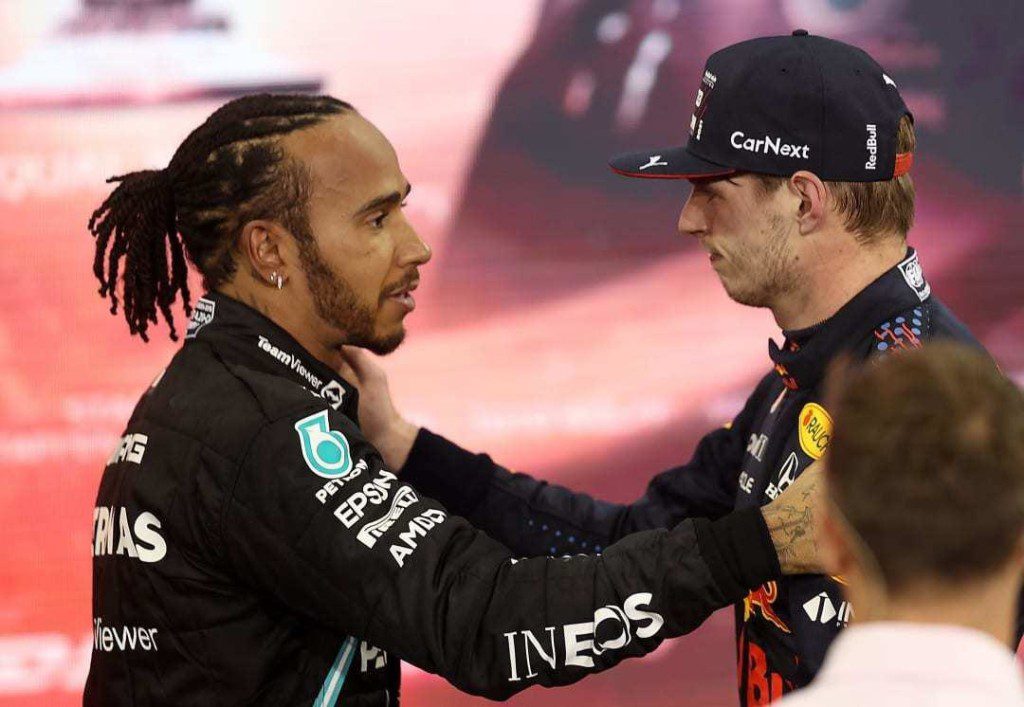 Max Verstappen is well aware that Lewis Hamilton is not going to sit back after he lost out on the championship. Verstappen expects another full-fledged battle next season, and believes Hamilton will come out all guns blazing.
"I mean, Lewis is a great sportsman," said the Dutchman. However, Verstappen added that one has to deal with the results of the sport, whether they are for you or against you.
"It is what it is. Like I said before, you know, it's racing and we all have to deal with it, if it's positive or negative. But he will come back again very strong, because he is an amazing driver," he added.
Max Verstappen is surely a deserved champion this season, although the final race ended in a huge controversy. One cannot take away as to how consistent Max had been during the whole season, bagging a record 18 podium finishes, 10 race wins and 10 podium finishes.
Also Read: "Shame it had to end like that"- Harry Kane chides safety car regulations that undid Lewis Hamilton