2021 Formula 1 world title holder Max Verstappen has bagged another record. In 2021 season we saw Max Verstappen going wheel to wheel against his Mercedes rival and 7 times world champion Lewis Hamilton until the end to clinch the title away from Hamilton in the final Lap of Abu Dhabi GP which saw him becoming the First Dutch F1 champion.
Ferrari legend and 7 times world champion who share the World record for most world title with British Mercedes champion and 2021 runners up Lewis Hamilton. Formula 1 legend and considered to be amongst the GOAT's of F1, have had an amazing career beginning from 1991 Belgium Grand Prix to his last entry in 2012 Brazilian GP. His has raced Several legendary f1 drivers some of them going on to win the world title.
Max Verstappen became only the second F1 driver who had won the world title after Niki Lauda with out ever facing Michael Schumacher, another Ferrari legend who have 3 world titles in his pocket. He entered his last F1 race in 1985, 6 years before Schumacher F1 debut. All the drivers who have kissed the world title after 1984 Niki Lauda's win, has competed against Michael Schumacher.
Max Verstappen debuted in F1 in2014 for Scuderia Toro Rosso 4 years after Schumacher's retirement. He joined Red Bull in 2016 to begin his championship journey.
Michael Schumacher, where is he now?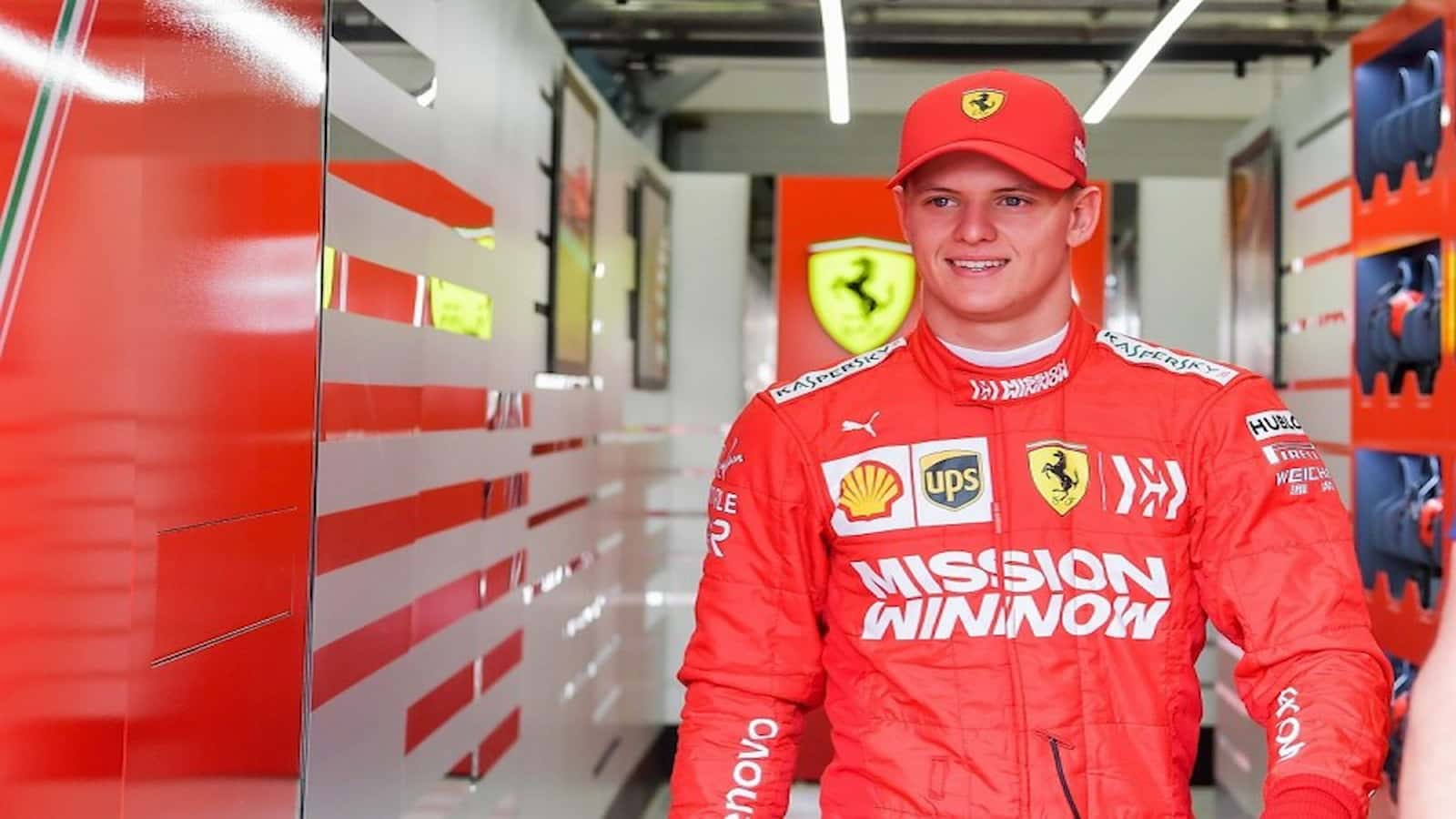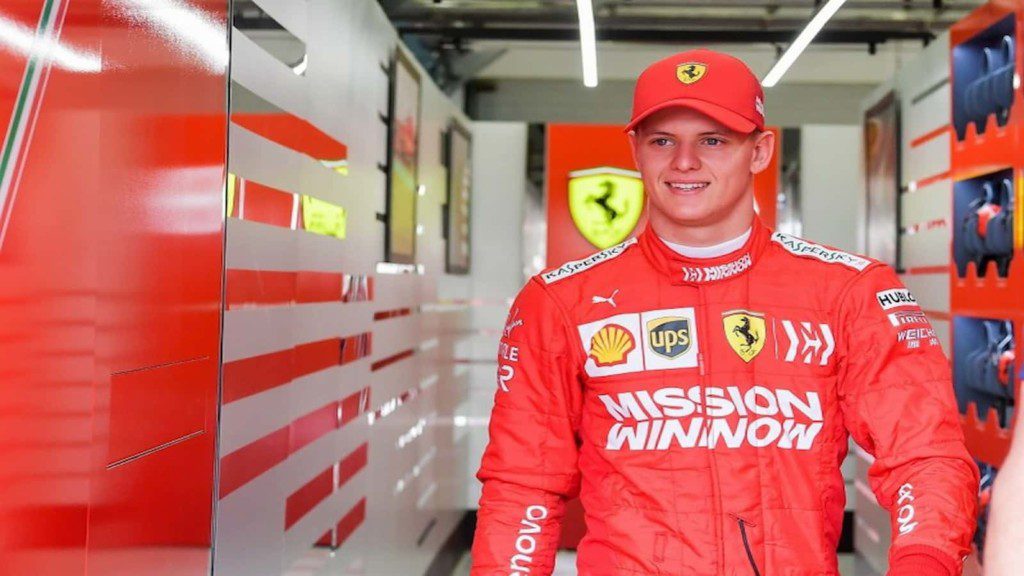 Michael Schumacher should have celebrating his 52nd birthday on January 3, 2021, but instead he is in Switzerland recovering from a skiing accident. In December 2013, while on a skiing trip with his family, Schumacher suffered a severe brain injury when descending the Combe de Saulire near Méribel in the French Alps with his son Mick.
Despite wearing a skiing helmet, he suffered catastrophic injuries. Schumacher was rushed to hospital and kept in a coma following the dramatic accident while doctors worked to save the racing champion. According to the new report the Schumacher family is fighting with Michael to get him back on his feet, at the same time his son Mick made it F1 and is now a Hass F1 team racer and reserve driver for Ferrari F1 team for the 2022 F1 season following his fathers footsteps.
Also Read: Mercedes become the first team to fire up their 2022 challenger