Formula One 2021 season has been a roller-coaster ride to say the least. The season could not have a fitting end then Max Verstappen and Lewis Hamilton being level on points for the final race of the season in Abu Dhabi.
The first ever Saudi Arabian GP proved to be an epic and controversial race, given the amount of stoppages we had in the main race. However, the rivalry to look out for was Max Verstappen vs Lewis Hamilton. The two drivers pushed each other to the absolute limits and even collided during the latter stages of the race.
Lewis Hamilton emerged victorious for a third consecutive race, even with substantial front wing damage he suffered during his collision with Max Verstappen. The Dutchman was awarded a five second time penalty, and also had to give the track position to Lewis Hamilton. The Briton's win means that the duo would each have 369.5 points to their name for the final race of the season.

From Bahrain to Jeddah, there is no separating Lewis Hamilton and Max Verstappen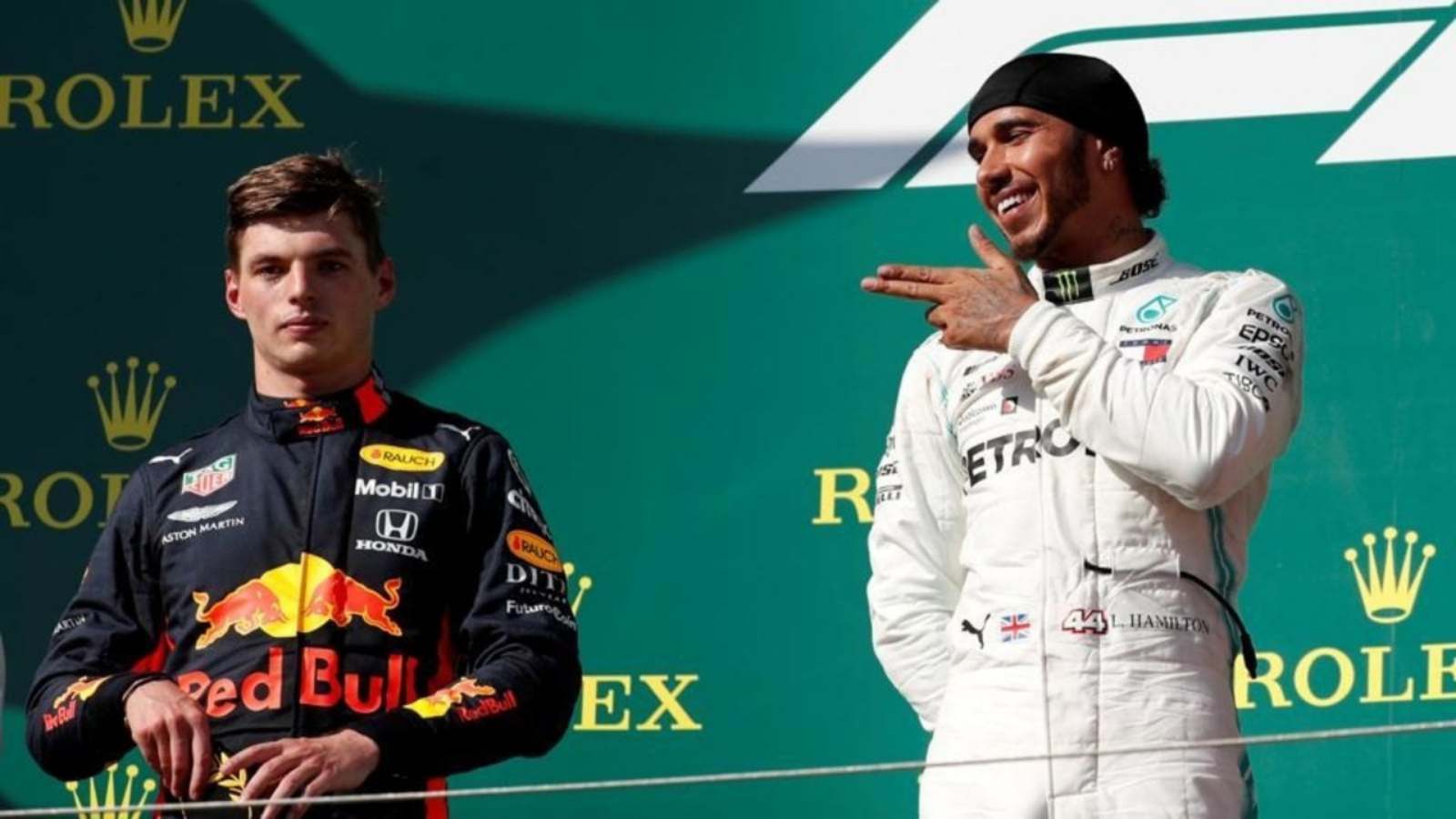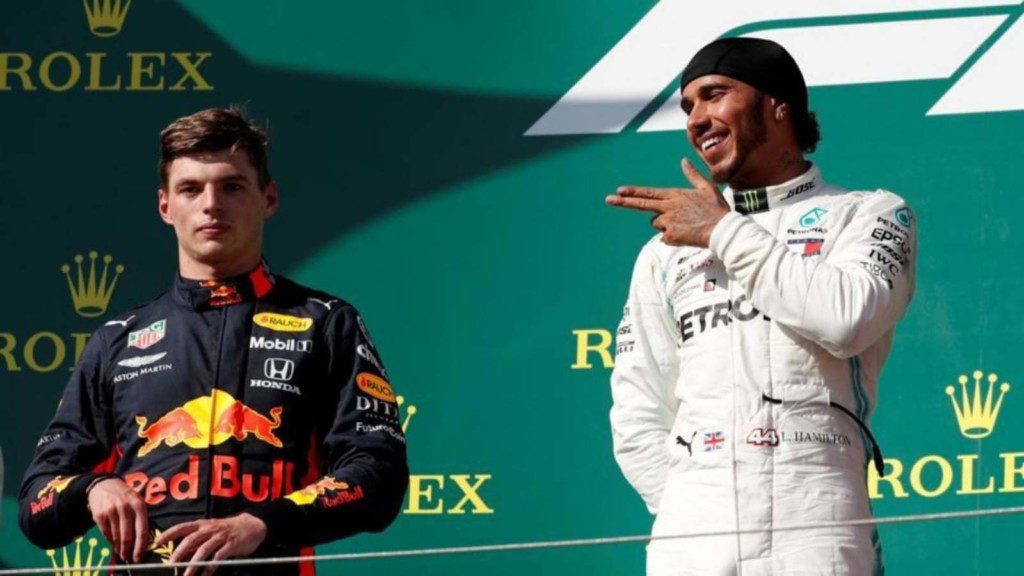 Max Verstappen had opened up a healthy 19-point lead prior to Brazilian GP last month. However, it was Lewis Hamilton who struck back with three back to back wins in Brazil, Qatar and Jeddah.
As things stand, if both drivers fail to score points in Abu Dhabi, then the championship will be awarded to Max Verstappen, given that he has most number of wins. Hamilton has won eight races this season, whereas, Verstappen has won nine races.
Max Verstappen claimed the victory in the Abu Dhabi GP last year, after a dominant display all throughout the week. However, ever since taking his new internal combustion engine, Hamilton has looked the better driver in the last three races.
Also Read: Saudi Arabia GP: Twitter erupts after a controversial decision to red-flag the race