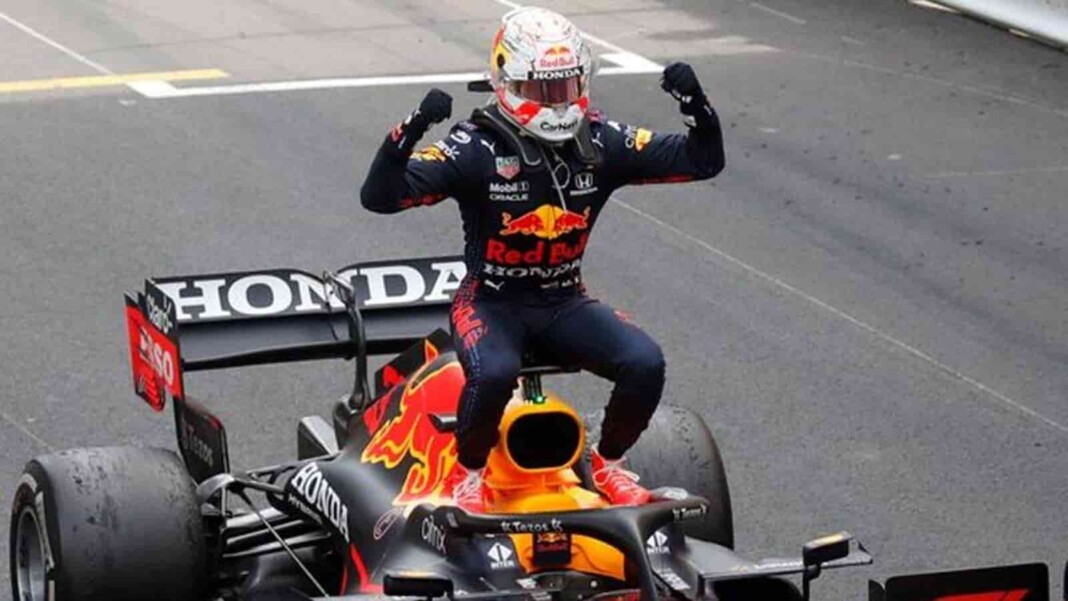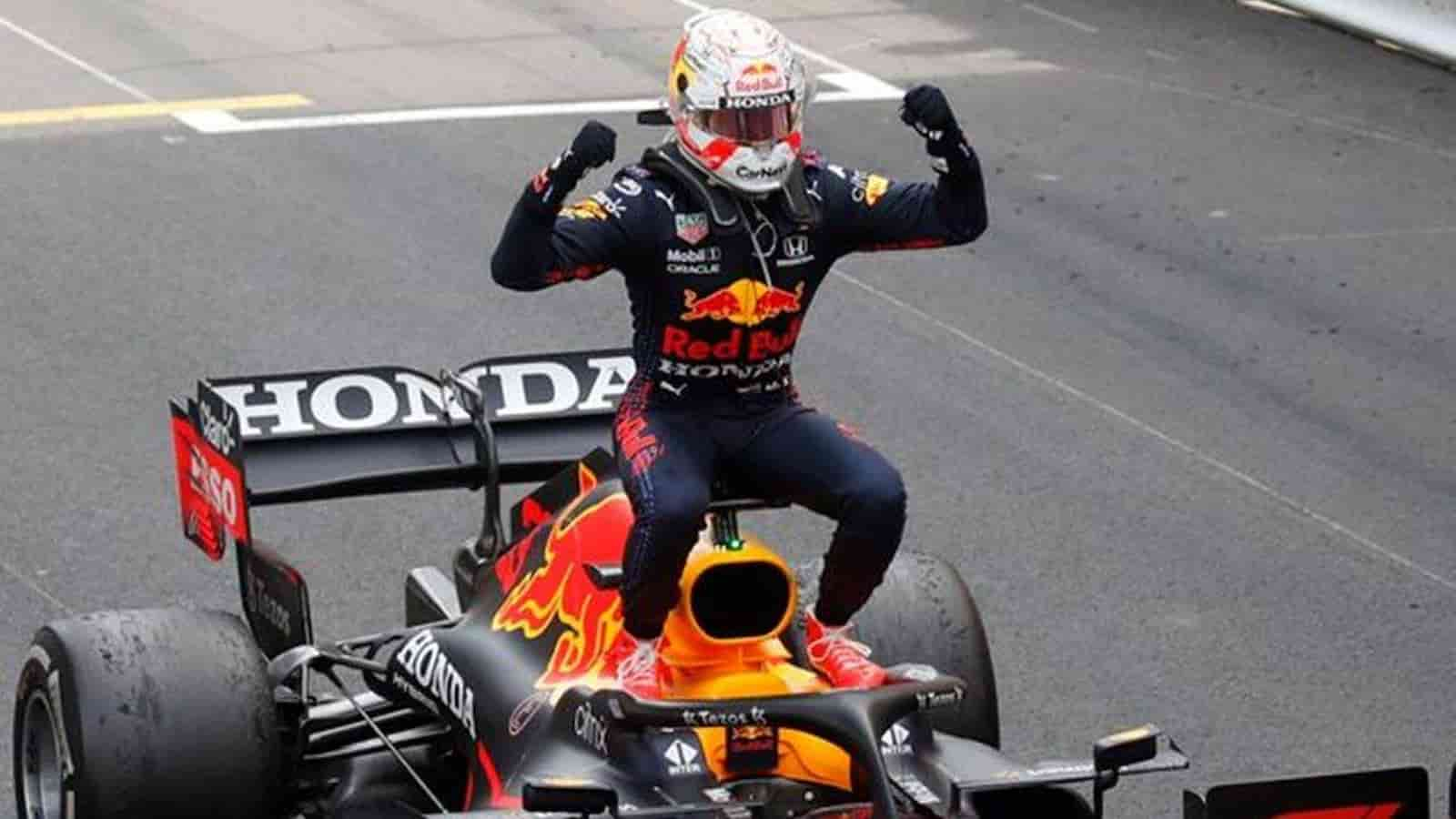 Max Verstappen suffered a late tyre failure at the Azerbaijan GP, as he failed to win his second consecutive victory. Lewis Hamilton made a late error after the restart, which meant that he finished outside the points.
Currently, Red Bull lead the championship with a 26-point advantage, after a lackluster performance by Mercedes at Monaco GP and in Baku. However, Verstappen expects Mercedes to perform well in France this weekend, as the racing returns to normal tracks.
"I'm feeling good," Verstappen said. "But I'm sure that Mercedes will be very strong on the 'normal' tracks again, so we have to keep pushing and keep improving right to the very end because it's never enough," he added.
"So far the season has been pretty good to us but we need to remember that there are still a lot of races ahead of us. I am happy with the race results that we have had so far and that we are leading the championship, but we also have to be there leading it in Abu Dhabi, that's all that matters," said the Dutch driver.
Max Verstappen looks forward to a challenging weekend in France
Max Verstappen leads the championship by just four points, after the first six races of the season. The Dutch driver has won the Imola and Monaco GP so far, and leads Lewis Hamilton, who has 101 points to his name.
Max Verstappen looks forward to a challenging weekend in France, and expressed caution regarding tyre management.
"The Circuit Paul Ricard is a fast track. There are a fast few corners towards the end of the lap and you also have to be quite careful with tyre degradation," said Verstappen.
"There's also a lot of run off so sometimes it's a bit weird because there is so much space, which is of course completely different than the two street circuits we've just been to. I'm looking forward to going back to Paul Ricard and hopefully stepping on the top step of the podium," he added.
Also Read: "I thought I had everything to lose": Sergio Perez on his Azerbaijan Grand Prix Win After Max Verstappen crash