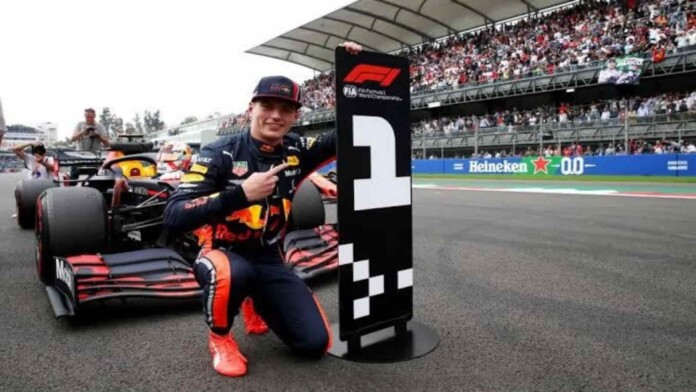 Max Verstappen, Red Bull Racing driver has been nominated for the BBC World Star Award. The Dutchman has had a terrific year in Formula One so far, winning nine races. Moreover, prior to the season finale in Abu Dhabi, the 24-year-old has secured the most number of podium finishes in a single F1 season. Verstappen has finished on the podium 17 times already this season.
Max Verstappen and Lewis Hamilton are level-pegging going into the final race of the season in Abu Dhabi. Both drivers have 369.5 points to their name this season. Verstappen's improved performance and fearless driving has earned him a nomination for the World Sport Star award to be awarded at the BBC Sports Personality of the Year 2021.
Max Verstappen nominated alongside Novak Djokovic, Tom Brady for the prestigious award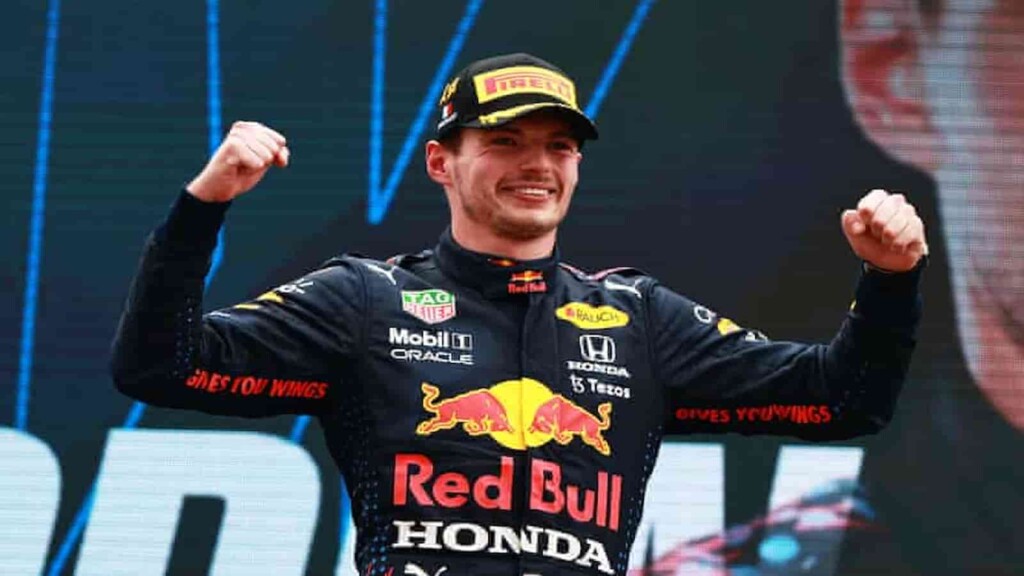 Max Verstappen will compete with the likes of some of the best players across all sports in order to win the BBC World Sport Star Award. Serbian tennis player, Novak Djokovic, who won three Grandslam titles this year has also been nominated for the award.
Saul Canelo Alvarez, Tom Brady, Rachael Blackmore, Elaine Thompson Herah have also been nominated for this prestigious award. Last year, it was the UFC fighter, Khabib Nurmagomedov who won the BBC World Sport Star Award.
Max Verstappen would surely be one of the front-runners to win this award, given how he has dominated the F1 circuit alongside Lewis Hamilton. The 24-year-old has 17 podium finishes, with 9 race wins, and 8 second-placed finishes.
Also Read: 'An all-Mercedes battle,' the last time the championship was decided in the final race of the season