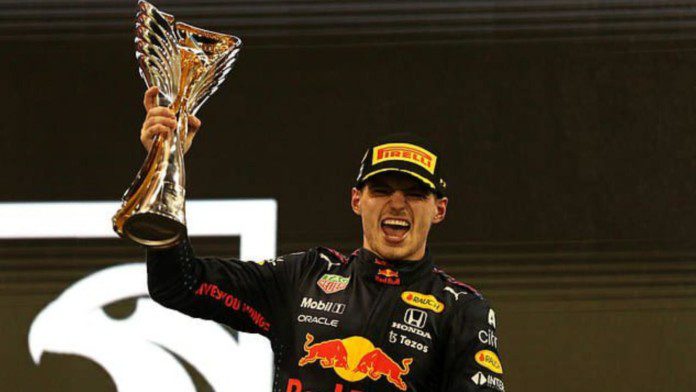 Max Verstappen became the champion of the world last Sunday, after emerging victorious at the Abu Dhabi GP. The Dutchman surpassed Lewis Hamilton on the final lap of the race, snatching the title away from him in the dying stages.
If there is one word to describe Max Verstappen during 2021 season, then it could be 'warrior.' A warrior can only admire other warriors, as does the Dutchman. In an interview with former F1 driver, the 24-year-old revealed the driver whom he admires the most for his fighting spirit.
Max Verstappen picked none other than the two-time champion, and Alpine driver, Fernando Alonso. The Dutchman revealed that the duo share a great bond, and Alonso's fighting spirit really impresses him. "I really like Fernando Alonso, when I was still in go-karting, I really like his style. He never gives up and is a real fighter of course," said Max.
Also Read: Red Bull points out crucial Mercedes error in 2021 title feud
Max Verstappen hopes to see Fernando Alonso back at the front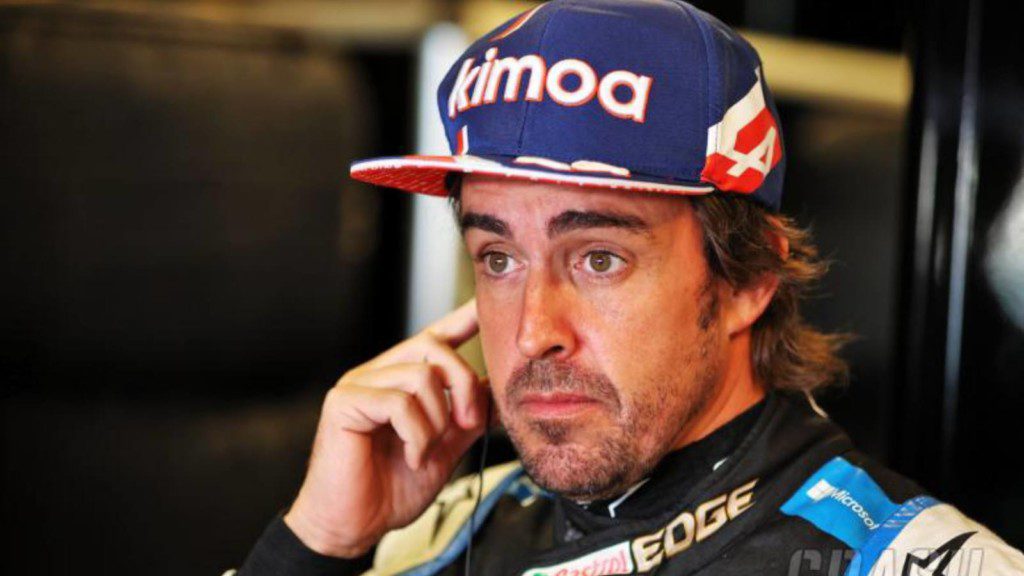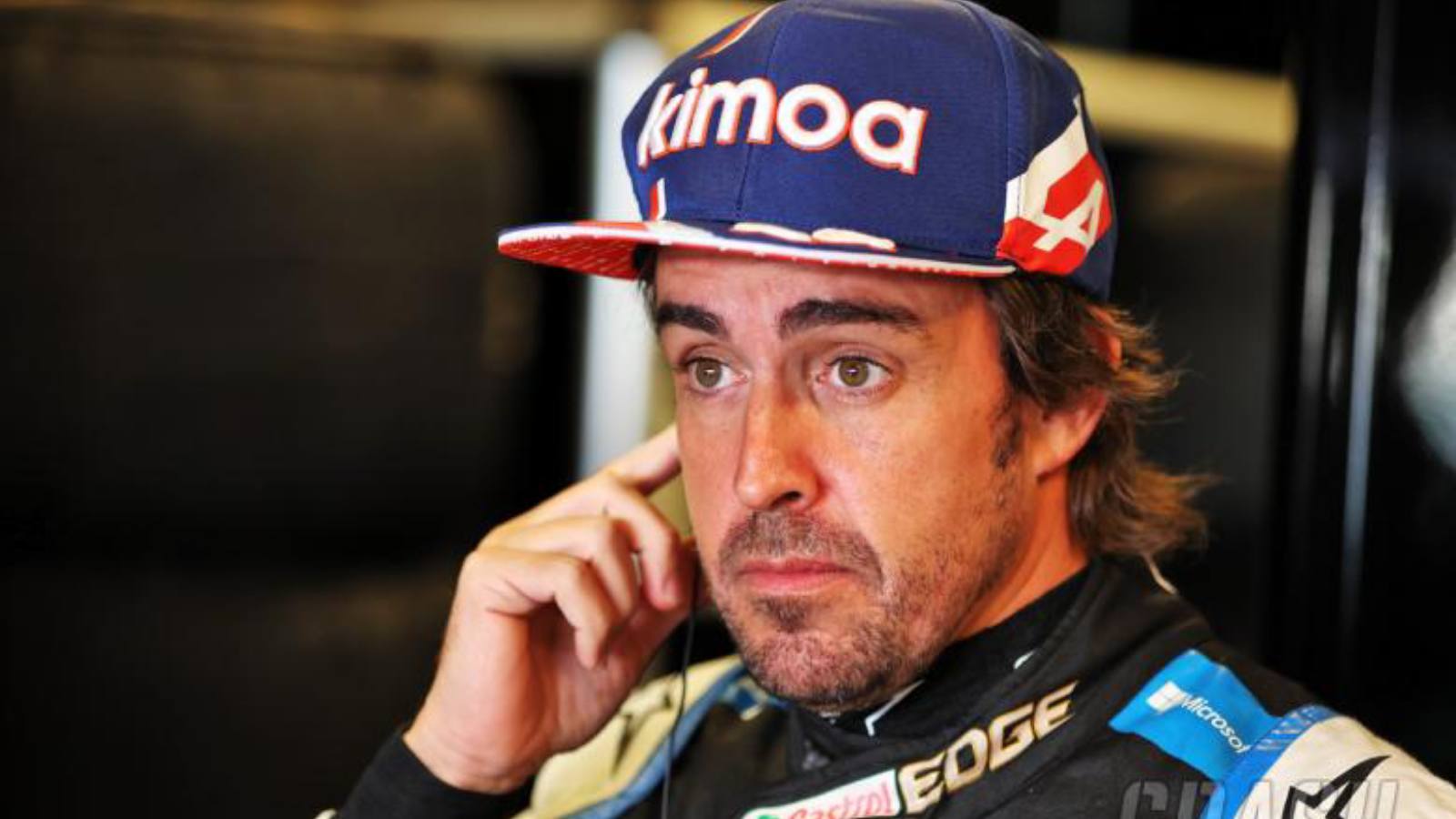 Max Verstappen believes that Fernando Alonso's fighting spirit despite having an inferior package impresses him the most. Moreover, Verstappen pointed out to Alonso's motivation to keep driving at the age of 40, and being competitive at the highest level.
"There is one thing to be there for a longer time, but he (Fernando Alonso) always wants to do the best," he added. Max Verstappen hopes to see Fernando Alonso back in the front, competing for the race wins. The Dutchman added that although, Alonso would be a competitor if he gets a better package, yet the respect will always be there between the duo.
When asked by David Coulthard if Fernando Alonso would be a rival if he competes up front, Max Verstappen said, "Of course it will be a different story, but we will still respect each other a lot. I would like to see Fernando Alonso back at the front, he really deserves it, you know he is a two-time world champion. Its really nice to talk to him," added Max.
Max Verstappen will hope to get some much needed rest before he starts preparing for the 2022 season. The Dutchman no longer remains a underdog, as the pressure will be on the 24-year-old to deliver big time next year.
Also Read: Nico Rosberg explains 'rumors' he has heard about Lewis Hamilton with F1 icons to duel again