The F1 Calendar will return to Monaco after 2 years and the weekend will be special for the McLaren. The team will be bringing the iconic blue and orange colors of Gulf Oil back to Formula 1 with a special one-off livery on the streets of Monte Carlo.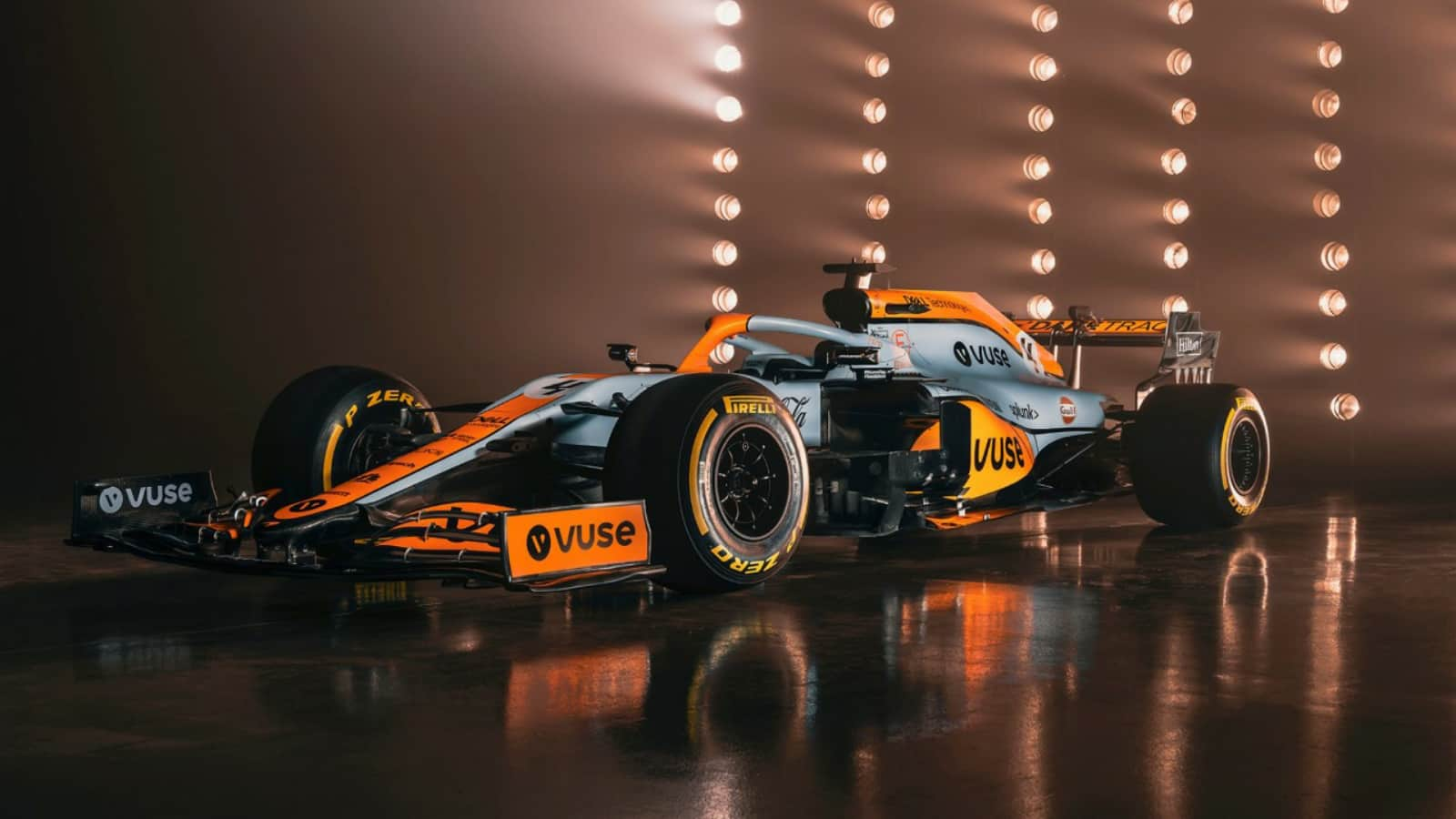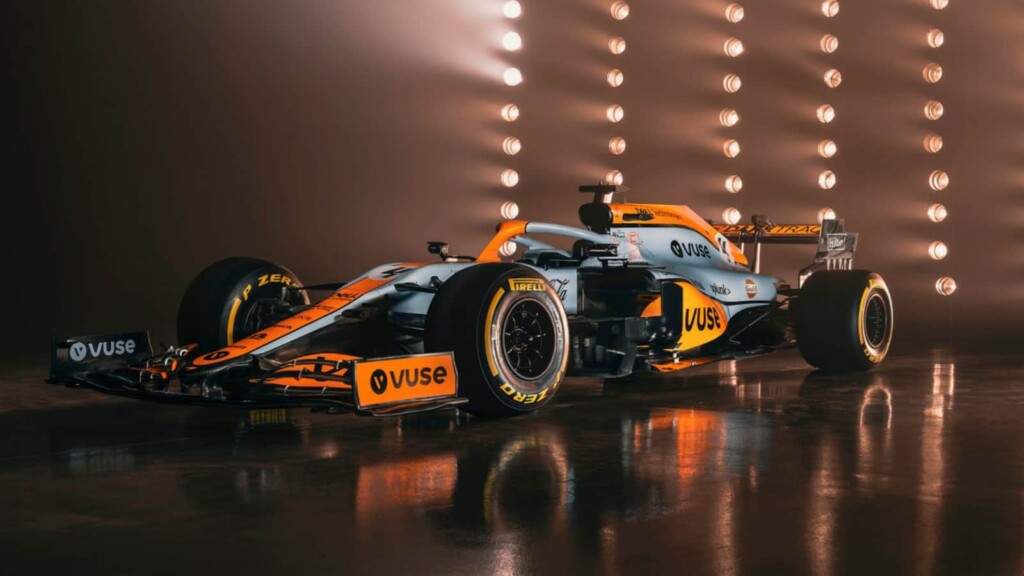 Gulf and McLaren's relationship dates back to the 1960's before splitting for a short while. They renewed their relationship last July, when Gulf Oil came on board as a strategic partner. And to honor their relationship, McLaren will be racing in the iconic livery this weekend.
McLaren Racing team Principal Zak Brown said: "This will be McLaren's homage to Gulf's celebrated race car design. We're enormous fans of brave and bold design, and the striking Gulf blue is among the most loved liveries in racing, a celebrated piece of culture which transcends the world of motorsport."
"Design has always been important to McLaren – you see this in everything we do from our return to papaya to our stunning headquarters, the McLaren Technology Centre. We're excited to exhibit this as a team and celebrate our proud association with Gulf in Monaco."
 'It will be the best-looking car on the grid': Lando Norris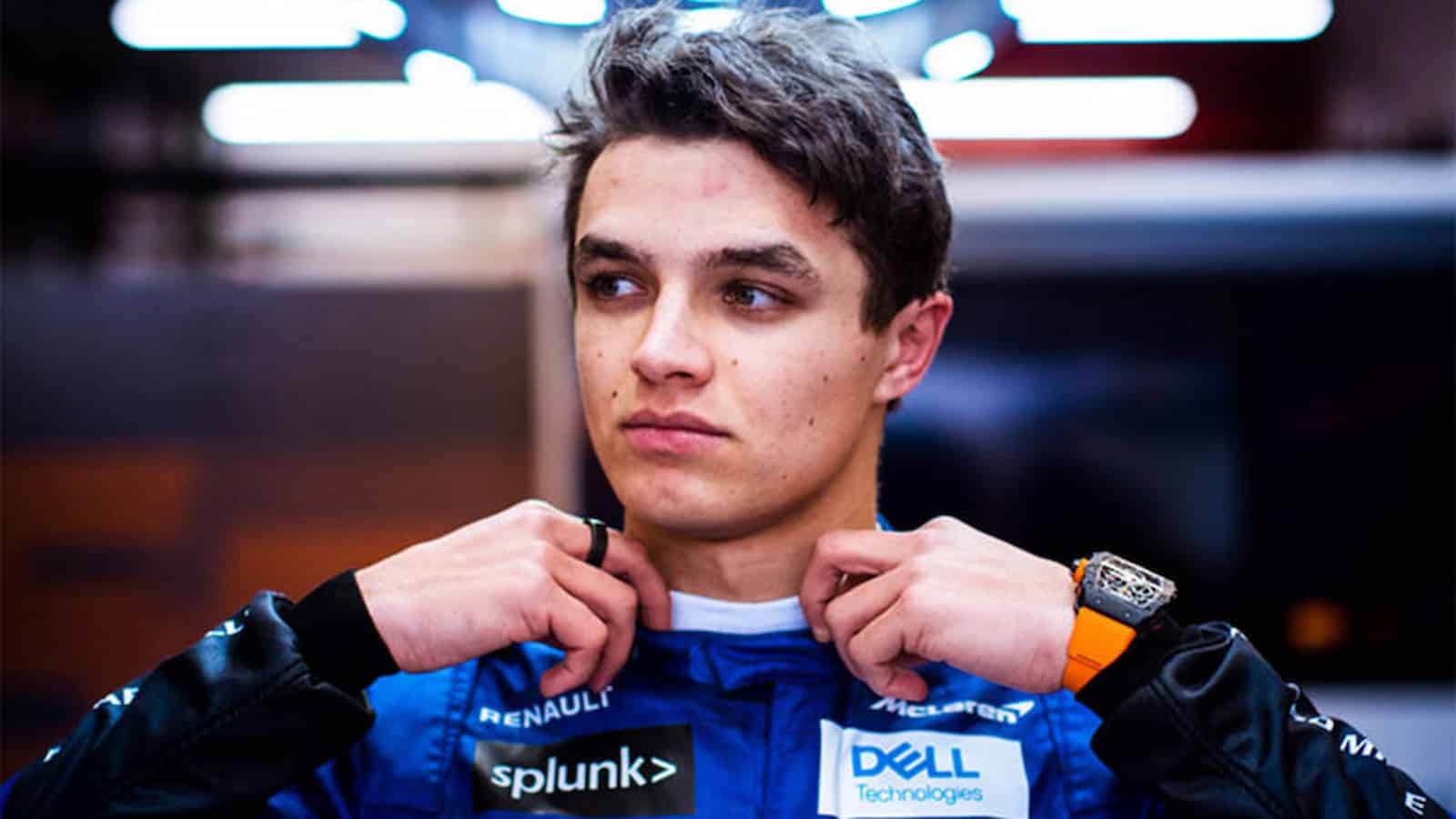 Both McLaren drivers, Lando Norris and Daniel Ricciardo will have special race suits for the weekend. The drivers praised the new livery and declared the livery as the best on the grid.
The British driver said: "It's beautiful. I think everyone can agree it will be the best-looking car on the grid by a very long way. It's awesome, it's a cool opportunity for both of us, and especially at Monaco, so I think it brings it all together, it's pretty unique."
Ricciardo said: "Of course I love it. It's cool. I didn't need another reason to get excited about Monaco so I've got to control myself and save some energy for next week. Awesome. As long as you look good, that's the first box you've got to tick and we're certainly doing that, so I'm really excited."
Norris is currently 4th in the driver's championship while Ricciardo is 7th, 17 points behind his teammate. McLaren are also third in the Constructers, 5 points ahead if Ferrari after the Spanish GP.
Also read: Find Out: What Novak Djokovic had to say about Rafael Nadal after Rome Final