The first-ever Saudi Arabian GP surely lived up to its expectations, as Max Verstappen and Lewis Hamilton put on a show for their fans. The race was red-flagged twice, which led to chaos after the restart. Eventually, Lewis Hamilton came home to secure his third consecutive victory, and be level on points with Max Verstappen for the championship decider in Abu Dhabi.
Max Verstappen was penalized for his incident with Lewis Hamilton on Lap 37. While defending down the straight, Verstappen fell behind Hamilton, but braked later to take the inside line.
Mercedes Trackside Engineering Director, Andrew Shovlin believes that Max Verstappen was clearly at fault during the incident, and stated that it was similar to the incident at Brazilian GP. Verstappen was handed a five-second penalty for this incident, whereas, Hamilton was not investigated.
Max Verstappen's defence was not fair: Mercedes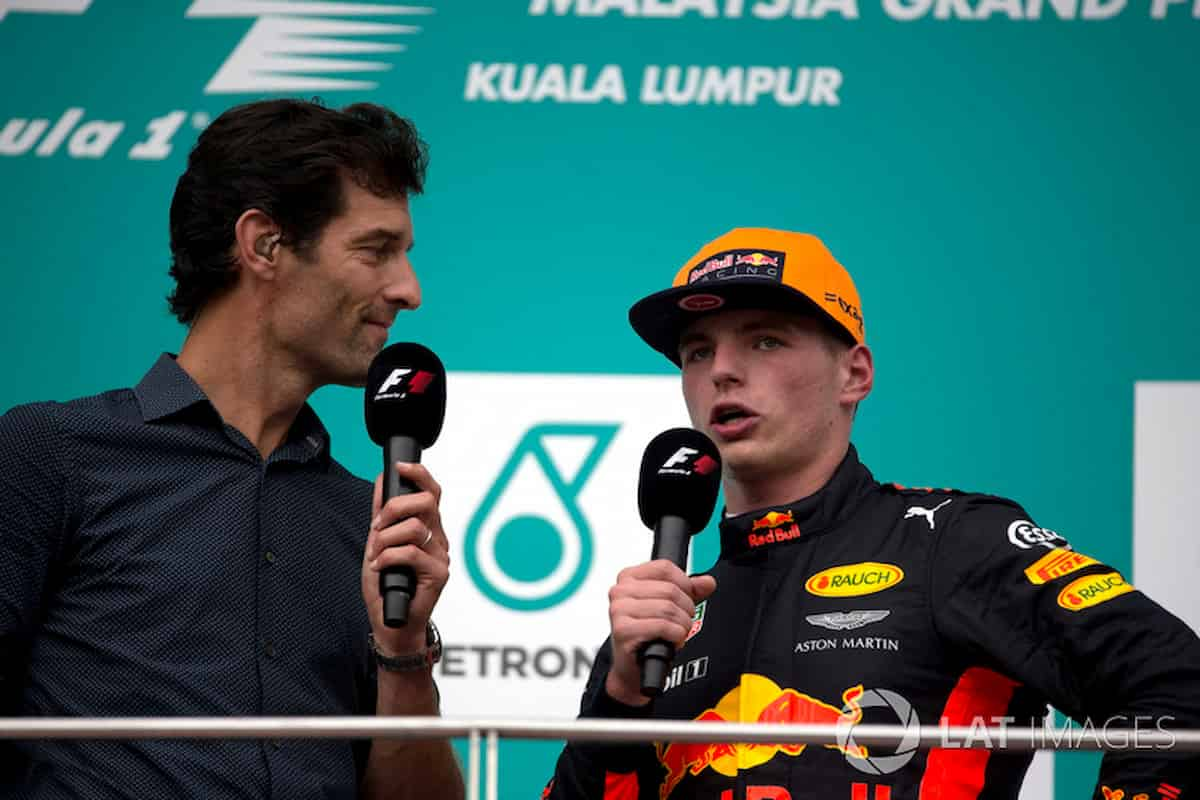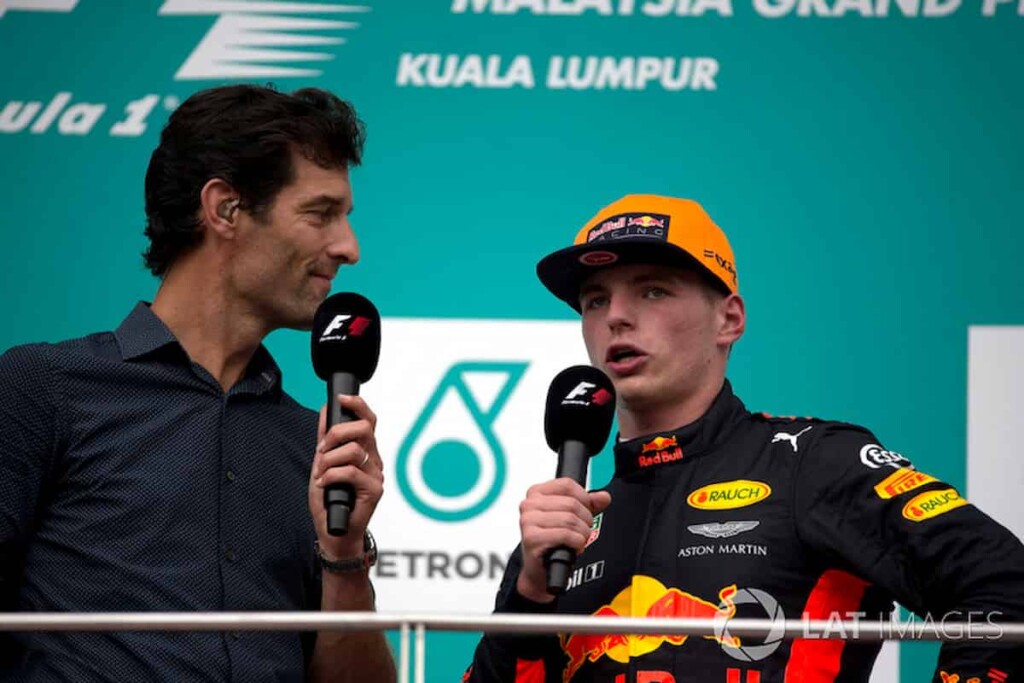 Andrew Shovlin stated that to overtake a car, one cannot send the other driver off the tracks. Max Verstappen was defending on the inside, and it was very evident that Hamilton had surpassed him.
"We thought there was a lot of similarity to Brazil," Shovlin told media as quoted by RacingNews365. "Where if you're defending on the inside, and you don't make the corner and you run another car off track in the process, that it's not a fair defence," he added.
"When we read the regulations about not being allowed to leave the track without a justifiable reason, [and] without gaining a lasting advantage, we thought it was quite clear-cut," he continued.
"At that stage, [F1 Race Director] Michael Masi had said to them [Red Bull] that they should give the position back, so it seemed that we weren't alone in that opinion. The penalty itself was for not giving the position, it wasn't for actually going off track," Shovlin concluded.
Lewis Hamilton and Max Verstappen are now level on points going into the final race of the season in Abu Dhabi. Both drivers have 369.5 points to their name setting up a season finale in Abu Dhabi next weekend.
Also Read: Max Verstappen 'will do everything' to win the world championship against Lewis: Jos Verstappen