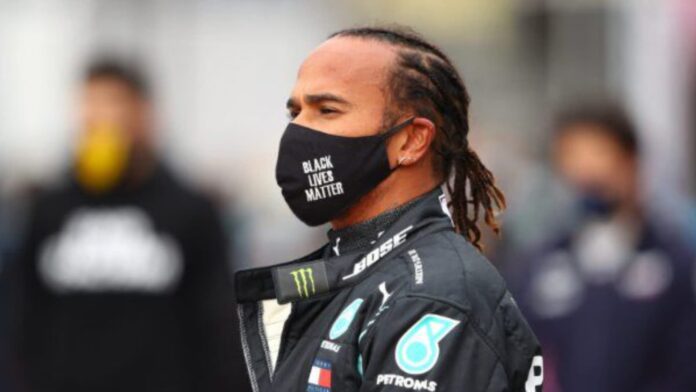 One gets the feeling that things are not going to get any better from here on, as in the latest sequence of events, Mercedes have decided to boycott the FIA champions photoshoot just before the year-end gala.
Just prior to the FIA Price giving gala, a group photo is taken with all teams. However, as reported by RacingNews365, one group has missed the event, as Mercedes were the only team not among the attendance. Both the Formula 1 team and the Formula E electric team were not present at this event, which makes one question as to the future course of action for Mercedes.
It seems that Mercedes are trying to boycott FIA, after their controversial decision cost Lewis Hamilton his eighth world championship title on Sunday at the Abu Dhabi GP.
Mercedes also expected to boycott FIA Price giving gala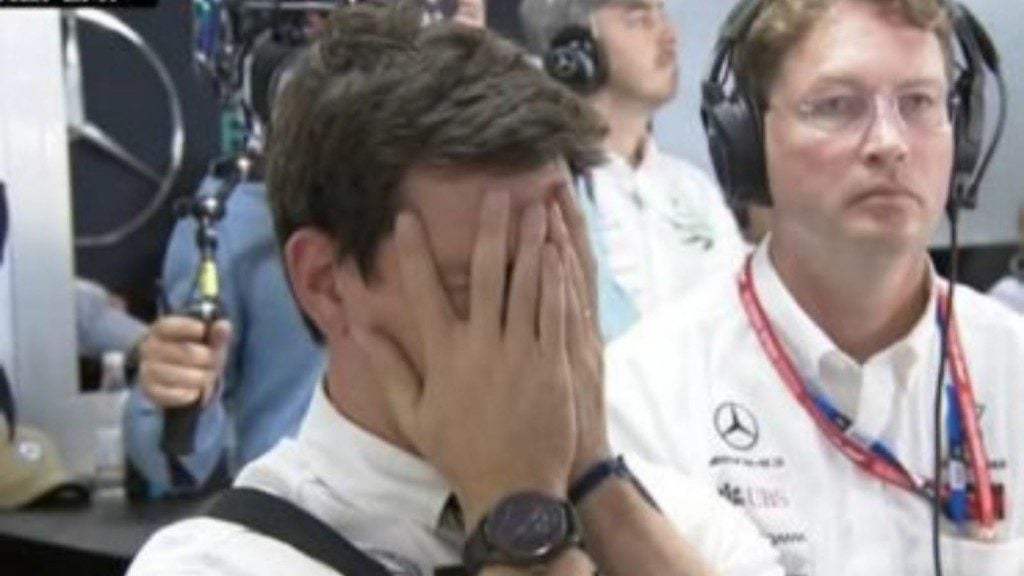 What happened at the Yas Marina Circuit on Sunday certainly seems very questionable, as Michael Masi reversed his own decision and allowed the lapped cars to pass the safety car. With just one lap remaining, this exposed Lewis Hamilton to a raging Max Verstappen, who was on a fresh set of soft tyres.
The five lapped cars between Max Verstappen, P2 and Lewis Hamilton, P1 were allowed to pass the safety car, and we witnessed an epic one lap showdown between the two contenders. Max Verstappen made a successful move on Lewis Hamilton at Turn 5, defending his lead at Turn 9, as he brought his Red Bull home for his first ever title.
As things stand, it is likely that Mercedes are going to boycott the FIA Price giving gala as well, where the world championship titles are handed out. It is also reported that Mercedes might consider another appeal against FIA's decision regarding the final classification.
Also Read: Helmut Marko sends 'peak' Max Verstappen warning to Mercedes and Lewis Hamilton