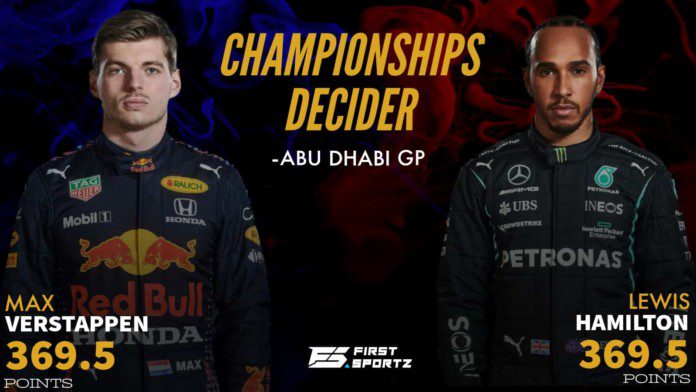 Formula One seasons do not get any closer than it has been in 2021. After 22 races on the calendar, there is no separating Lewis Hamilton and Max Verstappen, who are level on points going into the final race of the season. It all boils down to the Abu Dhabi GP which will be held this weekend on the Yas Marina Circuit.
The penultimate race of the season in Jeddah and the first ever Saudi Arabian GP was one of the most intense races this year. It was filled with drama and controversy from the start to the finish, with Lewis Hamilton coming home to claim his third successive victory.
Although Max Verstappen came in second at the Saudi Arabian GP, he was handed two separate penalties for two different incidents. The entire Red Bull team and Max Verstappen were unhappy with the decision and have lashed out onto the FIA for their unfair decisions. This might be hampering their preparations for the final race of the season, as Mercedes might have just played the right cards at the right time.
Mercedes and Toto Wolff playing the right cards at the right time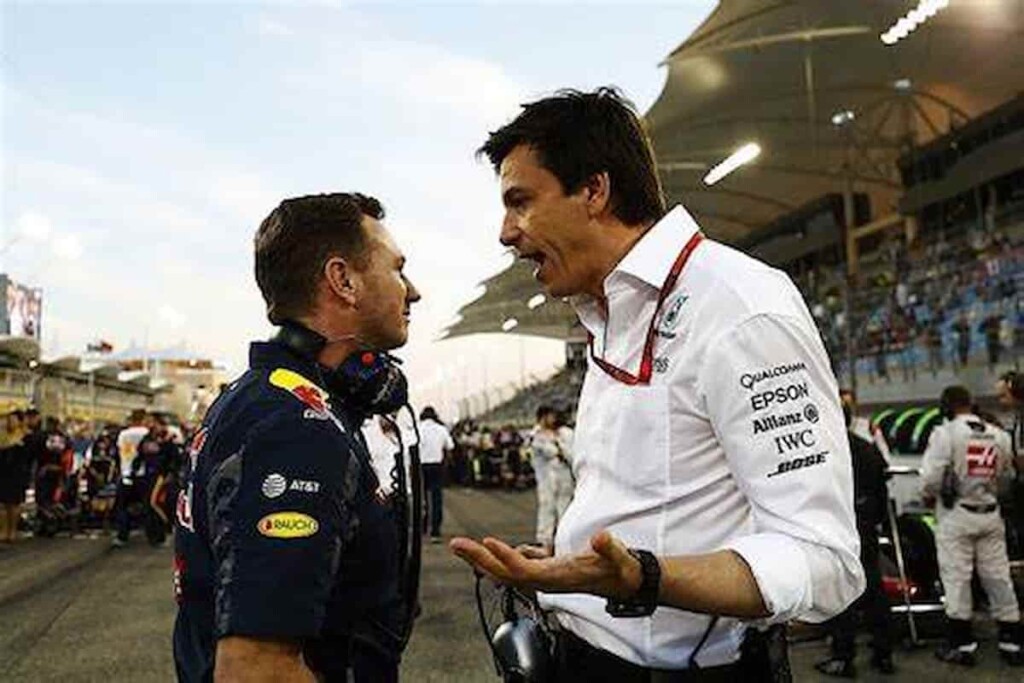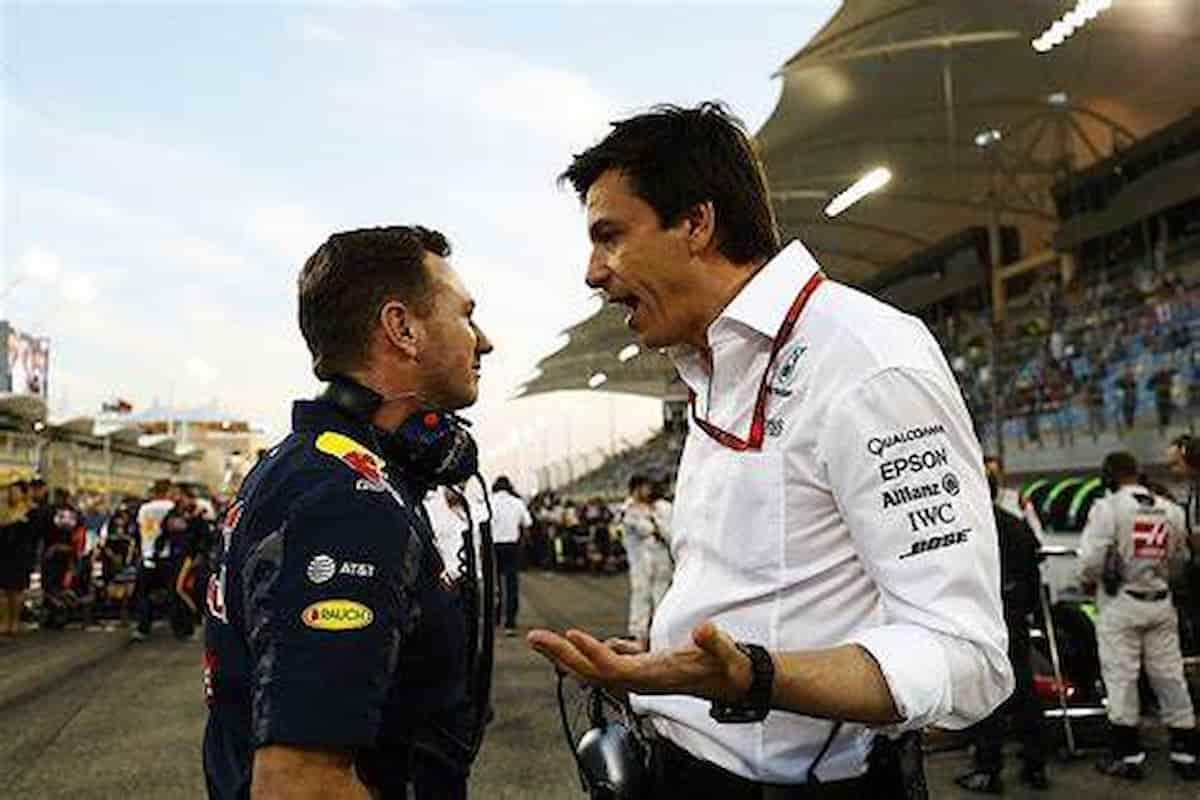 It seems that Max Verstappen and Red Bull just cannot get FIA out of their head following the controversial penalty decisions in Jeddah. Christian Horner, Max Verstappen have all called out the FIA for unfair decisions, which makes one question if the Dutchman is getting carried away under the immense pressure he is dealing with.
As for Lewis Hamilton, Toto Wolff and Mercedes, they have been rather subtle with their claims, and are more focused upon winning the next race. Toto Wolff and Christian Horner are known to get on each other nerves, but it seems that Wolff might just be winning the battle by staying silent, whilst allowing Red Bull to make controversial claims.
Although, Max Verstappen has stated in the pre-race conference that he is fully focused on the final race of the season, it was quite evident that he was still unhappy with the FIA decision to hand him a penalty for brake-testing Lewis Hamilton in Jeddah. On the other hand, Lewis Hamilton has also put forward his case regarding Max's rash driving, but his experience seems to be helping him at the moment, given that he is the calmer of the two.
Will the pressure get to Red Bull and Max Verstappen? Only time will tell.
Also Read: Max Verstappen-Lewis Hamilton rivalry ideal for the sport: Carlos Sainz