Mercedes recently incorporated their first female driver to their junior driver programme which takes the initiative to help budding racing drivers climb the ranks from karting to driving in Formula One.
This junior drivers programme has seven lucky budding drivers who will look forward to having a future like recently promoted Mercedes driver George Russell, who was the first driver to get promoted as a works driver after successfully completing the junior drivers programme.
Mercedes has given 11 year old, Luna Fluxa a dream opportunity to be able to climb the ranks after getting a seat in the OK junior class of karting. She recently won the IAME Euro Series in X30 Mini in 2021.
We have the lineup of the junior drivers programme with Formula Two driver Frederik Vesti leading it, and Andrea Kimi Antonelli, Paul Aron, Yuanpu Cui, Daniel Guinchard and Alex Powell claiming the other 5 seats along with Luna Fluxa.
Toto Wolff expects an exciting year ahead for junior drivers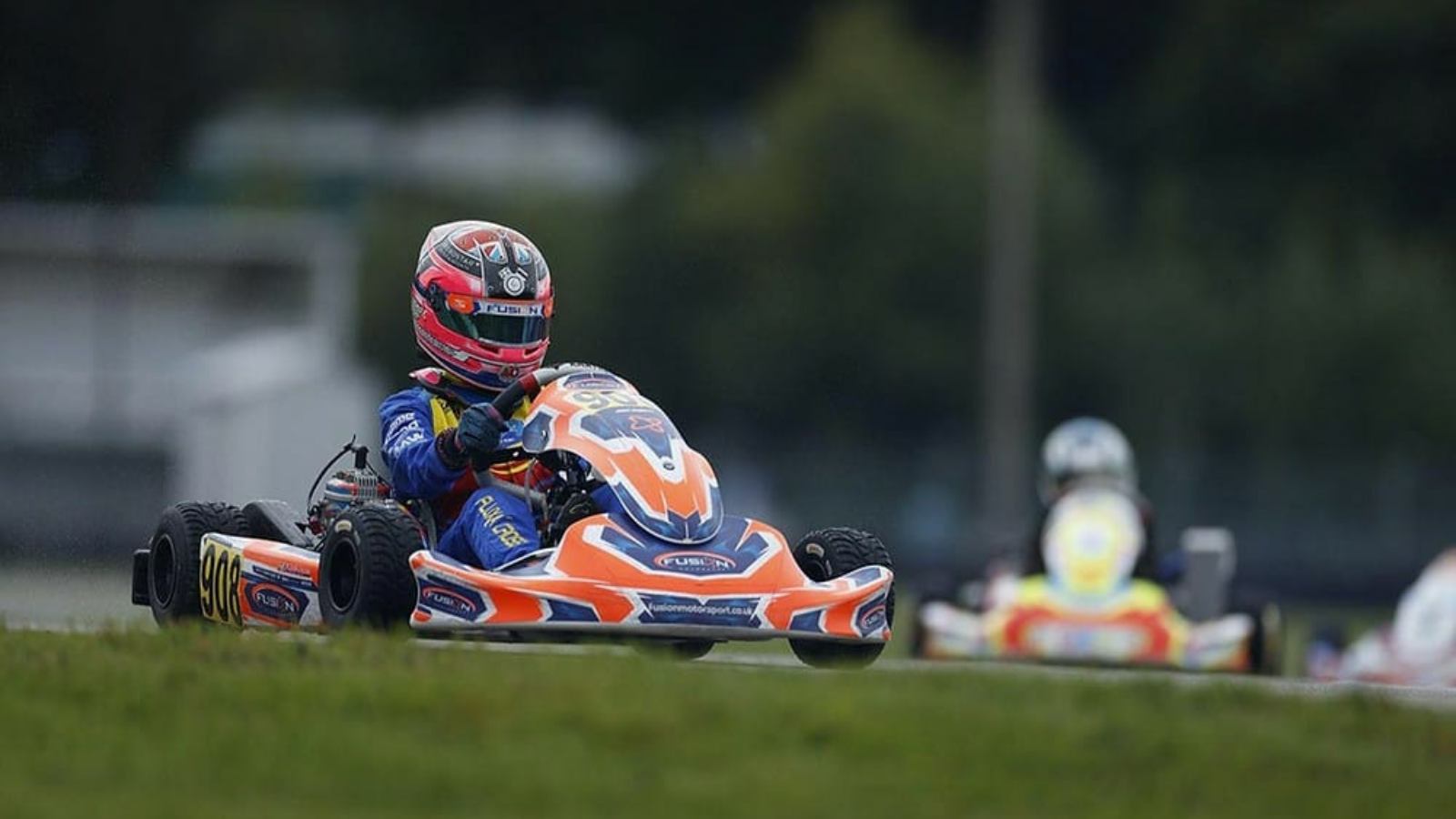 Mercedes' boss Toto Wolff was seen saying that, "It's going to be a really exciting year for our junior drivers, and we're delighted to welcome them to our W13 launch on Friday as part of our motorsport family. There are some familiar faces in the programme from previous years, looking to build on their strong progress, and there are also several new members of the programme who have joined us this year. It will be great to see how they develop in their first season with us."
The driver development advisor for Mercedes, Gwen Lagrue shared his thoughts too about the programme: "Lewis is one of the greatest sportspeople of all time and is an inspiration to all racing drivers, so it will be a brilliant opportunity for our juniors to get to know and look up to the seven-time F1 champion. It's also special because we have recruited our first female driver to the programme with Luna, who won the European Mini X30 championship last year."
George Russell has been the talk of the season with his dream promotion to the Mercedes team from the Williams Racing team. James Vowles on being asked about Russell's move stated that Russell joining the team along with experienced driver Hamilton will definitely be a significant milestone for their junior drivers programme.
He was also seen saying that, "Every year, the programme has grown, and we are fortunate to have an incredible line-up across categories ranging from karting to F1. We'll be working hard to provide the best support and environment we can, enabling them to focus on the job in hand and deliver their maximum potential. The Mercedes young drivers of today will hopefully be our champions of tomorrow."
The inclusion of Luna in this young drivers programme will also encourage other budding female drivers to try their hands out at karting to further compete and hopefully get recruited in such prestigious junior drivers programmes.
Also Read: George Russell claims he can have a 'massive impact' and boost Mercedes engineering growth