After going head to head throughout the 2021 season of Formula One where it was quite literally impossible for all Formula One fans to write either of the two drivers off from winning the title saw both the drivers head to the last race of the season- the Abu Dhabi Grand Prix with the both of them tied at 369.5 points.
After dominating the race for 57 laps, Lewis Hamilton was made to slow down along with the other cars on the track after Canadian racing driver for Williams Racing, Nicholas Latifi crashed. This led to a situation where the safety car was deployed and the cars between Hamilton and Verstappen were allowed to unlap themselves. This gave the Dutchman the much needed boost to be able to attack Hamilton in the last lap and go on to win his maiden championship title.
Is Masi's removal enough to appease Hamilton and Mercedes?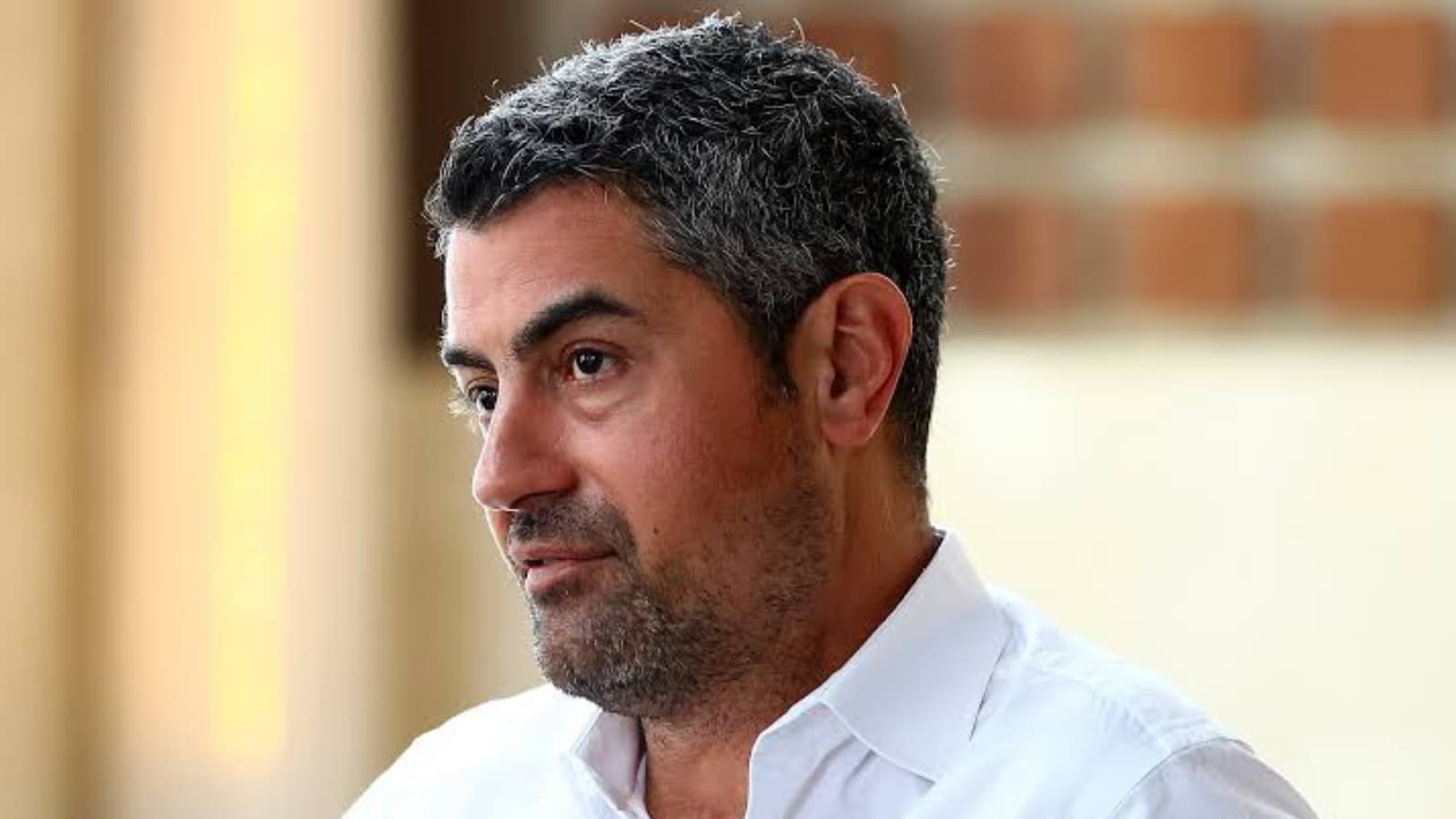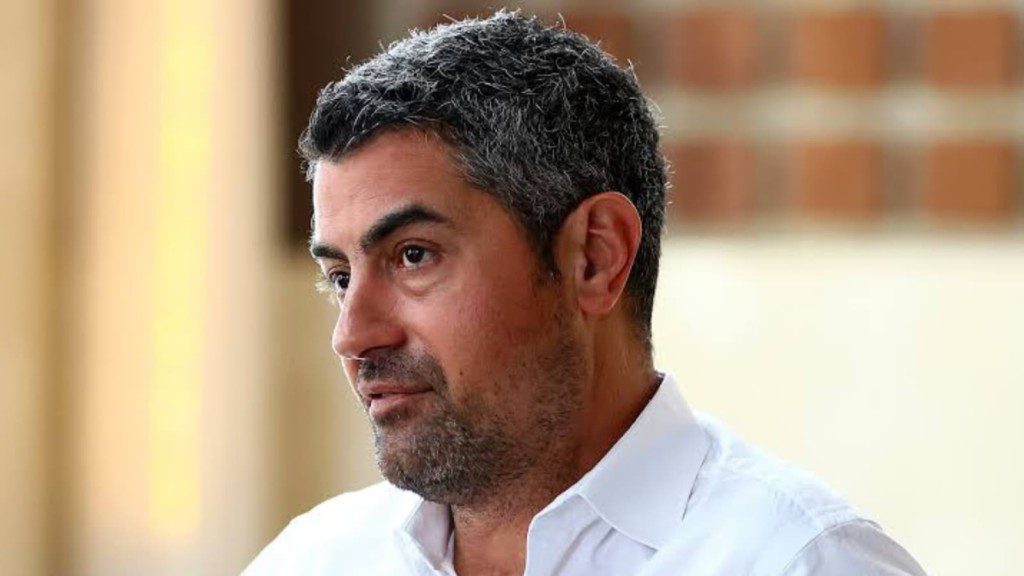 Notable SkySports F1 journalist Craig Slater believes Michael Masi did not implement the rules properly which could have led to his sacking as the race director.
"It is interesting in announcing Masi's departure, they don't outline the reasons for him going. He is to take up a new position within the FIA structure," said Slater.
"My understanding was, in addition the fact he did not implement the rules correctly in terms of the way cars unlap themselves behind the safety car, and indeed with regard to the precise point the at which the safety car could be withdrawn, it was also felt within Formula 1's leadership that perhaps the noise and controversy which surrounded him made his position as the race director – which has to carry authority with teams and drivers – as untenable," he added.
He also went on to mention how this decision wasn't unprecedented at all and lines up with Mercedes with the news of Masi's sack coming just a day before Mercedes' livery reveal.
The new crew will be seen for the first time managing this season on February 23 at the pre-testing session in Barcelona.
Also Read: "I trust that the FIA has made the right decision," Charles Leclerc and Carlos Sainz have a lot of respect for outgoing race director, Michael Masi