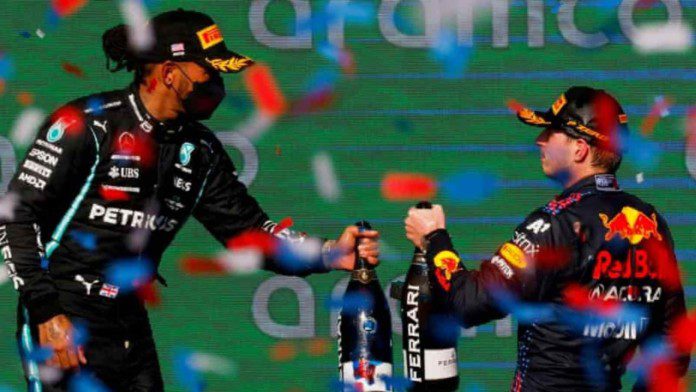 The entire controversy around FIA's decision to give a final lap showdown between Max Verstappen-Lewis Hamilton has being doing the rounds all through the week. Many have criticized Michael Masi's decision to allow the lapped cars to pass the safety car, which resulted in Lewis Hamilton losing his championship.
However, former F1 driver and two time champion, Mika Hakkinen has defended Michael Masi's decision to give us a racing finish. The ex-driver believes that it would have been worse to end behind a safety car, giving us an anti-climatic finish. Hakkinen added that giving out impartial decisions is one of the toughest jobs which the racing director performs.
"I think it would have been much worse if this World Championship had finished behind a Safety Car. That really would have been such an anti-climax," Hakkinen wrote in his Unibet column.
"The Race Director's decision, later supported by the four stewards, is based on his understanding of the rules including his responsibility for deciding when the Safety Car returns to the pits. Balancing decisions between ensuring safety and promoting racing is the toughest job facing the Race Director," Hakkinen added.
Mika Hakkinen does not expect any reversal of decision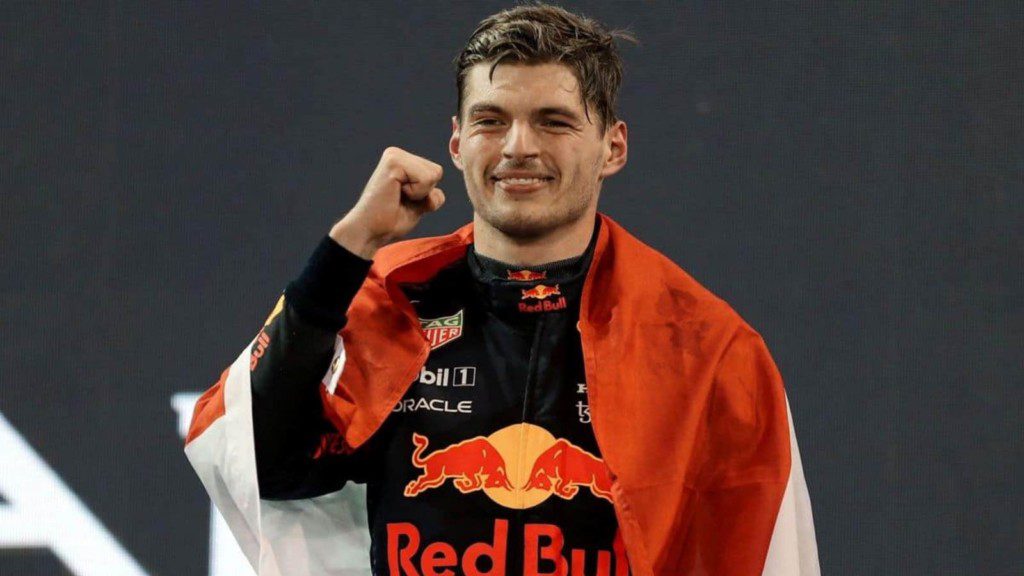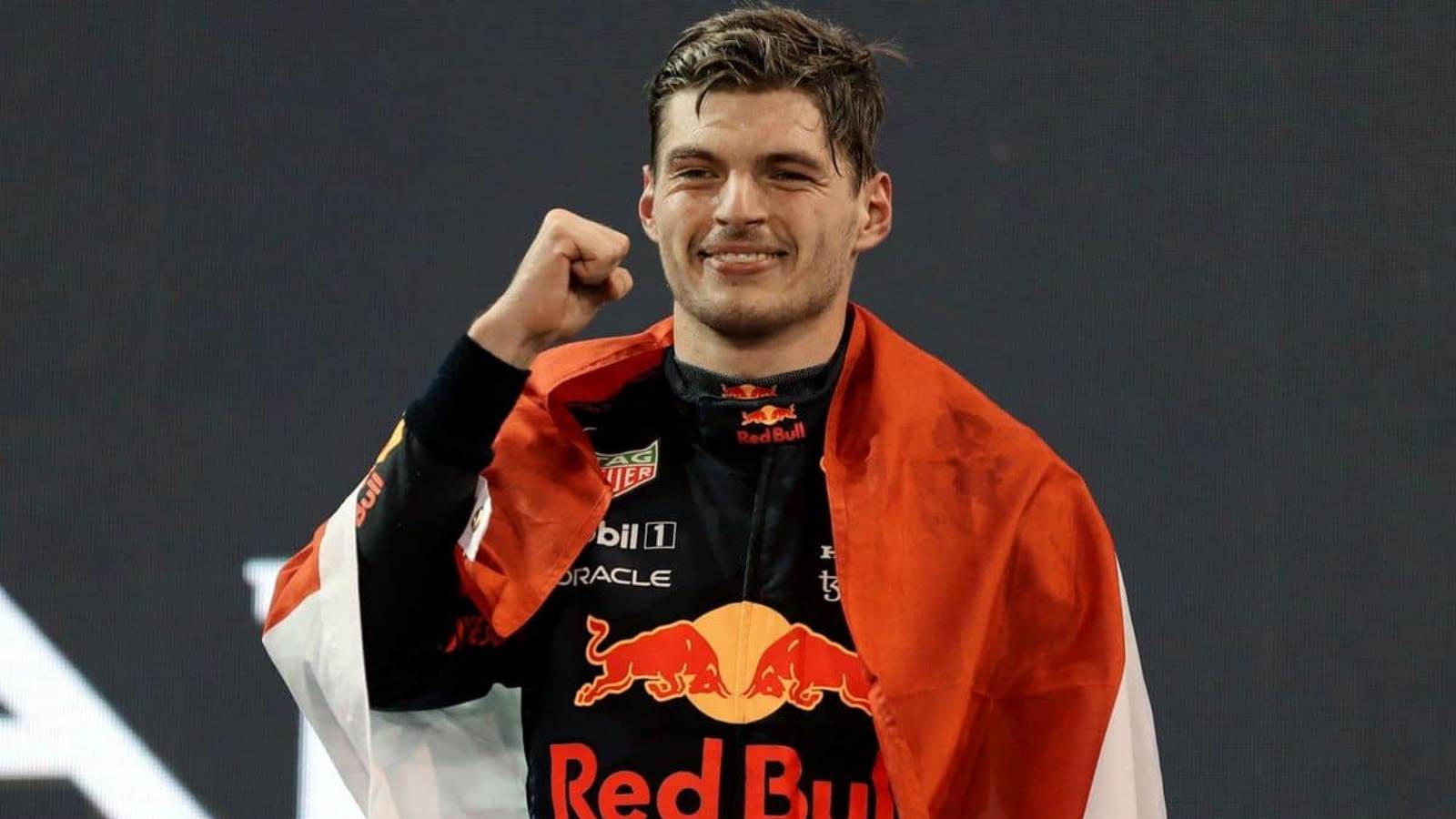 Mika Hakkinen expects Max Verstappen to keep the title, despite their being rumors of Mercedes protesting against the final classification. The former driver believes that the race director did his job in terms of promoting the safety of the sport, and allow the two drivers to go racing.
However, Hakkinen believes that if Mercedes protest against the result, the rules will be examined in detail, and as to how the conclusion was reached.
Nevertheless, the former driver believes that both Max Verstappen and Lewis Hamilton are champion drivers, but the results will not change, as Max will keep his first ever title.
"Looking at the result, in terms of safety and promoting racing, Michael did his job. If Mercedes decides to protest the result of the race, and the World Championship for drivers, the decisions which were made and the way the rules were applied will be examined in detail," Hakkinen added.
"I don't believe the results will change. Max and Lewis [Hamilton] are both champion drivers. Lewis has seven titles to show for it and Max now has one," he continued.
Also Read: Tension soars as Mercedes decide to boycott FIA champions photoshoot