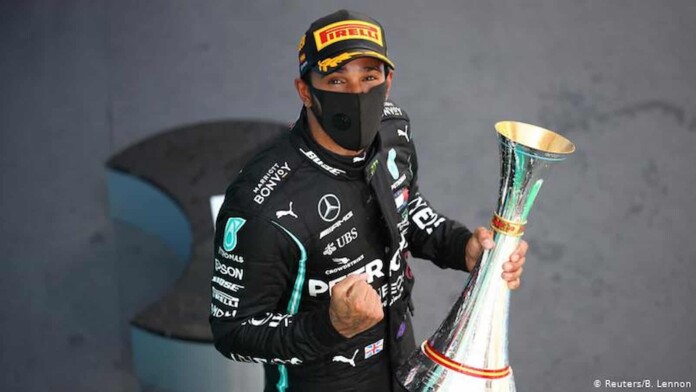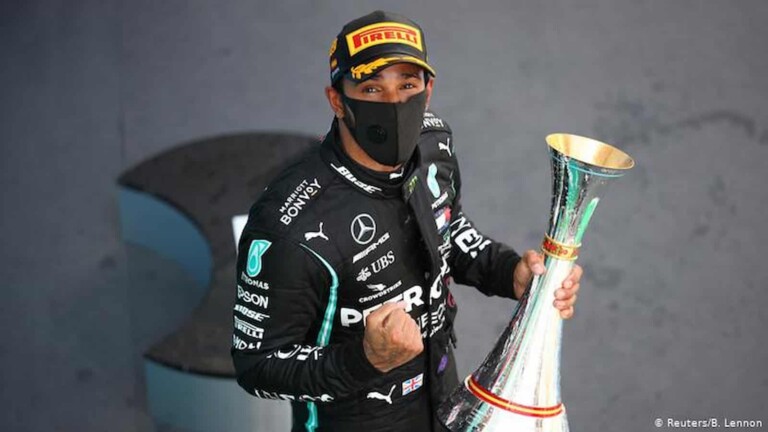 Monaco GP 2021: There is plenty of racing in store for the weekend, as F1 enters into it's fifth round of the season. Monte-Carlo is the next destination on Formula One's calendar, as Monaco GP is scheduled to be held over the weekend. Monaco GP is one of the most awaited races of the season, and it never fails to disappoint.
Lewis Hamilton won the race in 2019, after he held off Max Verstappen. Sebastian Vettel finished second, whereas, Valtteri Bottas took the third spot. Lewis Hamilton has had the best start to his F1 season so far, scoring 94 points from just four races. The Briton leads the championship, and is on-course to winning his eighth title.
Monaco GP 2021 Preview
The pressure is on Red Bull and Max Verstappen to deliver this weekend, as Lewis Hamilton has extended his lead at the top of the championship to 14 points already. Red Bull will want the Mexican, Sergio Perez to fight for a podium finish, which gives the team an opportunity to change their strategy.
As for Ferrari, Carlos Sainz and Charles Leclerc have done a fine job so far, and will hope to continue with their fine performances. Valtteri Bottas is yet to win a race this season, and is already 47 points behind his teammate, Lewis Hamilton. He will look to prove his point in Monaco, amidst rumors of his mid-season exit.
Mercedes have dominated the circuit in Monte Carlo, as Nico Rosberg won three consecutive races 2013-2015. Overtaking is a huge challenge in Monaco because of the narrow circuit, so expect a few coming together of cars. Fernando Alonso is yet to register his first points of the season, but has done pretty well in Monaco over the years. The Spaniard won the race in 2006 and 2007, and will look to repeat his heroics.
Monaco GP 2021 Prediction
Max Verstappen has 80 points to his name this season, and like Lewis Hamilton, has had the best start to his season so far. Barring his win at Imola GP, Lewis Hamilton has outraced him in the remaining three races. However, at Monaco GP, Verstappen will return to winning ways, and will cut the gap between himself and Lewis Hamilton.
Daniel Ricciardo won the Monaco GP in 2018, when he was a Red Bull driver. The Australian loves to drive on this circuit, and one can expect a strong performance from him. Pierre Gasly is another underdog going into this weekend. The youngster finished P5 in 2019, and also recorded the fastest lap of the race. It will be interesting to see how Lando Norris and the two Ferrari drivers go about their business.
Also Read: WATCH: Re-visit the dramatic Monaco GP 2019 battle between Lewis Hamilton and Max Verstappen