There have been several rumors regarding George Russell replacing Valtteri Bottas at Mercedes next season. According to the rumors, Toto Wolff, Mercedes team principal has already made up his mind over the team's lineup for next season, and is all set to give George Russell his golden opportunity to drive at Silver Arrows.
Valtteri Bottas has faced the brunt of media and fans this season, after he has failed to score points in three of the six races so far, as he languishes on fifth spot in the drivers championships. However, Nico Rosberg, 2016 F1 champion advises against the Bottas-Russell swap for next season.
"That's the big question at the moment," said Rosberg. "I think from a British perspective, you can be really excited about the future because you have two extremely talented up-and-coming drivers. You've got Lando Norris and George Russell. Russell of course being a Mercedes driver," he added.
"Certainly, [for] Toto Wolff… he's going to be thinking about it very, very carefully. It's difficult to know which way he's going to go. It's not something I think he should do," the Finnish driver added.
George Russell at Mercedes good for the fans: Nico Rosberg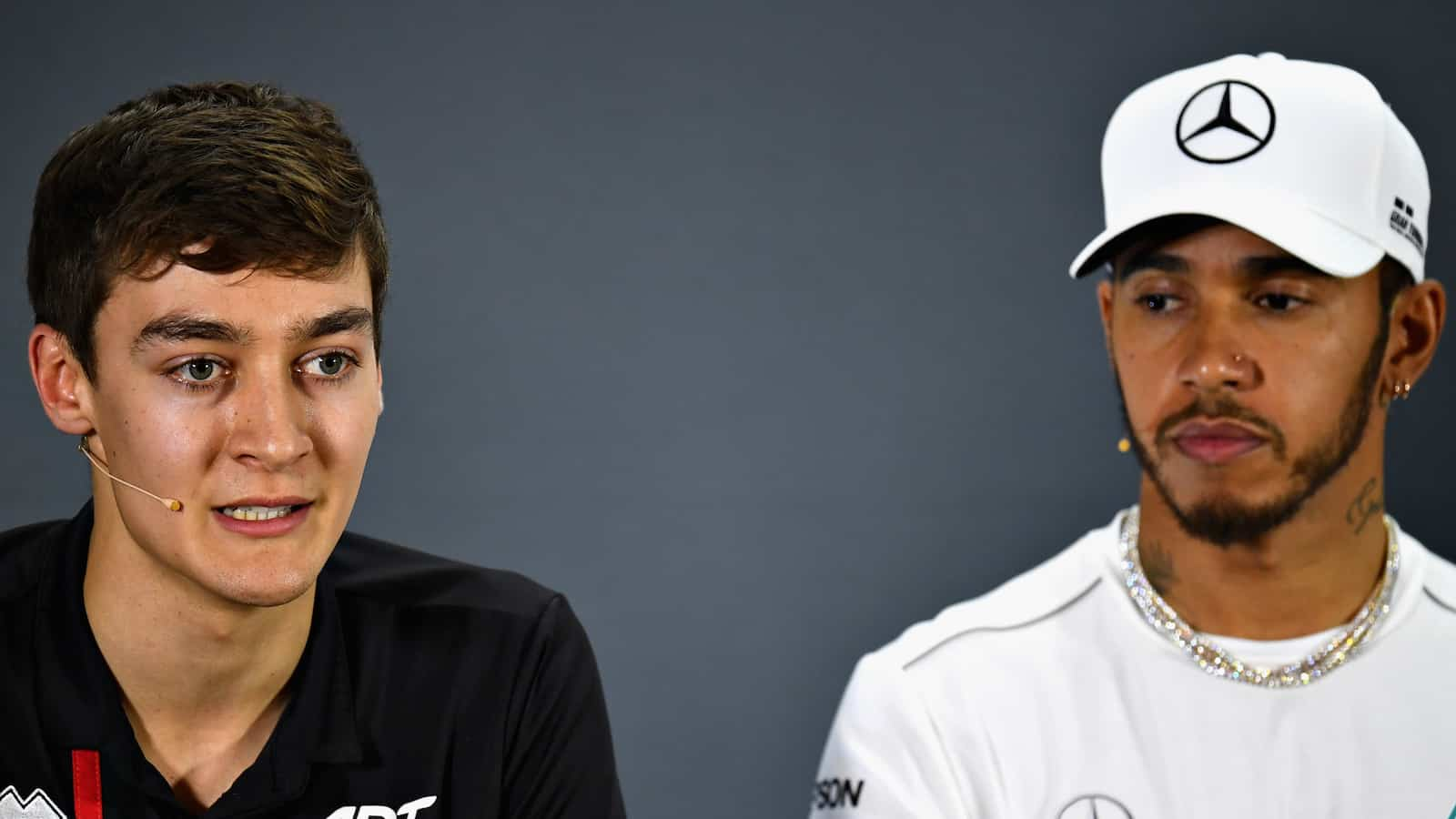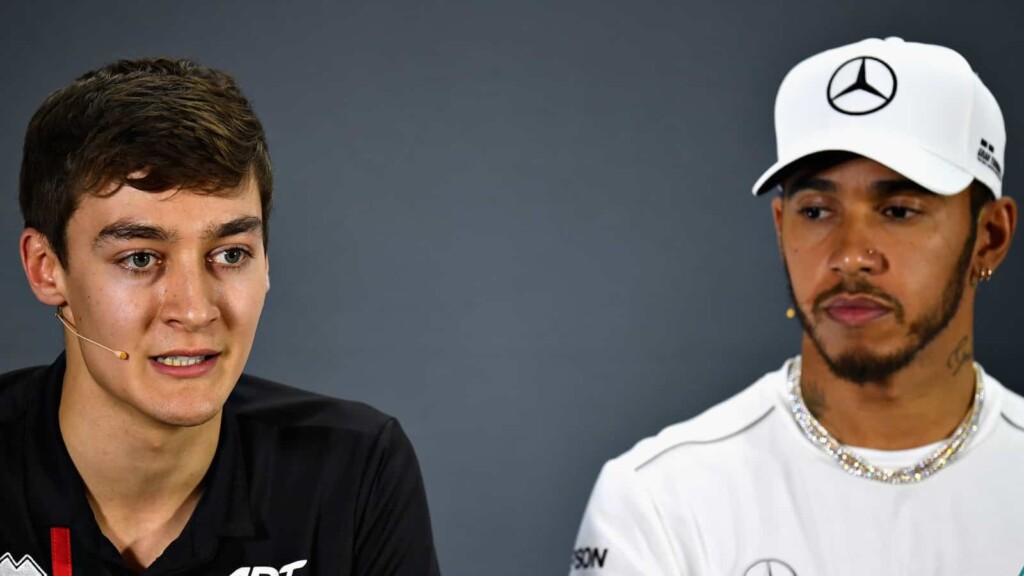 Nico Rosberg stated that in terms of thinking from a fan's point of view, George Russell's move to Mercedes will be very exciting. He believes that the youngster can push Lewis Hamilton at Mercedes, something which Bottas has failed to do in the past four years.
"From a fan perspective it would be interesting to have a change and to have someone new in that second car alongside Lewis," he added.
"Someone who is really going to give Lewis a run for his money in the same team. A young guy who can replace Lewis as No 1 driver in the future at Mercedes. From that point of view, the fan's perspective, we would be quite happy to see a change there and see something new," said Rosberg.
Also Read: Formula 1: French GP Weather and Which Team Will Be Most Benefited At Circuit Paul Richard