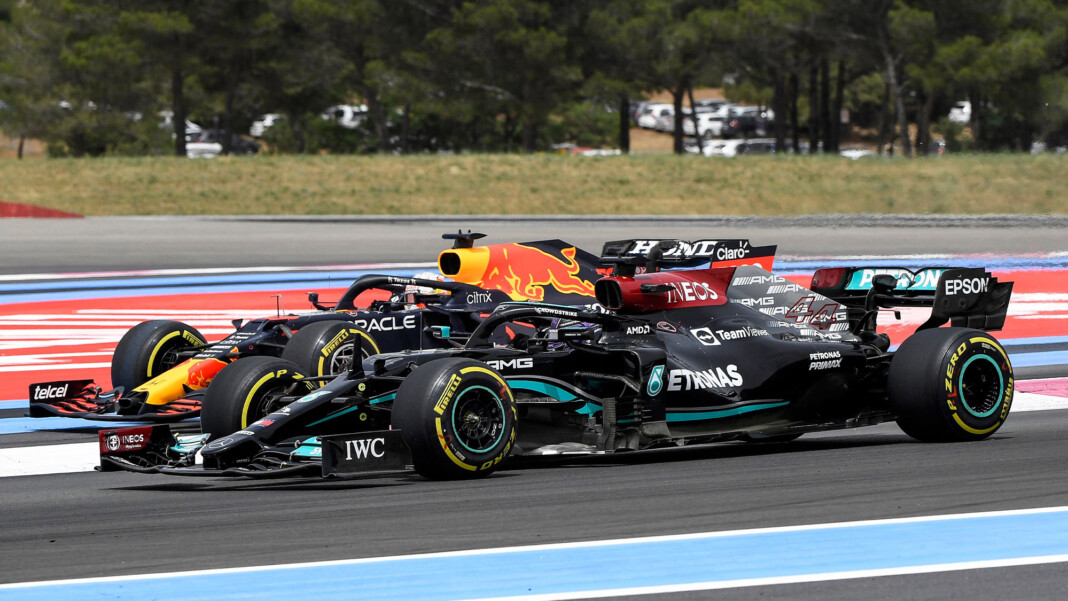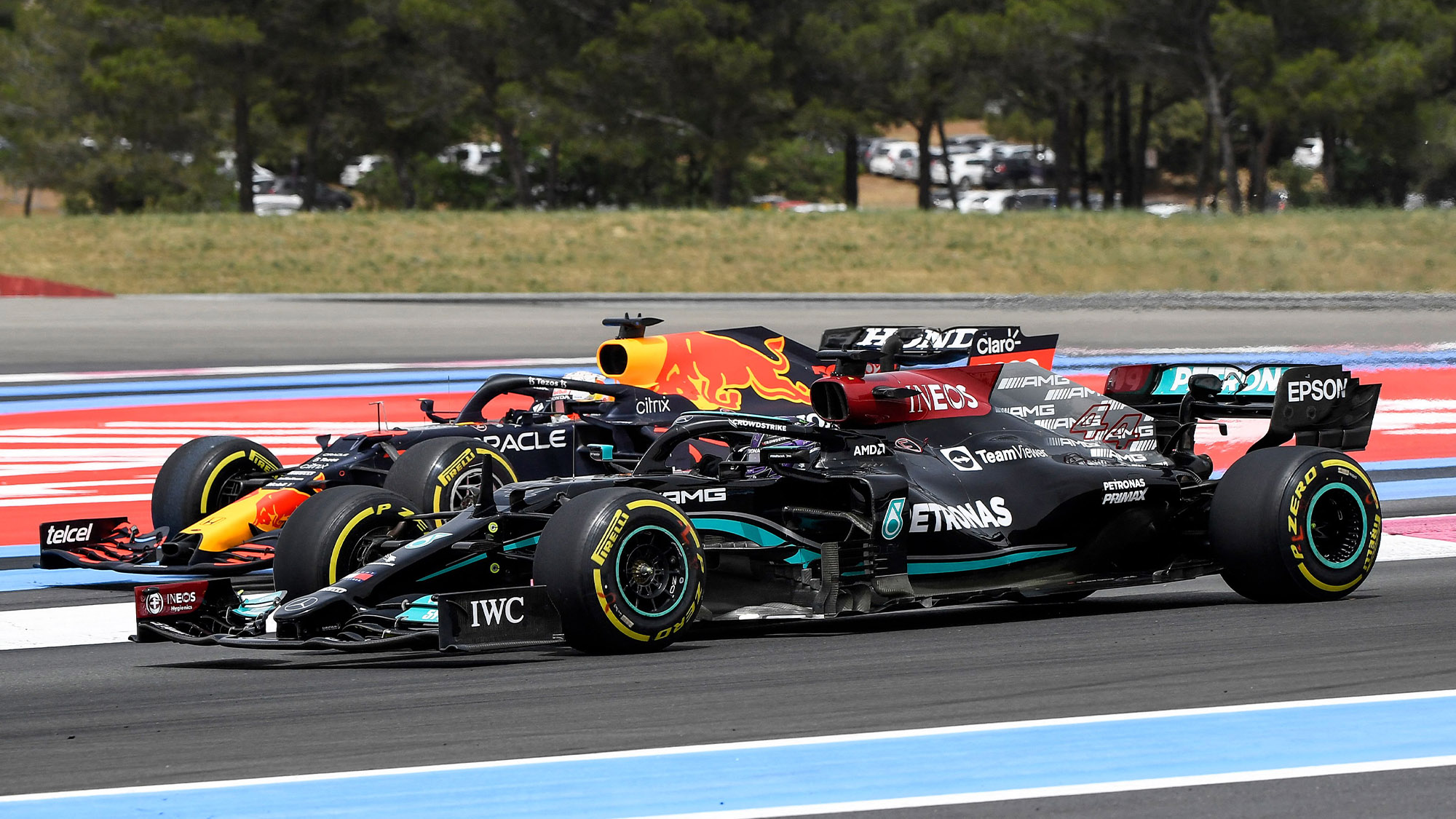 Lewis Hamilton failed to secure his fourth victory of his season, as Max Verstappen and Red Bull emerged on top once again. Mercedes had a slight advantage going into the main race, given that both Valtteri Bottas and Hamilton were starting inside the top three.
Max Verstappen lost control of his career early on in the race, as Lewis Hamilton took the lead in the first lap itself. However, Mercedes adhered to a one stop strategy, whereas, Red Bull and Max Verstappen were on a fresher set of tyres, which helped the Dutchman overtake Hamilton in the latter stages of the races.
Nico Rosberg, former F1 champion was shocked at how easily Lewis Hamilton had conceded to Max Verstappen in the latter stages of the race.
"Unusual from Lewis…close the damn door, no? Usually Lewis is like the best one-to-one racer and I'm surprised he didn't try. At least try and brake late and keep him on the outside, so a bit soft there from Lewis somehow," said Rosberg.
Mercedes are making mistake after mistake: Nico Rosberg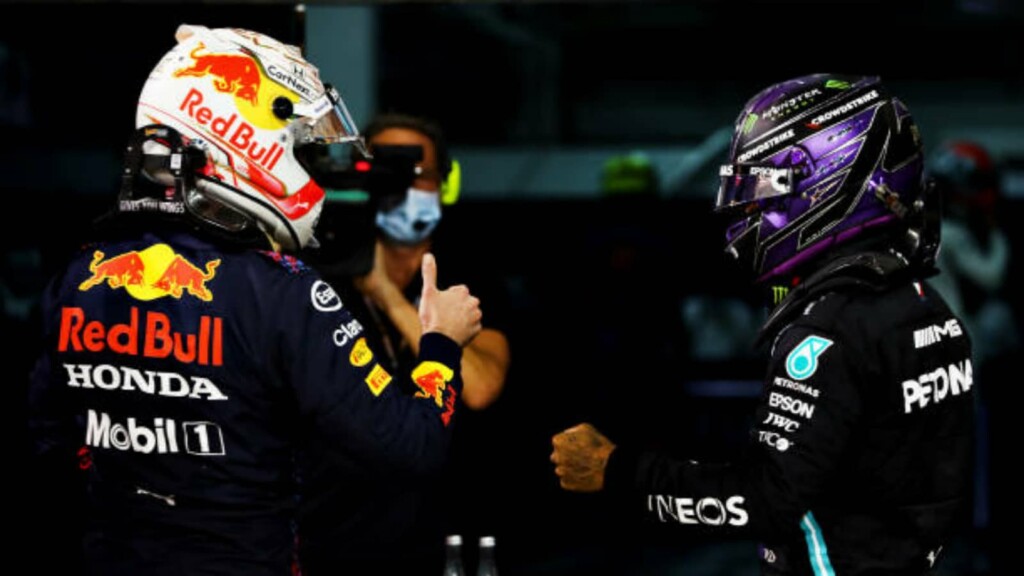 Nico Rosberg was also critical of Max Verstappen for making a costly error at Turn One. The Dutchman went off the tracks for a moment, and could have been out of the race. However, he appreciated Red Bull for their brilliant strategy on Sunday.
"Turn 1 it was just clear that Max maybe just took a bit too much unnecessary risk and speed going in there. Maybe a lack of preparation a little bit because there was 40kph of wind from the back, so it was always going to happen in Turn 1 that it's going to be super-low grip," said the German.
"So a bit of a mistake from there, but of course from then on just an awesome job from Red Bull and I think some rather big mistakes from Mercedes on strategy," said Nico.
Nico Rosberg stated that Mercedes are making repetitive mistakes, which has cost them dearly so far. Red Bull lead the constructors championship with a 37 point advantage after just seven races.
"It's such a boost and they [Red Bull] are really becoming the dominant force more and more, which is putting so much pressure on Mercedes. We are seeing Mercedes making mistake after mistake, so they need to be careful and keep it together from now on to have a chance," said Rosberg.
Also Read: Lewis Hamilton Now Having Championship Concerns: "Those Guys Are Just Too Quick Now"