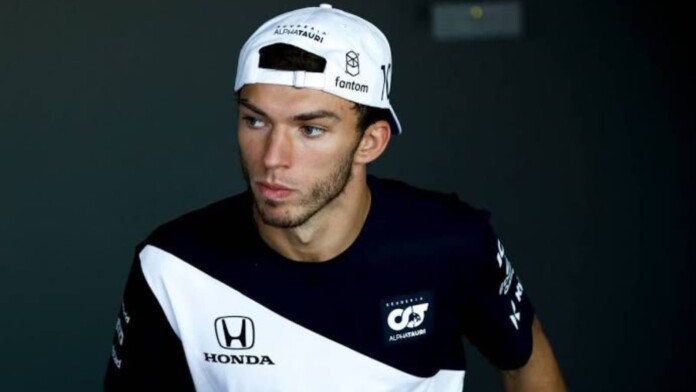 2016 F1 champion, Nico Rosberg was surprised to see Red Bull not calling back AlphaTauri driver, Pierre Gasly after a brilliant 2021 season. The Frenchman was demoted from Red Bull halfway through the 2019 season, but has not put a foot wrong in 2021.
Pierre Gasly accumulated his highest ever points tally in F1, collecting 110 points. The youngster bagged one podium in Baku in June, and managed to finish in the top six in qualifying on 14 occasions. Despite, his performances, the youngster was not awarded the Red Bull seat.
Instead, Sergio Perez, who finished P4 in the drivers championship was given a contract extension. The Mexican played the team card perfectly, as his defence on Lewis Hamilton helped Max Verstappen win the title at the Abu Dhabi GP. However, Gasly is thought to be a contender for the seat in 2023.
Nico Rosberg heaps praise on Pierre Gasly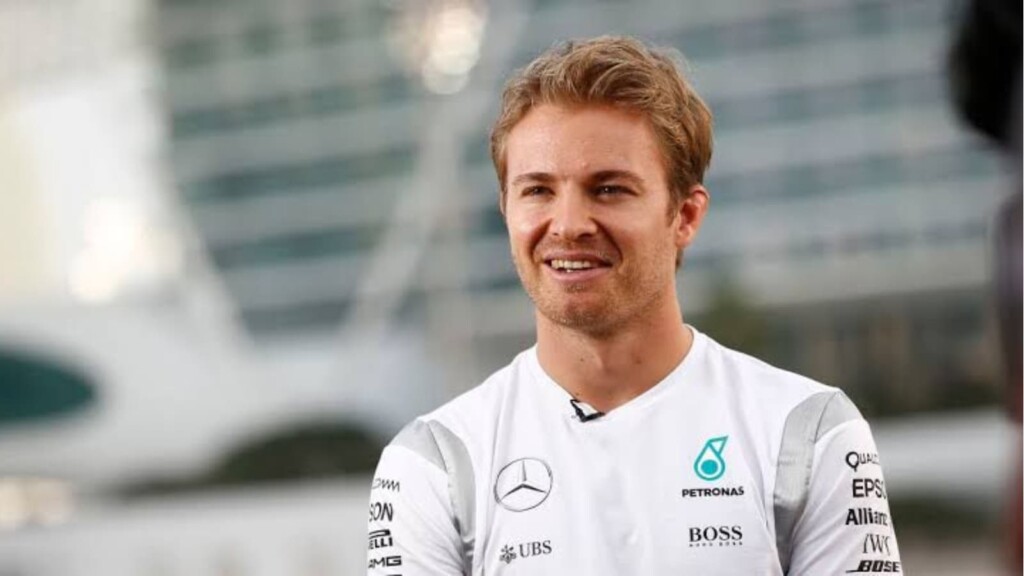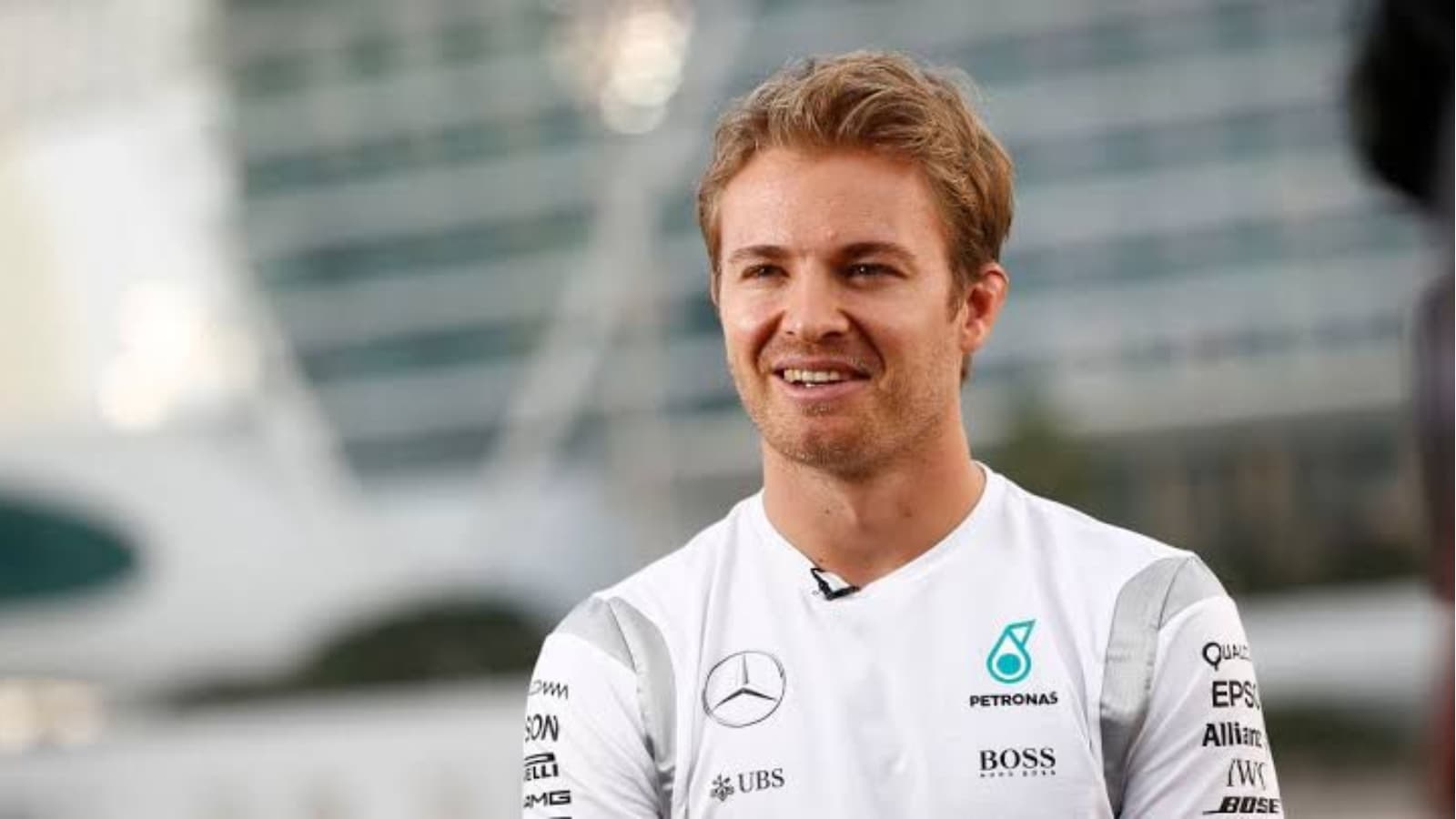 Nico Rosberg showered praise on Pierre Gasly and called him one of the standout performers in 2021. The former Finnish driver also applauded AlphaTauri for doing an incredible job this season. Despite missing out a Red Bull seat in 2022, Rosberg believes that Gasly will eventually get the seat in the future.
"Pierre is really, really awesome, to the extent where you are surprised they don't take him back into the mother team, into Red Bull Racing," he told Sky F1, as quoted by Planet F1.
"But you will never know if he's able to perform under the pressure of Red Bull Racing. That's the big question mark which is left, and that's why they didn't put him back in. But at AlphaTauri he's doing a really phenomenal job," he added.
"Pierre has been one of the stand-out performers this year," Rosberg claimed.
Pierre Gasly will look to build on his performances this year, and make the most out of the newer regulations in effect in 2022. If he delivers another stellar performance in 2022, the Frenchman could get the Red Bull seat in the following year.
Also Read: Pierre Gasly sets a 'new record' after a mega F1 season in 2021