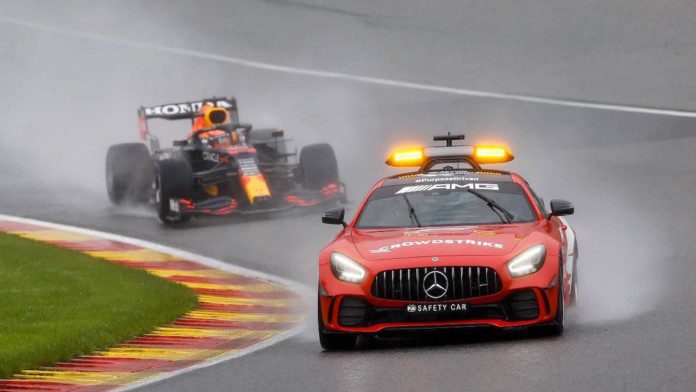 The iconic Belgian GP ended in utter disappointment for fans this year. The Spa GP is one of the most sought after and anticipated races on the calendar. However, this year the race could not go ahead due to heavy rainfall, and all we could get is 2-3 laps behind a safety car.
The final points were awarded according to a revised scoring system, as Max Verstappen was declared the winner after starting on pole position. The fans who bought the tickets for the race were distraught, as they kept waiting amidst the rains in hope that the race would start at some time or the other.
FIA tried its best to get the racing underway, but the rains were such that the conditions were very dangerous for the drivers with almost zero visibility. Fans who bought passes for the Spa GP will not be refunded for their tickets, and instead they have been offered other incentives.
Also Read: Helmut Marko highlights the changes in Max Verstappen
Ticket holders of Belgian GP 2021 offered lucrative alternatives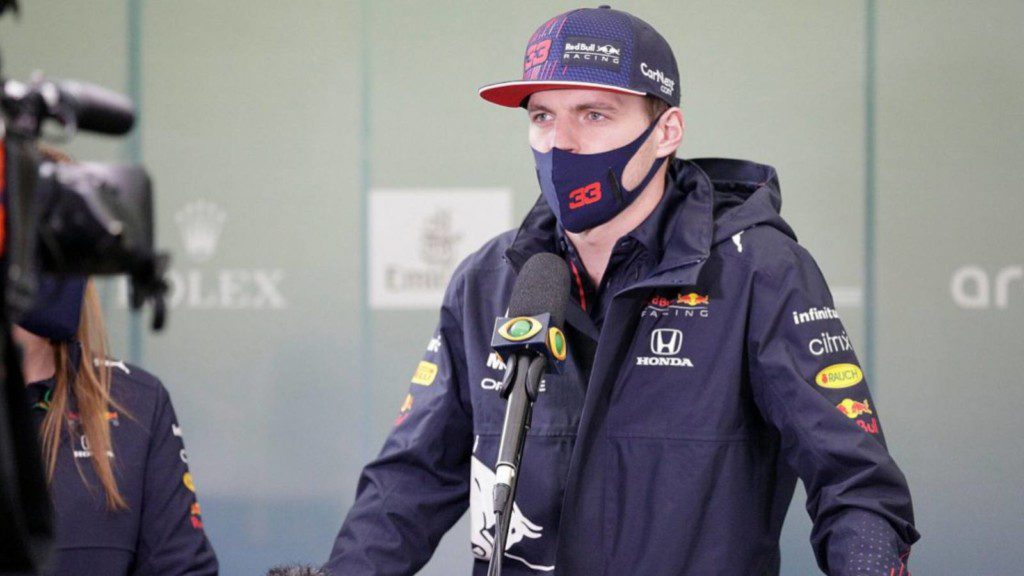 The Belgian GP could not witness proper racing this year, hence the organizers have offered some alternatives to the ticket holders. They have been offered free F1TV Passes, access to a Thursday event where pre-race conferences are held. Moreover, a prize draw for tickets to the race next year has also been offered.
However, fans seem to be unhappy with the decision to not refund the tickets for the Belgian GP. Some had to say that the organizers made the correct call, as the race was cancelled due to factors outside their control.
We can only hope that we get to see a full Belgian GP in 2022, as we surely do not want to miss out on one of the most iconic races on the calendar.
Also Read: Lewis Hamilton admits to 'different feel' as retirement rumors grow stronger