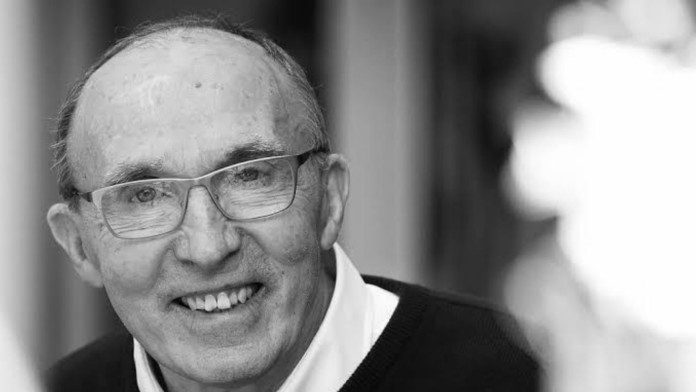 One of the sport's greatest ambassadors, Sir Frank Williams passed away last Sunday at the age of 79. The entire paddock came together to pay their respects to Sir Frank, ahead of the Saudi Arabian GP.
Sir Frank Williams formed the Formula One team, Williams way back in 1977. Williams has gone on to become one of the oldest and most successful F1 team. Sir Frank retained control of Williams until 2020, when he sold it to new owners Dorilton Capital.
All drivers have added a special sticker on their helmets to pay tribute to the F1 legend who sadly passed away last weekend. The Saudi Arabian GP will take place later in the evening on Sunday on the Jeddah circuit.
The entire paddock unites to honor a legend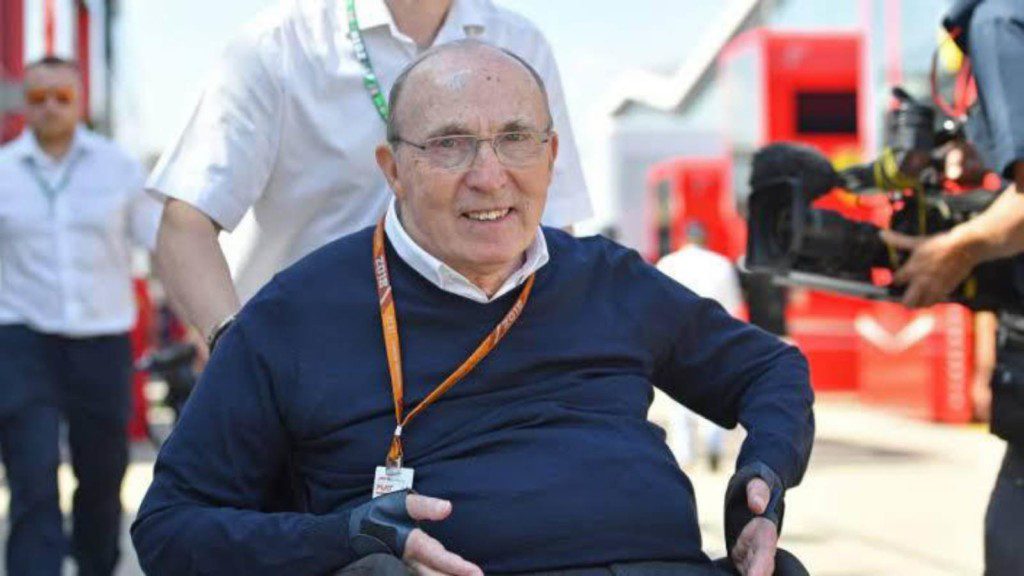 Leaving all their rivalries aside, the entire paddock gathered to pay tribute to Sir Frank Williams. It was certainly a watershed moment, as the sport has lost its all-time greats. The entire paddock stood together for a one-minute silence on Sunday evening.
All 20 Formula One drivers were also snapped in a photograph with FIA President, Jean Todt. Todt will leave his office after the conclusion of the current season. F1 CEO Stefano Domenicali also joined the moment as a token of respect.
Speaking about the race, Lewis Hamilton starts on the front low alongside Valtteri Bottas to ensure a Mercedes front low lockout. Max Verstappen went crashing into the walls in Q3 session on Saturday, which means that he will start from the second row on the fourth spot.
Also Read: Valtteri Bottas ready to sacrifice personal gains and support Lewis Hamilton ahead of Saudi Arabia GP