Yuki Tsunoda made his F1 debut last year, as he got an opportunity to driver alongside Pierre Gasly at AlphaTauri. The Japanese had quite a difficult year, as it did not start off with the best results. The 21-year-old driver admitted that he was a bit lazy during the initial part of the season, but started working harder in the latter half.
Pierre Gasly outperformed his teammate, Tsunoda on most occasions. He also set the record for the best qualifying record over his teammate, which read 21-1 at the end of the season. Pierre Gasly commented on Yuki's struggles and stated that it was difficult to be the rookie's mentor, given the burden it takes to focus on one's ownself.
"It's difficult because it takes so much energy focusing on your own thing. I think listening from what Yuki says, he learned quite a lot from looking at the data, seeing the way I work with the team, and just seeing my approach," said Gasly.
Yuki Tsunoda did not expect to struggle so much: Pierre Gasly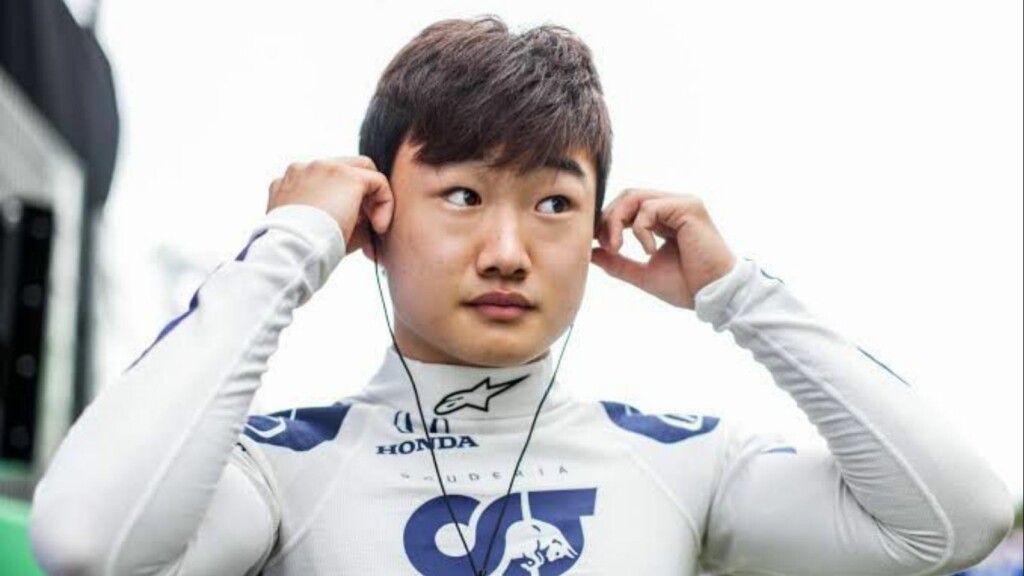 Pierre Gasly stated that according to Yuki Tsunoda's comments, he did not expect Formula One to be as tough as it was. The Frenchman added that the current midfield in Formula One is as tough as it gets, with the presence of four-time world champion, Sebastian Vettel, two-time champion, Fernando Alonso among many others.
"I think he probably didn't expect to struggle that much, from what he says, coming into Formula 1. The level in F1 at the moment in the midfield, it's really hard," said Gasly.
"A four-time World Champion driving for Aston Martin (Vettel) with a double World Champion driving for Alpine [Alonso], very strong line-up at Ferrari, very strong line-up at McLaren, even Kimi, a champion at Alfa Romeo. The level is really high and probably higher than even the last couple of years. For sure, as a rookie coming in was not easy," he added.
Pierre Gasly had quite a remarkable season with AlphaTauri this year. The Frenchman managed to bag his third career podium, after coming P3 at the Azerbaijan GP. Meanwhile, Yuki Tsunoda ended the season on a high with a P4 finish at Abu Dhabi GP.
Also Read: Esteban Ocon willing to sacrifice his holidays for Max Verstappen-Lewis Hamilton title battle