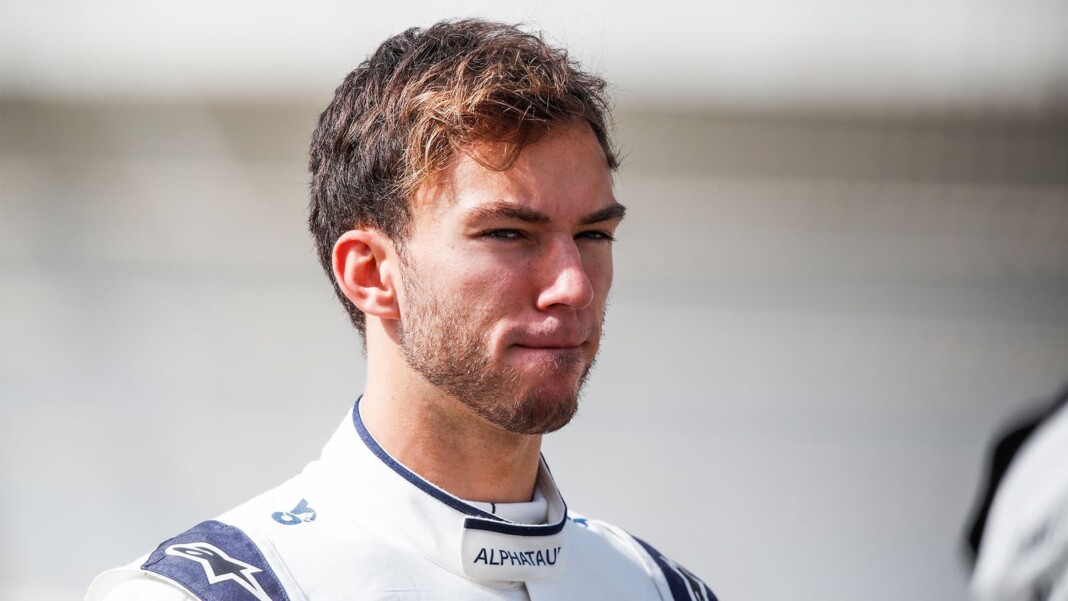 Pierre Gasly is one of the most talented drivers on the grid currently. However, his career took a huge downturn after he was demoted by Red Bull during the 2019 season. Ever since, the youngster has bounced back in style, and has made a name for himself at Alpha Tauri.
Pierre Gasly secured the third podium finish of his career, as he finished P3 at Azerbaijan GP, after both Lewis Hamilton and Max Verstappen finished outside the points. Gasly has secured 50 points so far this season, and has qualified in the top 6 in eight of the 11 races.
He has collect 50 points heading into the summer break, which is more than that of two-time World Champion, Fernando Alonso and his teammate, Esteban Ocon who won the Hungarian GP. It is shaping up to be a promising season for the Frenchman.
"I'm expecting some crazy races," Gasly said, per the Dutch edition of Motorsport. "We are seeing a very intense battle at the top of the championship, crazy conditions, and there will still be opportunities. That's what we have to focus on," he added.
Pierre Gasly rues missed opportunities in Hungary
Pierre Gasly was unhappy with the missed opportunities at the Hungarian GP, as the melee caused by Valtteri Bottas put almost four drivers out of the race. Later in the race, Gasly lost time due to a pit stop error, where he became stuck as Nikita Mazepin and Kimi Raikkonen collided.
"Unfortunately we were unlucky and weren't there to take the points. Some – because of what happened at the start – had a bit more luck than others," said Gasly.
"I don't know what to say, except that Valtteri ruined it and pretty much bowled the first six cars out of the race. I mean, luckily we didn't get any damage out of it, like Max, Lando or Sergio, but our goal was to qualify in front of the midfield to be in the best possible position for the race," he added.
Also Read: Nico Rosberg: "Put Pierre Gasly in Red Bull Next Year"