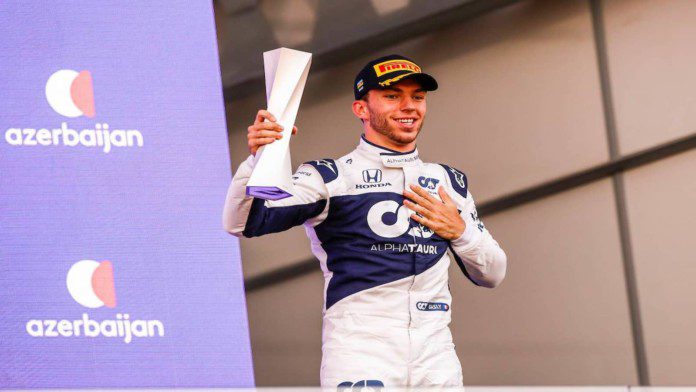 Pierre Gasly, who was demoted from Red Bull to AlphaTauri has certainly climbed up the ranks in 2021. The Frenchman was one of the standout performers in 2021, as he kept delivering noteworthy performances in a pretty average car.
Pierre Gasly managed to bag 110 points in 2021, his most in a single calendar year. The Frenchman managed to bag his only podium finish of the year at the Azerbaijan GP. He was consistently among the points, and was right up there during the qualifying sessions.
Pierre Gasly set an unusual record this season, as he out performed his teammate, Yuki Tsunoda on 21 occasions out of a possible 22. Yuki Tsunoda enjoyed his rookie year in F1 in 2021, as he was signed by AlphaTauri in 2020. The Japanese driver also enjoyed a strong finish to his season, finishing P4 at the Abu Dhabi GP.
Pierre Gasly sets a new record in qualifying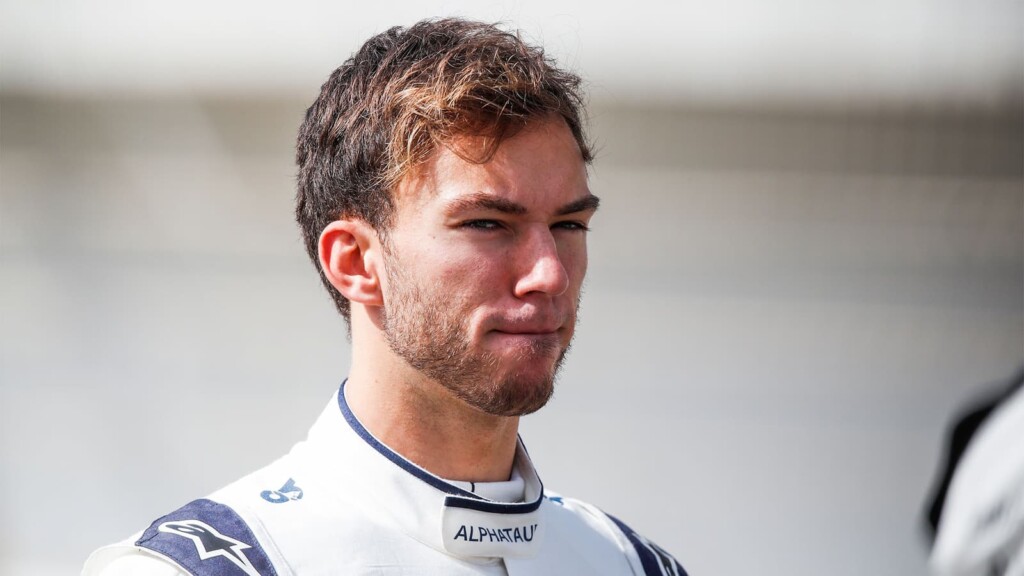 Pierre Gasly leads his teammate 21-1, when it comes to performance in the qualifying sessions, a new record. The Frenchman managed to finish in the top 6 in qualifying on 14 occasions. Moreover, his average finish this season was 7.74 which is a huge step in the right direction.
Obviously, one can say that Pierre Gasly missed out on scoring points on a few occasions. At the Qatar GP, Gasly started in the front row after penalties were awarded to Valtteri Bottas and Max Verstappen. However, he failed to make much of this opportunity and instead finished outside the points on the 11th place.
However, Pierre Gasly has been one of the over-achievers of the season. He will be surely knocking on the door of Red Bull to earn the seat back in 2023. As of now, Sergio Perez has got his contract extension for another year, as he drives alongside Max Verstappen in 2022.
Also Read: Pierre Gasly really proud of the effort put in by AlphaTauri in 2021