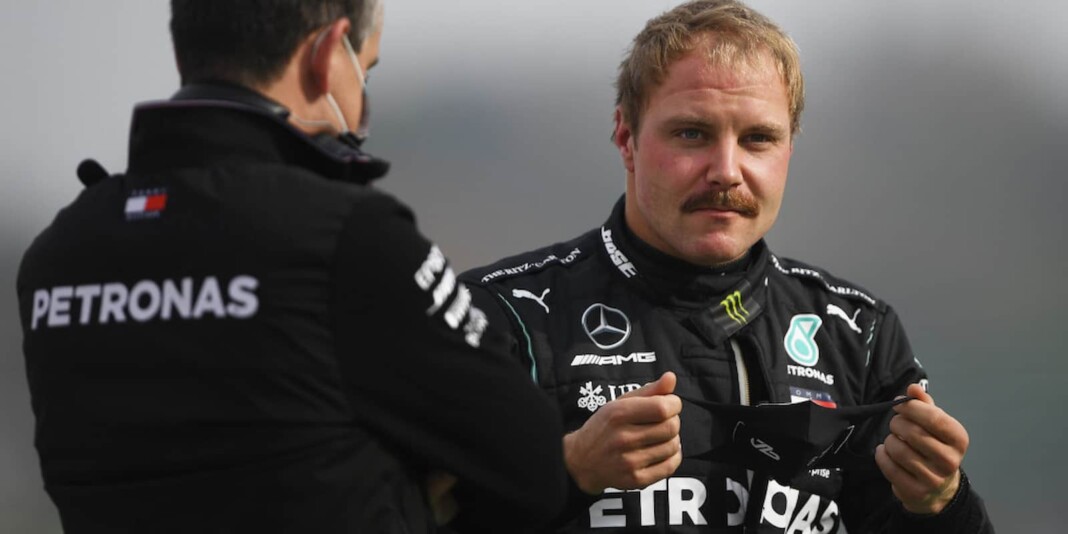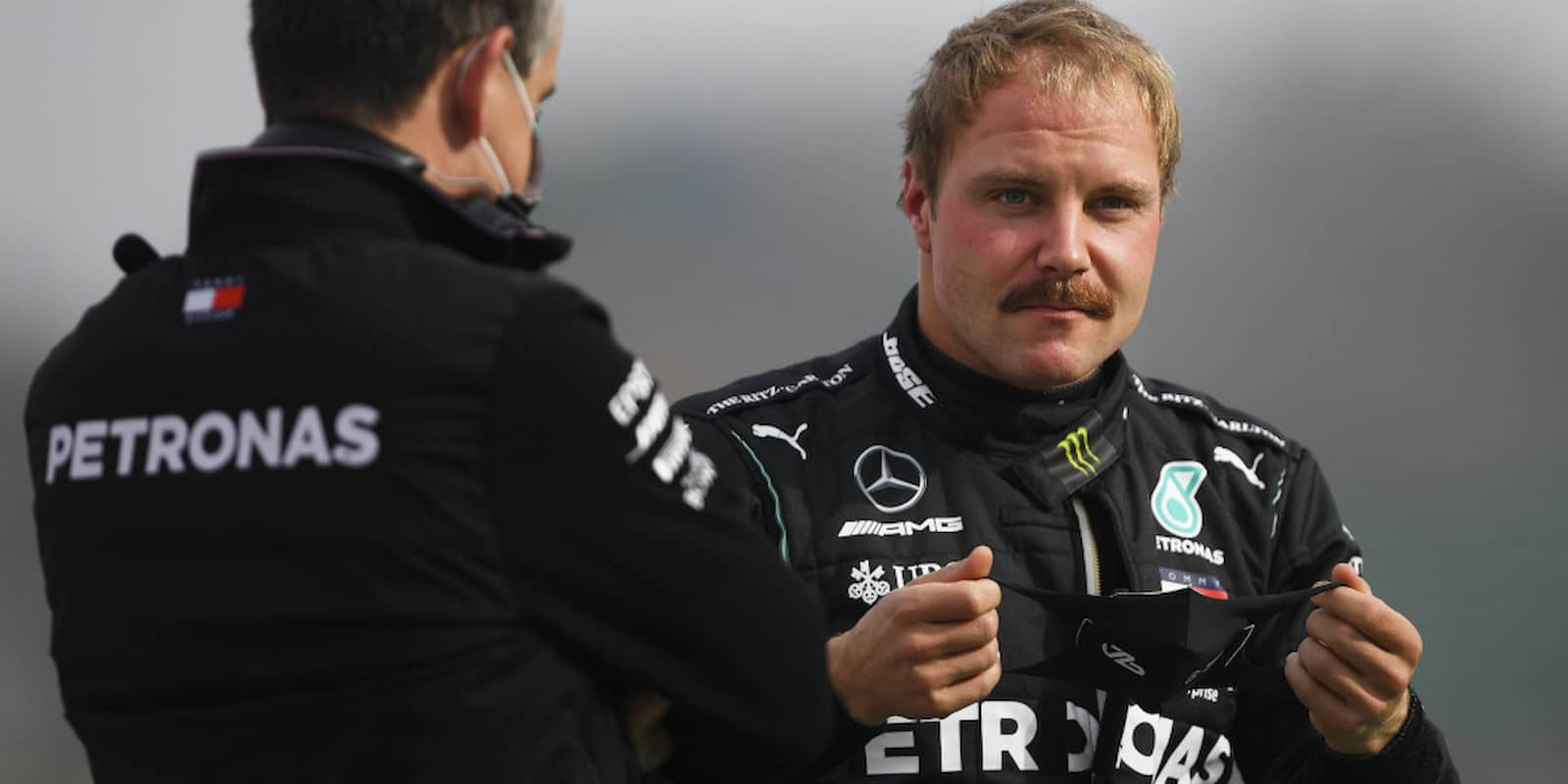 Valtteri Bottas failed to finish in the podium places for the third consecutive race, as he ended P4 at the French GP on Sunday. The Finnish driver was agitated with his team's strategy on Sunday, as Mercedes preferred a one stop strategy. Bottas had suggested a two-stop strategy, however, Mercedes stuck with their original plan.
Valtteri Bottas let out his frustration on the team radio, to which Toto Wolff had a fairly strange reply. "I find it great. Finally he starts to criticise! He's finally letting it out and it's a joy to watch!," said Wolff.
However, Ralf Schumacher, former F1 driver believes that Valtteri Bottas should be silent at the moment, and not be over expressive, given the fact that his team at Mercedes is almost certainly up.
"I am amazed he dares to make such a radio message – in his place I would be very quiet at the moment. He probably knows he's gone anyway. Whoever makes mistakes like he did, sorry – something like that doesn't belong in the team," said Schumacher.
"You need a strong team-mate to get strategies to work. He partly did that, but then again not well enough. His tyres deteriorated faster than with Lewis," he added.
Ralf Schumacher believes George Russell can make a difference at Mercedes
Ralf Schumacher believes that George Russell will make much more of an impact at Mercedes. The young Briton caught the eye of the fans last year, after he drove a brilliant race at Sakhir GP. More importantly, George Russell is a reserve driver at Mercedes, and is in the final year of his three year Williams contract.
Ralf Schumacher stated that it was clear to him that Russell was the perfect fit at Mercedes after his good performance at Sakhir GP last year.
"[For me] we would have been talking about it long ago. Russell is sitting right there. After his race last year, that would have been clear to me [to replace Bottas]. George Russell is a driver who can make more of a difference than Bottas is currently," said Schumacher.
Also Read: "We Have Got Three Days to Make Improvements and Adjustments": Lewis Hamilton on Facing Stiff Competition in Styrian Grand Prix from Red Bull