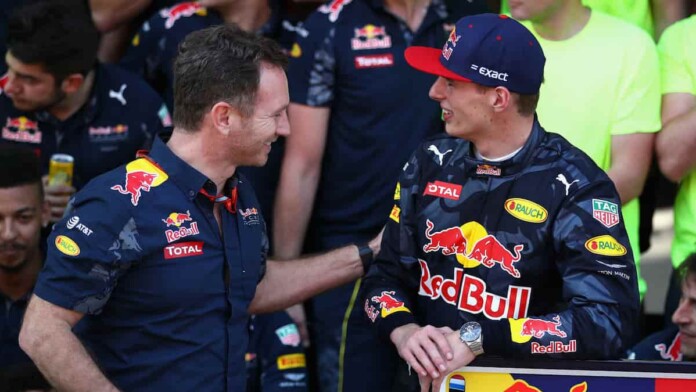 Max Verstappen finished second in the first ever Saudi Arabian GP, which was filled with drama to say the least. Eventually, after two red flags and several yellow flags, it was Lewis Hamilton and Mercedes who emerged as the winners.
As a result, Max Verstappen and Lewis Hamilton are level on points for the final race of the season in Abu Dhabi this weekend. The Saudi Arabian GP is described as one of the most entertaining races this season, with the intense Verstappen-Hamilton battles.
Max Verstappen started from the third position in the second row, with Lewis Hamilton starting from pole position. The entire race changed when a red flag was waved after Mick Schumacher's incident. After the first red flag, Verstappen led the race, and was given a pair of hard tyres.
Another incident involving Sergio Perez occurred during the restart, which led to yet another red flag. This time Red Bull decided to give Max Verstappen a set of mediums, which did not work according to plan.
Should Max Verstappen have been on a set of hard tyres?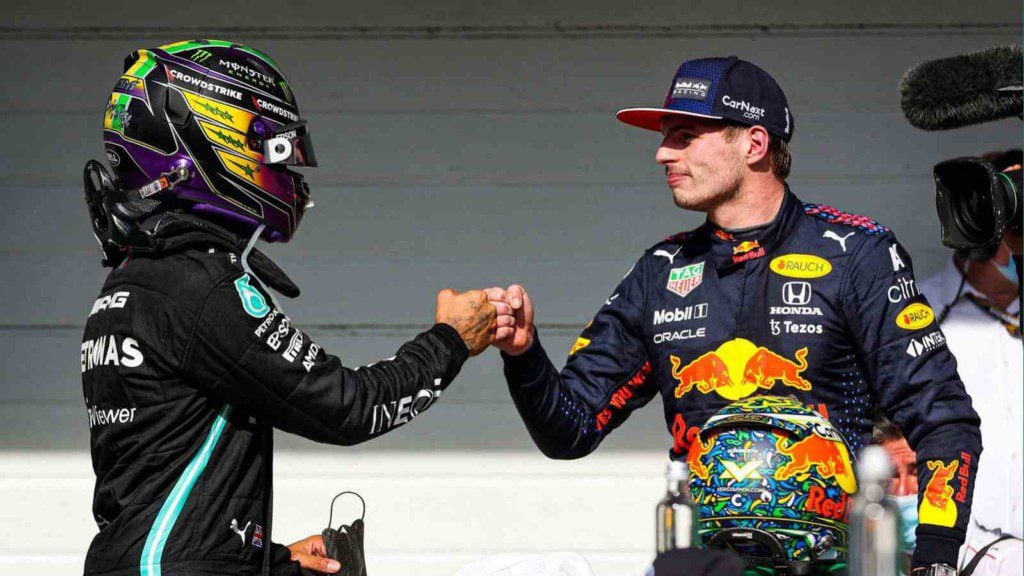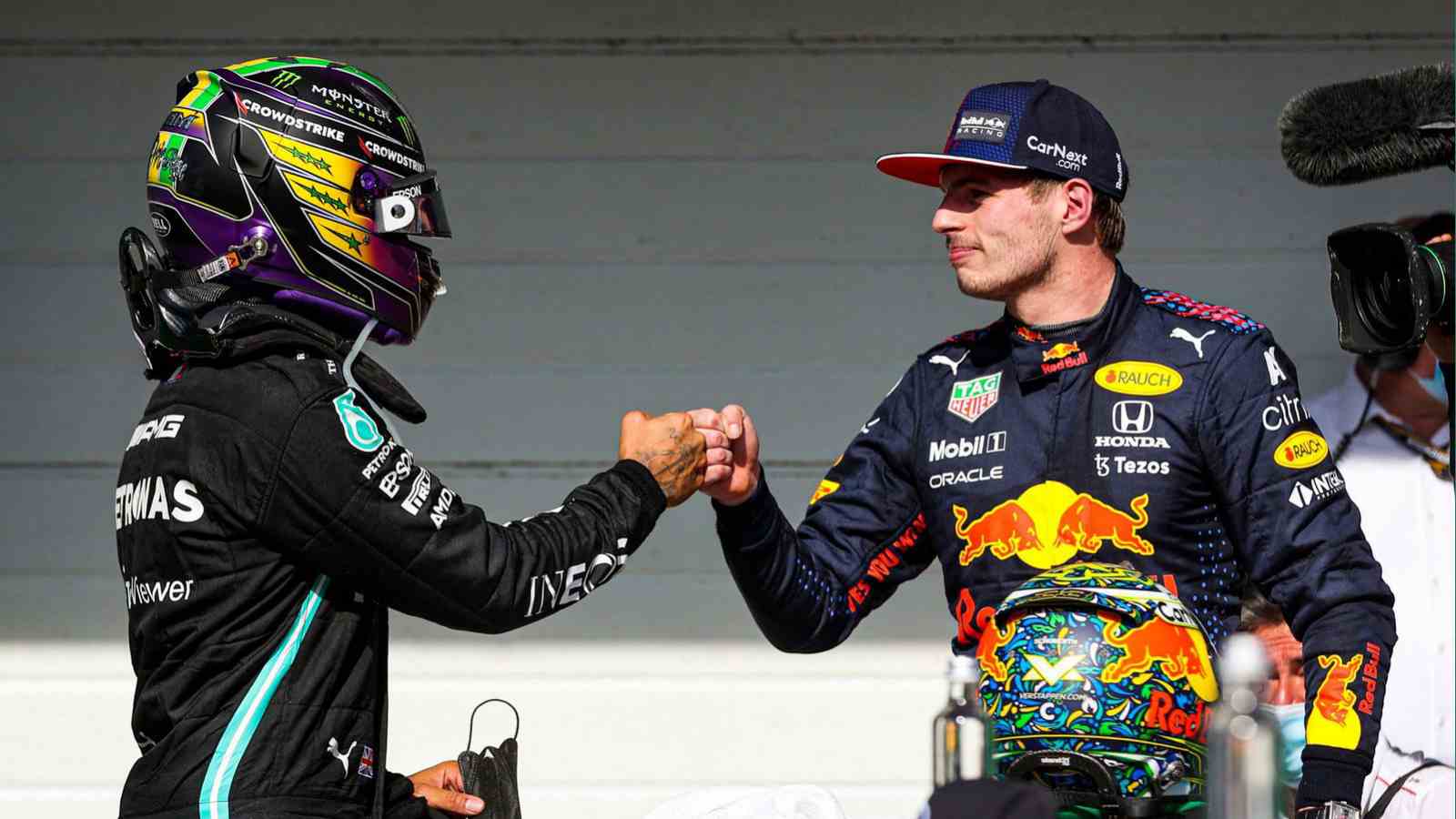 Max Verstappen was on a set of medium tyres after the second restart. This was a questionable strategy from Red Bull given that there were over 30 laps remaining in the race. On the other hand, Lewis Hamilton remained on the hard compound.
Given the situation of the race, Red Bull would have thought that there would be atleast another red flag, which could assist them in changing Verstappen's tyre compound. Moreover, there was a lot of uncertainty regarding how the new Jeddah circuit pans out, as there was no sure-shot winning strategy.
Red Bull would have hoped that Max Verstappen establish a substantial lead being on medium tyres, so that they could bring him into the pits. However, it was almost certain that the 24-year-old's tyres would start wearing out, given the way he was pushing himself. That eventually did happen, as he dropped substantial pace after being overtaken by Lewis Hamilton.
Was it the correct strategy by Red Bull?
Also Read: Max Verstappen did not brake-test Lewis Hamilton: F1 legend