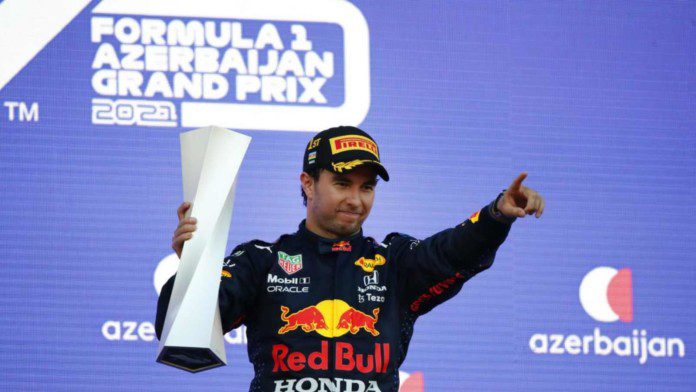 Sergio Perez made his Red Bull debut in 2021, as he drove alongside Max Verstappen. Although, he did not have a great season, yet there were glimpses of the Mexican throughout the season. Perez won the race in Baku, and earned back to back podiums in Austin and Mexico.
Sergio Perez is notably remembered for his defence against Lewis Hamilton at the Abu Dhabi GP. The defence is thought to have earned Max Verstappen his first ever F1 title, as the Mexican held Hamilton behind, costing him almost seven seconds.
Overall, Sergio Perez finished P4 in the drivers championship to round off a decent year, which did not start in the best manner. Overall, he managed five podiums in 2021, with a race win and four P3 finishes. In a recent interview to GPFans, Perez spoke about the learnings in the second half of the season.
Sergio Perez claims everyone is 'flat out' at Red Bull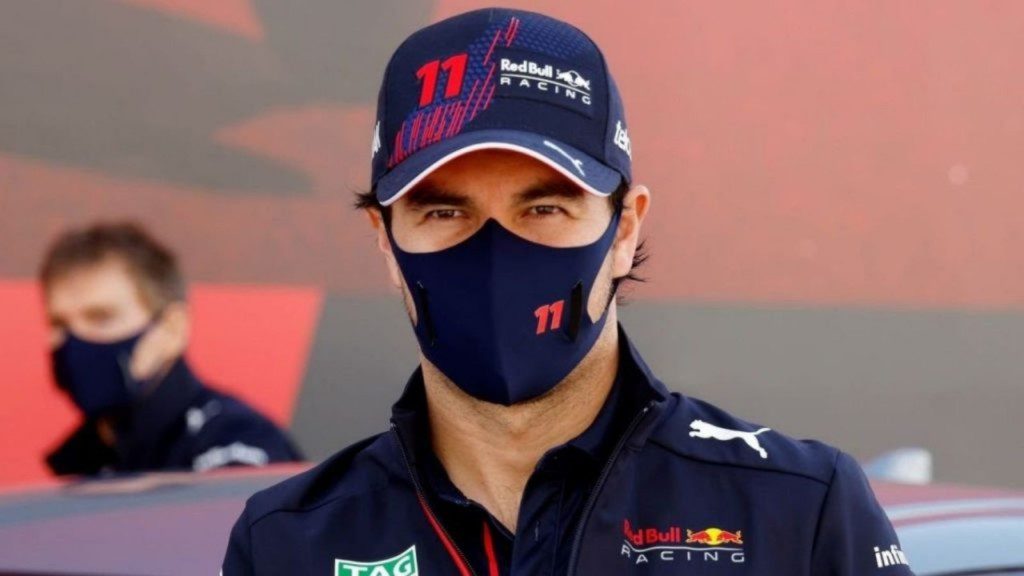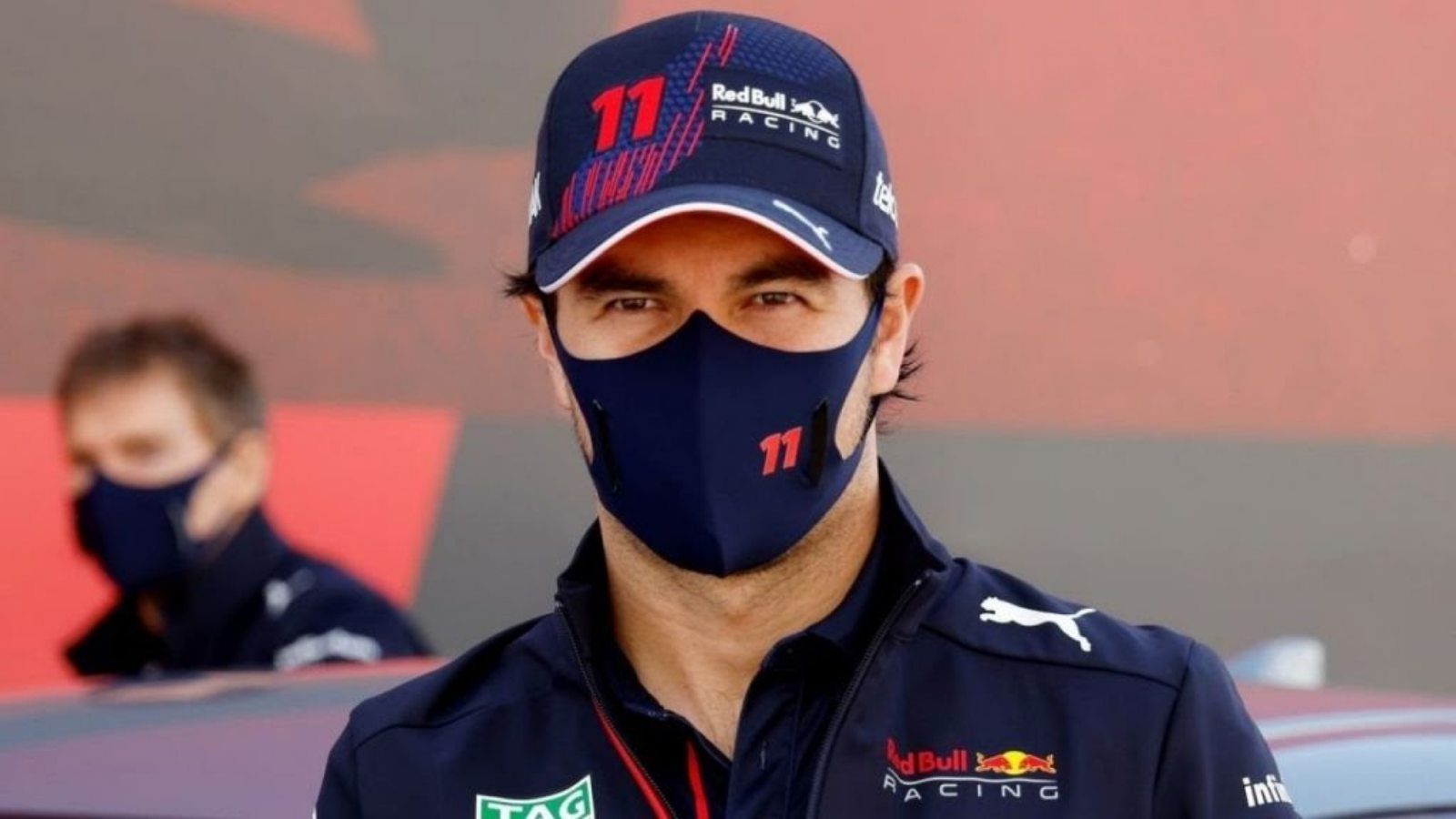 Sergio Perez believes that Red Bull as a team pushes every driver, engineer and the team to the maximum. Moreover, he stated that everyone is flat out at Red Bull to work on their objectives.
"Red Bull really pushes you to the maximum. Not just the drivers, [but] the engineers, the mechanics, the team bosses. Everyone is flat-out working to deliver the perfect result, the perfect moment for everyone. It's been a tremendous experience and it has brought me to another level as a driver," said Perez.
Sergio Perez also spoke about the 2022 season and how Red Bull are preparing for it. In terms of his own performance, Perez claimed that they already have a reference, and will look to build further in 2022.
"Well, we already have a baseline that we can work from and improve that one so that makes a huge difference," he added.
"I already know the people. I already know who to ask what and how to get the most out of every single individual around me. That's a very different picture," said Perez.
Also Read: Valtteri Bottas never considered leaving F1 after Mercedes exit