Following all the drama that unfolded in the qualifying session, Helmut Marko has now confirmed that Red Bull will appeal against FIA's decision to not penalize Lewis Hamilton. The Briton was summoned by the stewards after the third practice session, as he failed to respect the double yellow flags.
After a brief discussion with the stewards, FIA decided to not penalize Hamilton. In a similar incident two weeks ago in Qatar, Max Verstappen was handed a five place grid penalty for not respecting the yellow flags.
"We have appealed against this decision," Marko told Servus TV as quoted by RacingNews365. "In Qatar, Max gets a five-place grid penalty. Here, suddenly a yellow is no longer a yellow. There is another interpretation. But it can't go on like this, that you interpret it in such an arbitrary way," he added.
Max Verstappen endures a catastrophic end to the qualifying session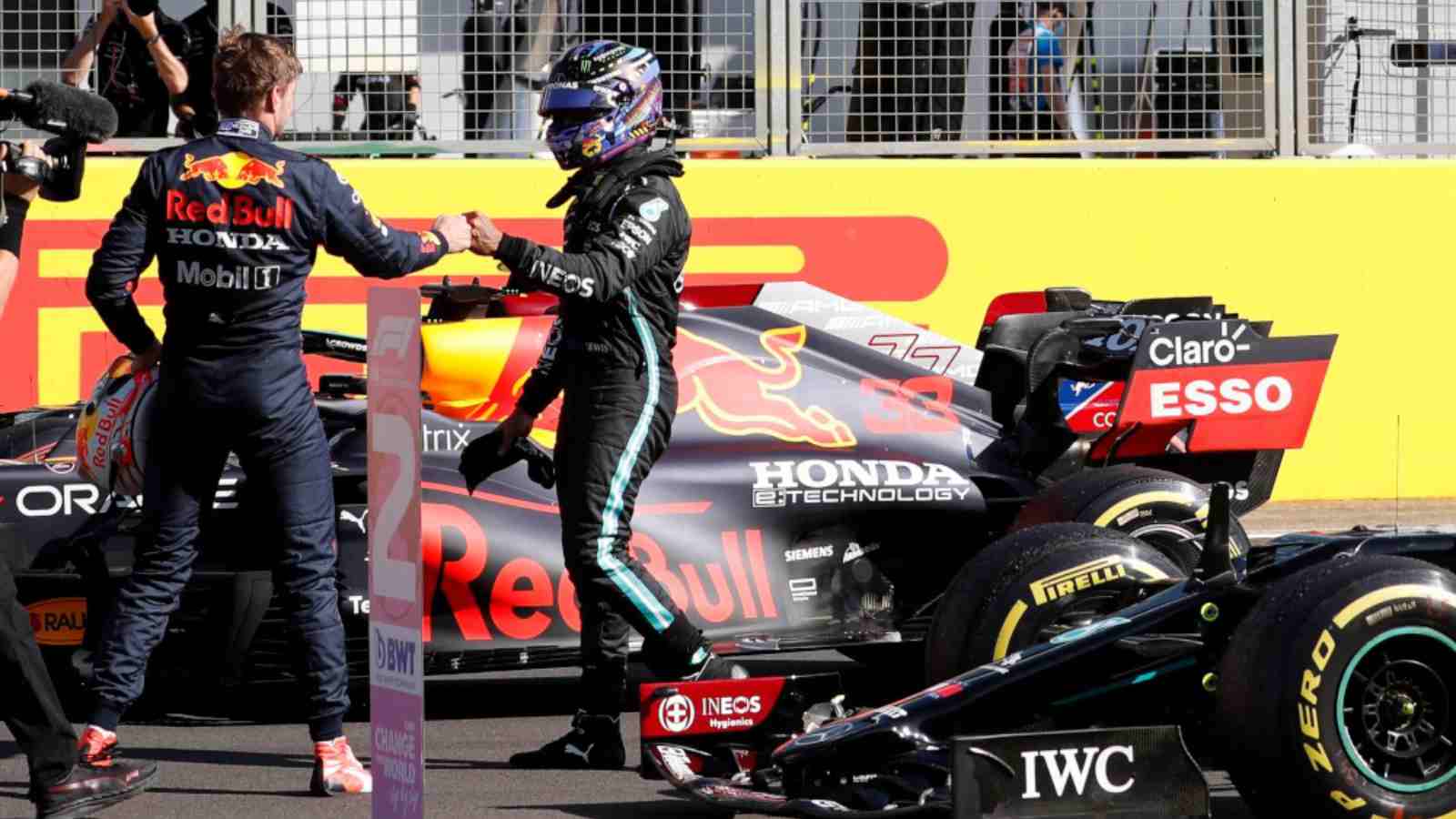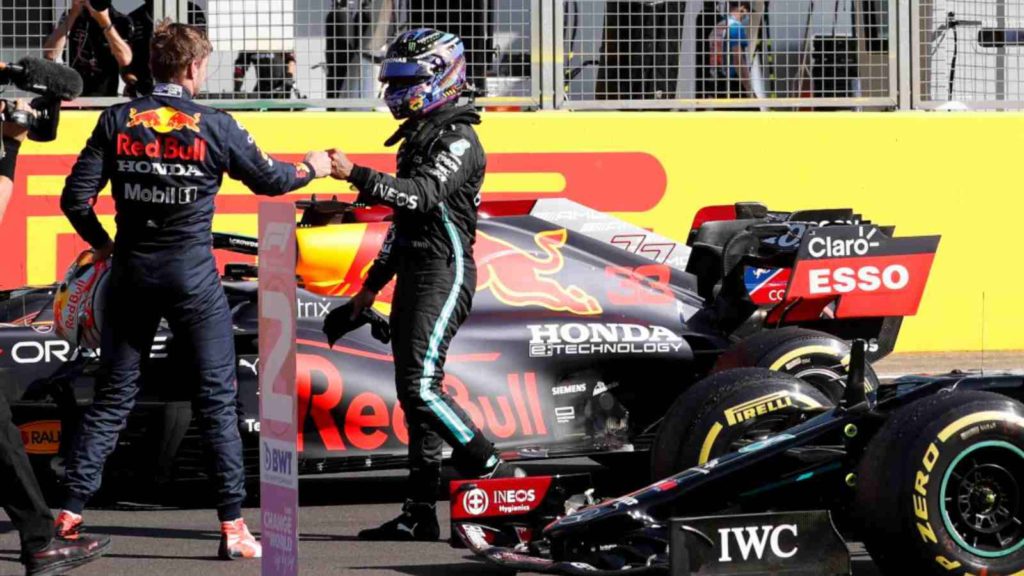 Max Verstappen was on a flying lap in Q3, before a disaster struck and he went crashing into the walls. The Dutchman had already bettered his timing in the previous two sectors, and was all set to grab a pole position.
As things would have, Verstappen could not complete his lap and as a result, finishes third behind Mercedes pairing of Lewis Hamilton and Valtteri Bottas. Sergio Perez, Verstappen's teammate finds himself on the fifth spot, with Charles Leclerc coming in at fourth.
It will be interesting to see if Verstappen has gear box damage. If he does have damage, then he will have to take a five-place grid penalty which would make him start from the front row.
Also Read: Saudi Arabia Grand Prix: Drama Grips Qualification as Lewis Hamilton Ensures Front Row Lockout while Max Verstappen Settles for Third After Disastrous Crash