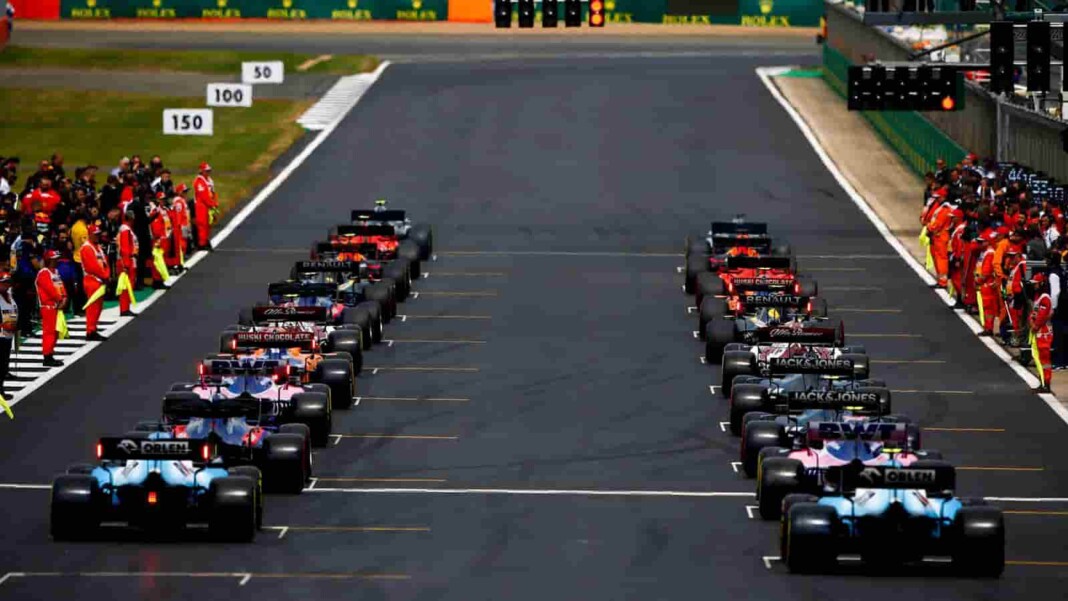 The first sprint race of the season was held successfully at the British GP last weekend, as Max Verstappen emerged victorious after surpassing Lewis Hamilton on the opening lap of the race.
Formula One had revealed that it will host three sprint races this year, and Monza is the next spot for the 30-min sprint race. The Italian GP is scheduled to be held from 10-12 September, as the championship battle enters it's second half.
The regular weekend involves three practice sessions, followed by a qualifying session on Saturday. The main race is held on Sunday. However, for the sprint race, a regular practice session will be held on Friday. The evening qualifying session will set the grid for the sprint race. The sprint race on Saturday, will decide the grid for Sunday's main race.
Timings revealed for Sprint race in Monza
The first practice session will take place on September 10, at 2:30 pm local time. The qualifying session will be held between 6 to 7 pm. FP2 will run from 12-1 pm on Saturday, with the sprint race being held from 4:30-5pm. The 30-min sprint will include 18 laps of the circuit.
Sunday's main race will commence from 3pm local time. The sprint race has received mixed views from fans and drivers. Max Verstappen felt that the schedule was a bit weird, given the fact the FP2 is held after the qualifying session on Friday, and that the teams can make no further changes to the cars.
F1 managing director, Ross Brawn believes that the sprint schedule is something which they will have to talk about in the future.
"Maybe something we need to think about. It's things like that that we will talk about and discuss with the FIA and the teams, but I think we can't be held back by history. I mean, we need to respect history but we must never be held back by history," said Brawn.
Also Read: "Lewis Hamilton showed that he is going to take whatever risk necessary," says Juan Montoya