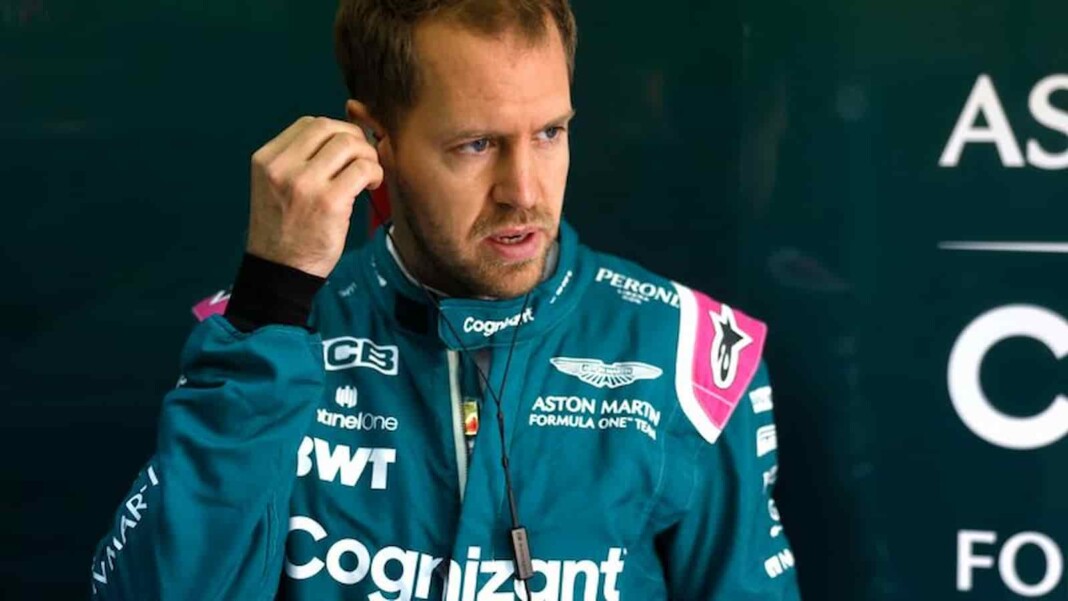 Sebastian Vettel swapped team ahead of the current season, as he joined Aston Martin, after a poor season at Ferrari last year. The German could manage to score only 34 points last season, which includes one podium finish.
Vettel has not had the best start to his Aston Martin career, as he failed to score points in the opening four races of the season. However, the four time world champion finished P5 at Monaco GP on Sunday, to score his first points of the season. He was also voted as the Driver of the Day for his amazing driver, after starting in the front row, alongside Lewis Hamilton.
Ross Brawn was delighted to see Sebastian Vettel back in the points, and stated that he did have a few doubts over his performances off-late.
"It was great to see Sebastian Vettel back in the points," Brawn wrote in his post-race column on Formula1.com.
"I will openly admit I've had my doubts about him in recent times, and he's been a bit lacklustre in his final years at Ferrari and then when he joined Aston Martin. But in Monaco, Sebastian definitely found his mojo. His performance in the race was very strong and reminded us of what we had come to expect from the four-time World Champion," he added.
A great result for Aston Martin: Sebastian Vettel
Sebastian Vettel managed to jump ahead of Pierre Gasly and Lewis Hamilton, as Aston Martin executed it's under-cut strategy perfectly. Lance Stroll secured another four points for Aston Martin, as he finished on the eighth spot.
Sebastian Vettel believes that it was a great result for Aston Martin, as they had both cars among the points.
"I think it's a great result for us," Vettel said. "We can be very happy also having two cars in the points. Great decisions today on the pit wall and good pace in the car when it mattered, so I think that made the difference for us today," he added.
"Obviously I knew around that [pit window] time it would be crucial to make our way. Chris, our engineer, told me 'head down, now is the time'… the tyres weren't fresh anymore but I was able to still go faster than I had been to that point, and then going a little bit faster on the next lap made the difference," the German continued.
Also Read: Sebastian Vettel could have ended in the harbour in Monaco GP: Pierre Gasly