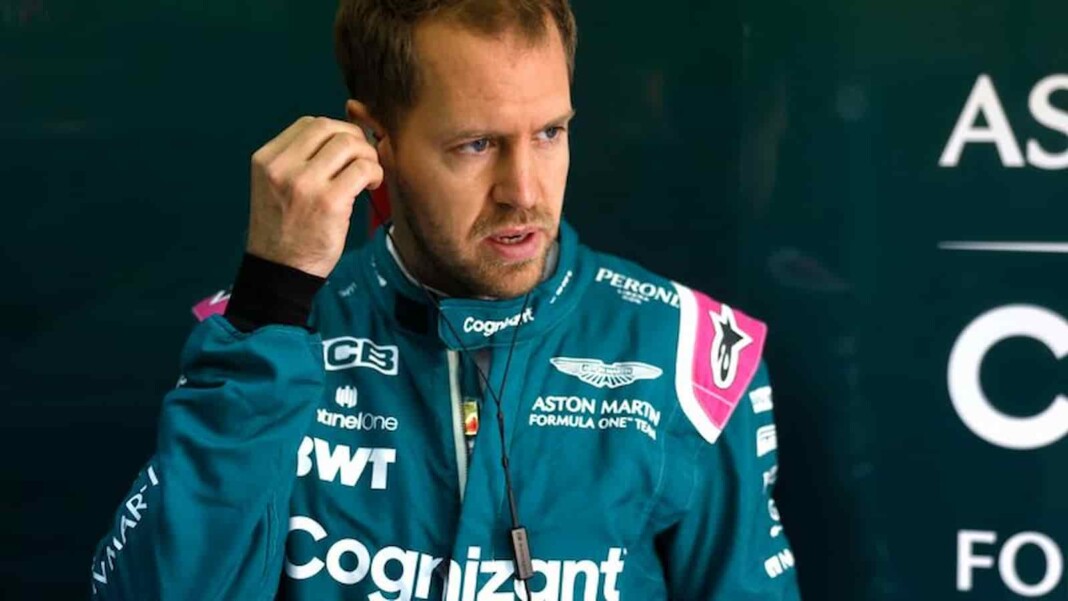 Sebastian Vettel secured the first podium finish of the season, as he finished P2 at Azerbaijan GP on Sunday. The German driver made up to nine places in the main race, which secured vital points for his team. This is Vettel's second consecutive finish in the top 10, as he also finished P5 at Monaco GP a few weeks earlier.
Sebastian Vettel stated that the weekend in Baku was his best in quite some time. Lewis Hamilton and Max Verstappen both made costly errors, which helped Vettel grab a podium finish.
"We had good pace, that was the key. I had a good start, made some positions for us straight away and looked after my tyres as soon as everybody went to the pits. I had really good pace to overcut Yuki [Tsunoda] at least, then the restart worked brilliantly for me – I got another two positions there. We obviously had fresher tyres, which I guess helped with warming up the tyres later on," said Vettel.
Didn't expect a podium finish: Sebastian Vettel
Sebastian Vettel stated that they never expected a podium finish this weekend, but said that he was feeling positive after the practice sessions on Friday.
"Great day. I'm over the moon for the team, it's great. Obviously, a podium – we didn't expect that when we came here. But already on Friday, even though we were nowhere it felt good. I was quite relaxed and yesterday, we didn't quite get it but today, it was even sweeter," said Vettel.
Sebastian Vettel also commended his team's strategy, which helped Vettel finish on the podium. He stated that the car felt good, and he hopes to make further progress.
"Strategy-wise, it's always better to start further up but the new tyres for sure didn't hurt, because other people already had laps on theirs from qualifying," he added.
"It helped us to go longer but we really preserved the tyres well, and I think that was the secret – plus the pace that we had in the race. As I said, the car felt good and it was the key to keep progressing and shifting forwards," said Vettel.
Also Read: Max Verstappen was having a blood pressure test when Lewis Hamilton went off the tracks