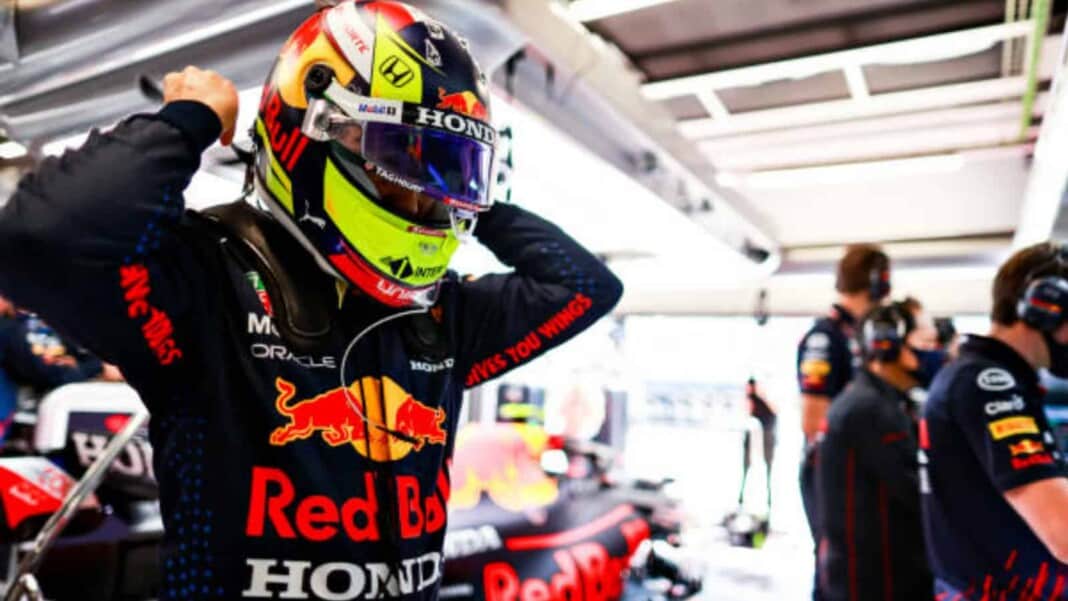 Sergio Perez failed to make it to the podium at the Austrian GP, as the Mexican driver finished made a few costly errors during the race. However, he made a quick recovery and managed to finish sixth, despite two five-second penalties.
The first incident happened at Turn 4 with Lando Norris, as the Briton refused to give any space to Perez, which pushed him onto the gravel. As a result, Norris was slapped with a five second time penalty for his actions.
"I think with Lando, I saw the gap, and I went for it. It didn't work out the way I hoped it would but I had to go for it – it would have made up my race," said Perez.
"In hindsight, if I waited more I probably could have got him later and so on, so the result would have been a lot better. It's always easy to know after the race," he added.
Sergio Perez regrets his mistake against Charles Leclerc
Sergio Perez was in the thick of action at Austrian GP, as he almost collided with Charles Leclerc twice during the race. The Mexican was slapped two five-second penalties for his actions. Perez revealed that he regrets his first mistake, going into turn four, where he pushed Leclerc into the gravel. However, he stated that he could have done nothing much during his second error with the Ferrari driver.
"With Charles, I regret the first one. I think I regret the first one, the first incident with him into Turn 4 because I think we were just too hot with everything – brakes, tyres," said Perez.
"I should have avoided touching with him on that first one so as I say, that one was probably fair to get the penalty. But then the second one, there was not much that I could do because I'm pushing and I lost the car in the middle of the corner and eventually the run-off finishes there," he added.
"It was a very bad race from my side. I have reset from it, taken the positives which was the pace in qualifying and also the pace in the race in clear air and so on. I just hope this weekend we can have a much better one," the Mexican continued.
Also Read: "Toto Wolff should give him a go," Christian Horner backs George Russell's potential move to Mercedes