Ending his long-time spell at Racing Point the Mexican superstar, who moved on to Red Bull, had a struggling start to his 2021 campaign but he made a comeback to the top securing the Azerbaijan GP and 5 podiums in his name fishing 205.5 points behind his fellowman and 2021 F1 champion Max Verstappen.
The 2021 season was one for the history books where we saw Red Bulls Max Verstappen and Lewis Hamilton going wheel to wheel giving us winner take all final race at season finisher in Yas Marina circuit. Though the Champion Sergio Perez got the well-deserved admiration for his 3-lap defence of Lewis Hamilton which gave the Dutchman Verstappen time to get near to Hamilton.
The overall performance of Sergio Perez this season is questionable as he only managed to finish 4th in the driver's championship tally behind Champion Max Verstappen and Mercedes pair Lewis Hamilton and Valtteri Bottas even though he had the same resources as his teammates at disposal. He was often playing catch up to Valtteri Bottas of Mercedes for p3,
Sergio Perez on 2021 season and how Max Verstappen made him better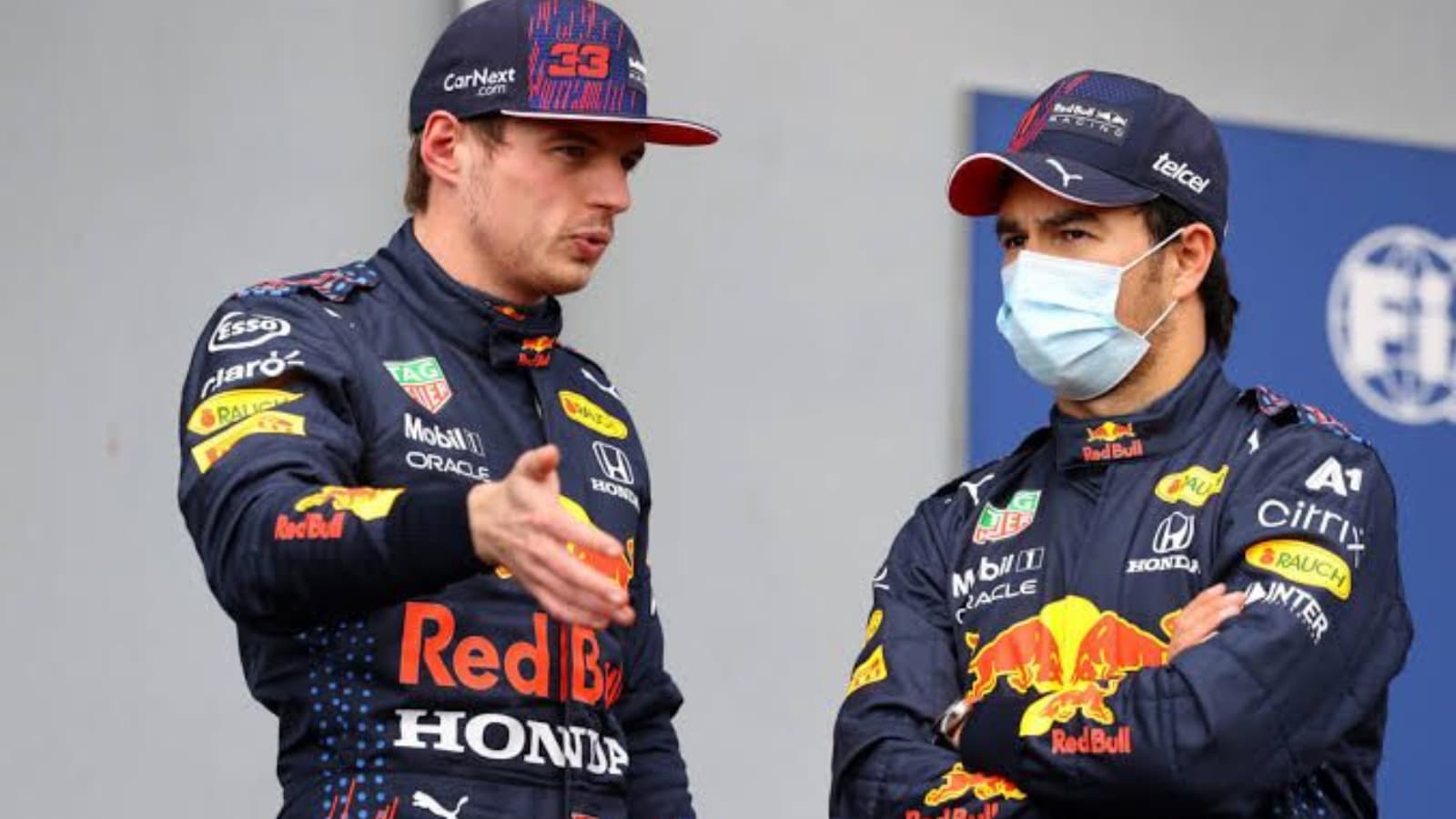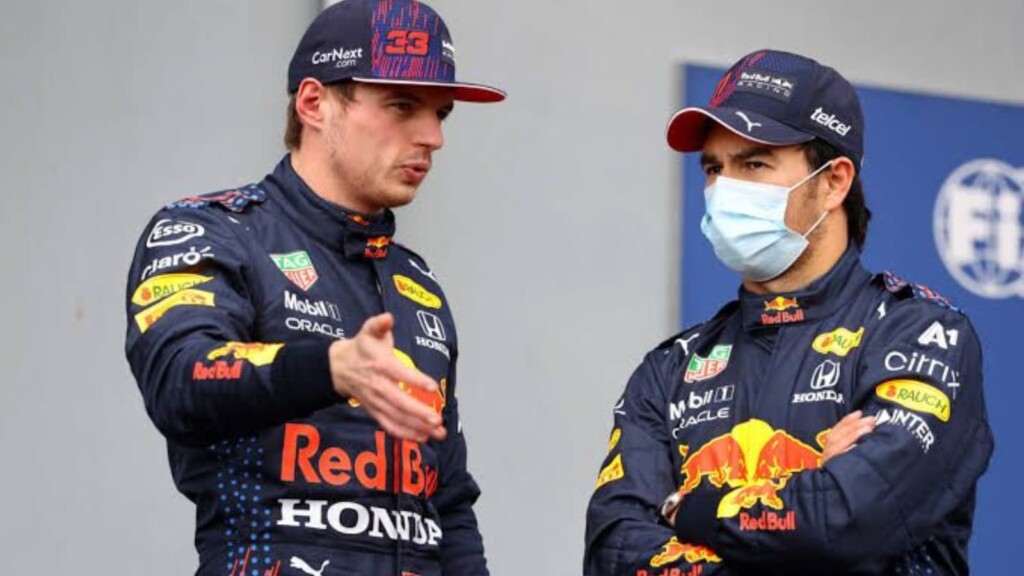 Sergio Perez acknowledged the intensity of this Formula 1 season and He also mentioned the fact that it's very hard being a Red Bull driver than at Racing Point with you are often the centre of attention.
"Very intense," said Perez when asked by Autosport to sum up his season. "It's been extremely intensive. A lot of work has been done behind the scenes, a lot of pressure."
"When you are at Red Bull Racing the pressure is on and everyone is watching you, what you do and you guys are obviously a lot harder to a Red Bull driver, which is very understandable," Said Sergio Perez.
"But it hasn't been easy, but it has brought me onto another level, and having Max as a team-mate it really pushes you to new levels. I'm enjoying it a lot at this point of my career, I'm very happy, and that's the most important," Sergio Perez added.
Sergio Perez on Max Verstappen and his performance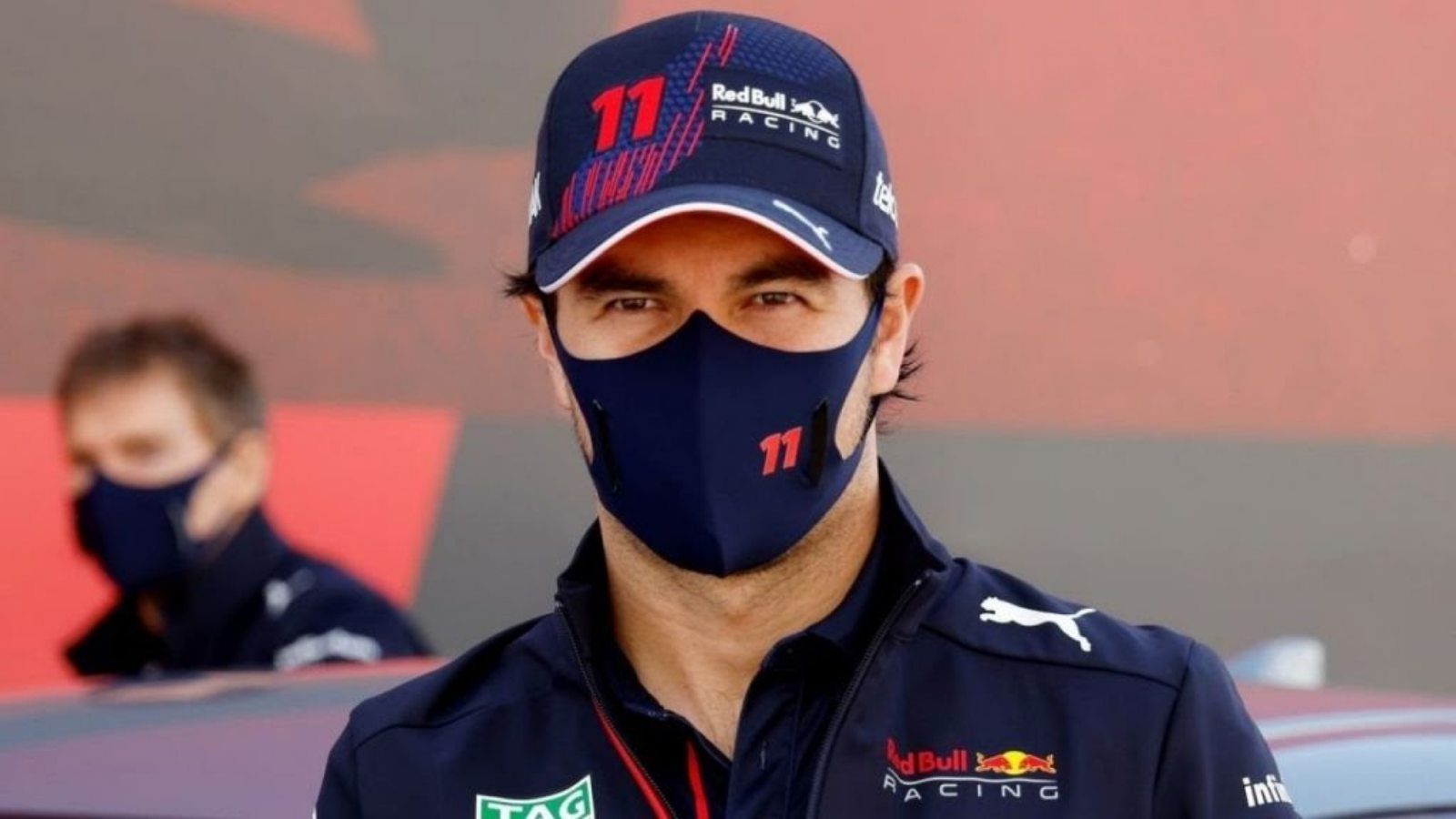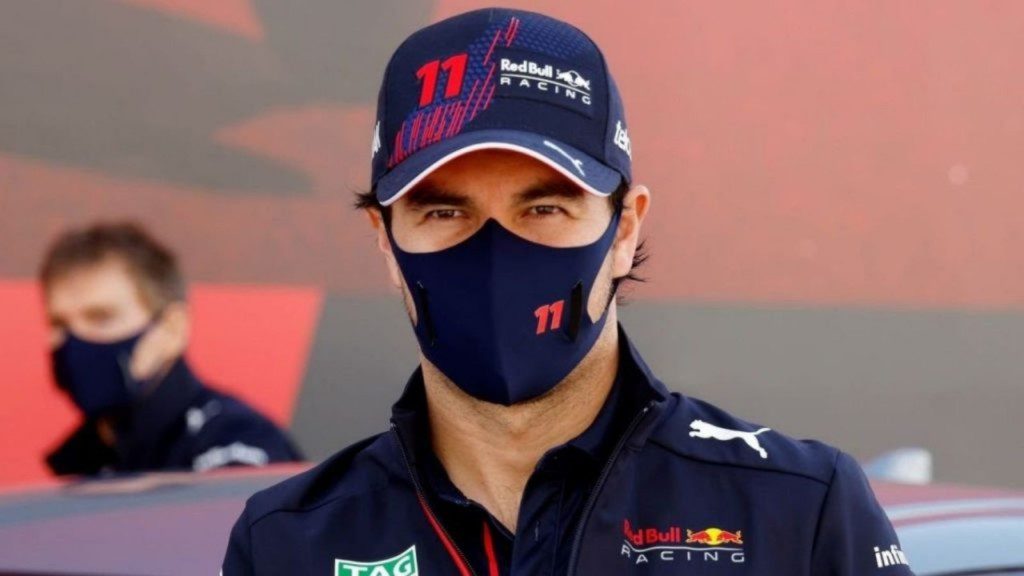 Perez explained how good Verstappen is , how much connected he is to the car and praised how impressive Verstappen driving is. Sergio Perez added that Verstappen drive is complete, he is experienced and his legendary level performance this season is admirable. He also expressed how much Verstappen's title meant to him. Sergio Perez also expressed his sadness over not winning the constructers championship.
"He's really good. He's really at one with the car. He's very good in qualifying, he's really good at the races," Perez added.
"He's very complete, experienced. I mean, the season he has done I think it's been legend, you know, it's really impressive, and big praise to him. He's really at one with the car."
"Honestly it does, because Max has been a great team mate since day one to me, and the team has been fantastic to me. And I was in a position to support my team mate.
"I'm extremely happy for everyone. You know, it's a shame at the end, we didn't get the constructors', but I think it was just a couple of points at the end. And some bad luck here and there. But I look forward to next year." Sergio Perez stated
Sergio Perez also said that he is ready to up his game for next season and revealed his optimism that he will be more consistent in 2022.
"Just lacked the consistency" in 2021.
"When you are out of position and so on… I think the main thing I lacked was consistency to constantly be at 100% with the car," Sergio Perez said.
"I have to raise my game for next year. And yeah, hopefully, we are all able to go forward," he added.
Also Read: Damon Hill has urged George Russell to not knock spots of Lewis Hamilton